$39 Prix-Fixe
MONDAY-THURSDAY ALL NIGHT
Enjoy a 3-course menu of LAVO favorites available all night long every Monday-Thursday.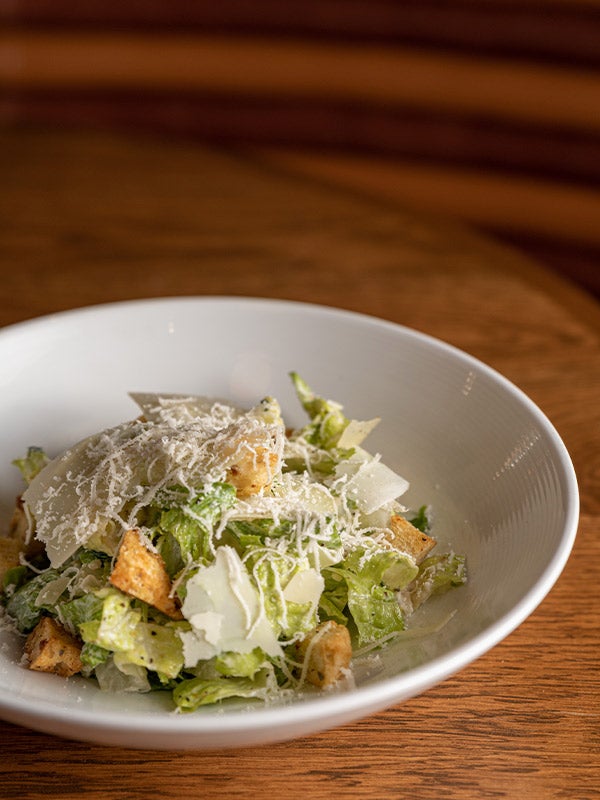 First Course
(choose one)
FRESH MOZZARELLA STICKS
prosciutto, marinara
CLASSIC CAESAR †
romaine lettuce, parmigiano cheese, garlic croutons
LOCAL FIELD GREENS
cucumber, avocado, marcona almonds, honey vinaigrette GF
THREE CHEESE ARANCINI
tomato fondue
SAUTÉED MUSSELS MARINARA †
italian tomato, white wine, sautéed garlic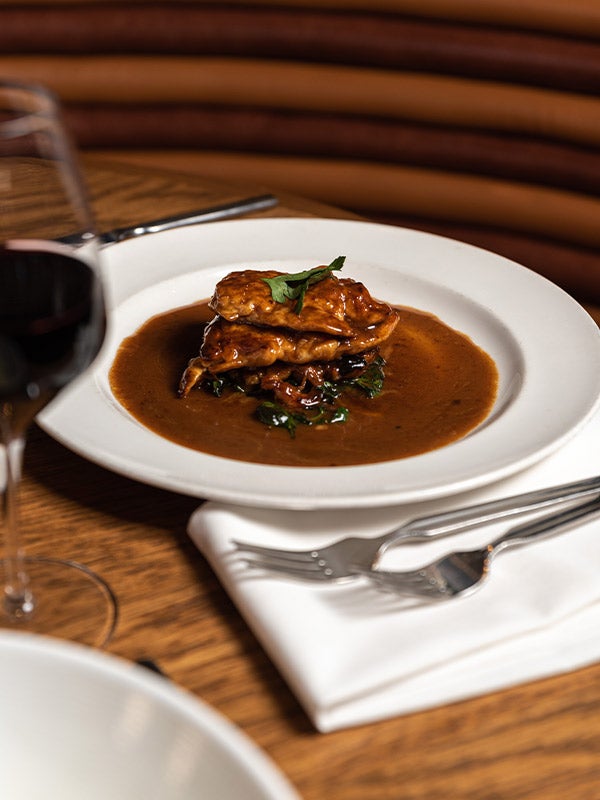 Second Course
(choose one) vegan and vegetarian substitutions are available
RIGATONI ALLA NONNA
sausage, prosciutto, broccoli, cannellini beans, parmesan
PENNE ALLA VODKA
onions, prosciutto, peas, light cream sauce
SPAGHETTI AND MEATBALLS
imperial wagyu, fresh ricotta, ragu
CHICKEN PARMIGIANO
thinly pounded chicken, marinara, mozzarella
CHICKEN MARSALA †
chicken breast, wild mushrooms, marsala wine
MARGHERITA PIZZA
fresh mozzarella, tomato, basil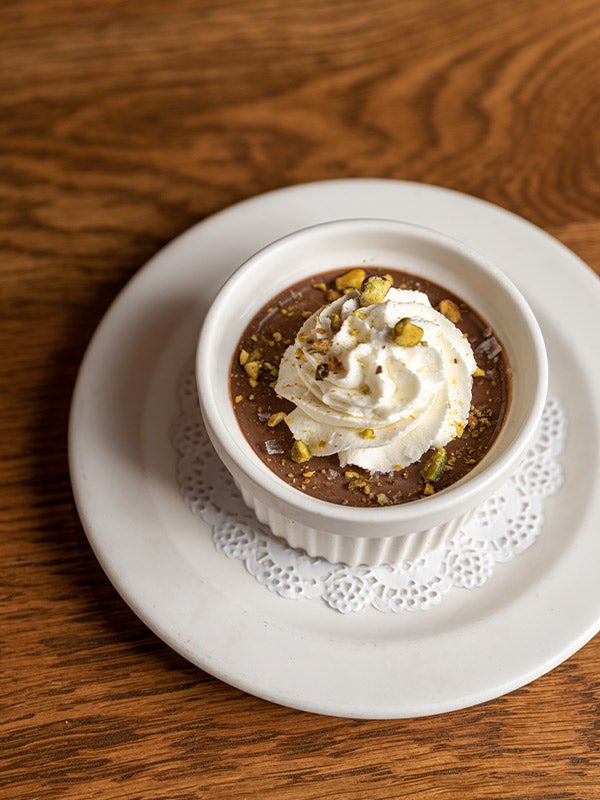 Third Course
(choose one)
NUTELLA BUDINO
chocolate hazelnut pudding, crushed pistachios, whipped cream GF
CANNOLI
whipped ricotta, mascarpone, crushed pistachios
GELATI E SORBETTI †
daily assortment, ask your server for selection
* Thoroughly cooking foods of animal origin such as beef, eggs, fish, lamb, milk, poultry, or shellfish reduces the risk of foodborne illness. Individuals with certain health conditions may be at higher risk if these foods are consumed raw or undercooked.
Option for Gluten-Free (†) or Vegan Ⓥ