Welcome to Stanton Social Prime Las Vegas: Where Art Deco Style Meets Culinary Showmanship
It's Prime Time
Caesars Palace's Newest Steakhouse With a Modern Nod to Art Deco Style and Dramatic Showmanship
Stanton Social Prime is a steakhouse and lounge by Chef Chris Santos, from Food Network's Chopped, and Tao Group Hospitality featuring prime steaks and signature shared plates in a lavish setting inside Caesars Palace. The 200-seat Art Deco-inspired space is adorned in bold colors, rich textures, and dramatic décor reminiscent of an iconic showgirl's backstage boudoir.
Open 7 Days a Week
Sunday – Thursday – 5pm-10:30pm
Friday – Saturday – 5pm-11:30pm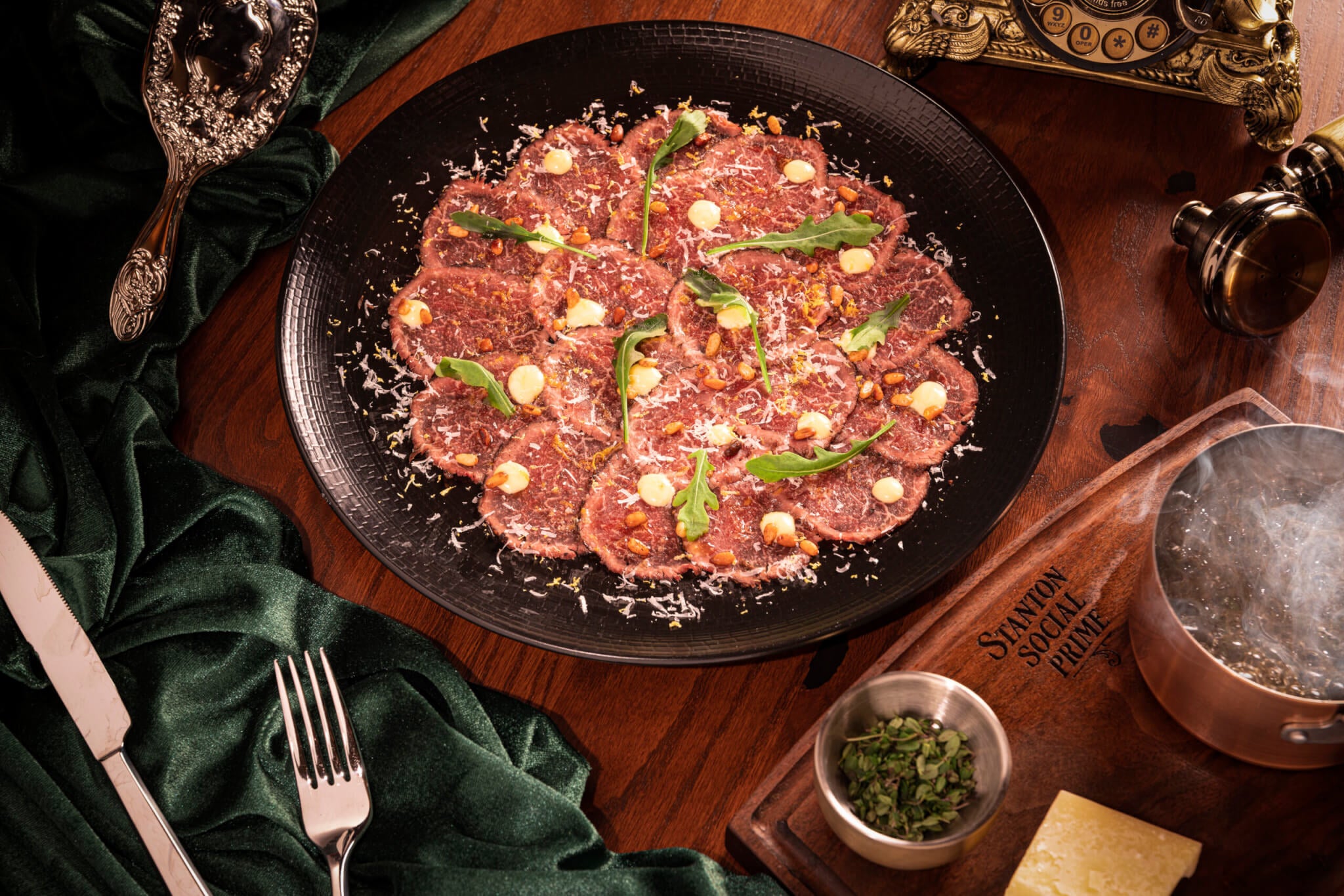 WHIMSICAL SHARE PLATES
Stanton Social Prime's menu shines a spotlight on genre-bending share plates like French Onion Soup Dumplings and Potato & Goat Cheese Pierogies, theatrical tableside presentations, a selection of prime dry-aged steaks, and inspired entrées.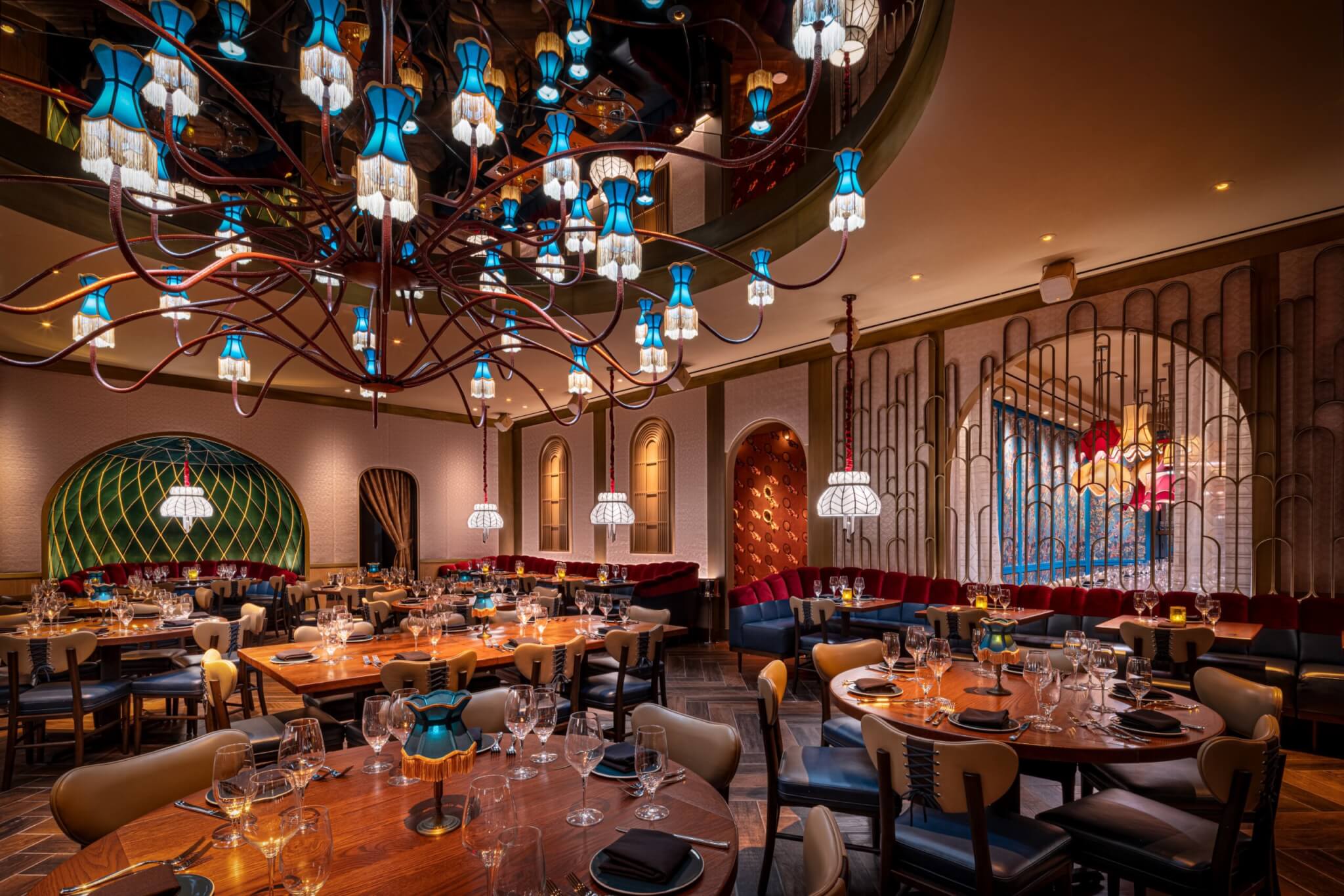 OPEN NIGHTLY INSIDE CAESARS PALACE
Discover the essence of Stanton Social Prime nightly. Located next to OMNIA Nightclub in Caesars Palace, prepare to be served perfect steaks and signature share plates set in an eclectic Art Deco backdrop.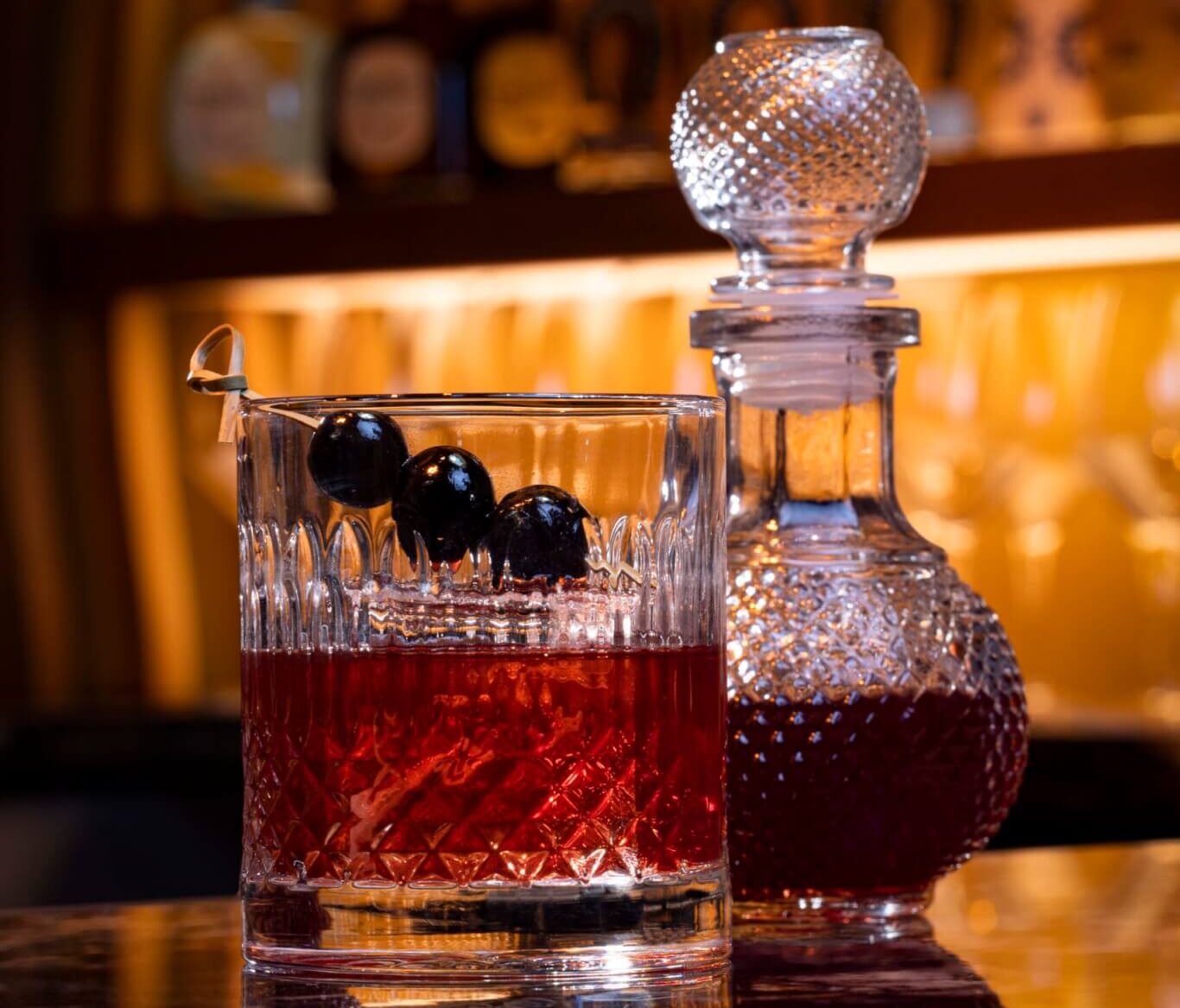 NOW PRESENTING HANDCRAFTED COCKTAILS
Take a seat at Stanton Social Prime's beautiful 10-seat bar and explore their expansive beverage menu featuring charming craft cocktails, a globe-spanning wine list, and top-shelf spirits.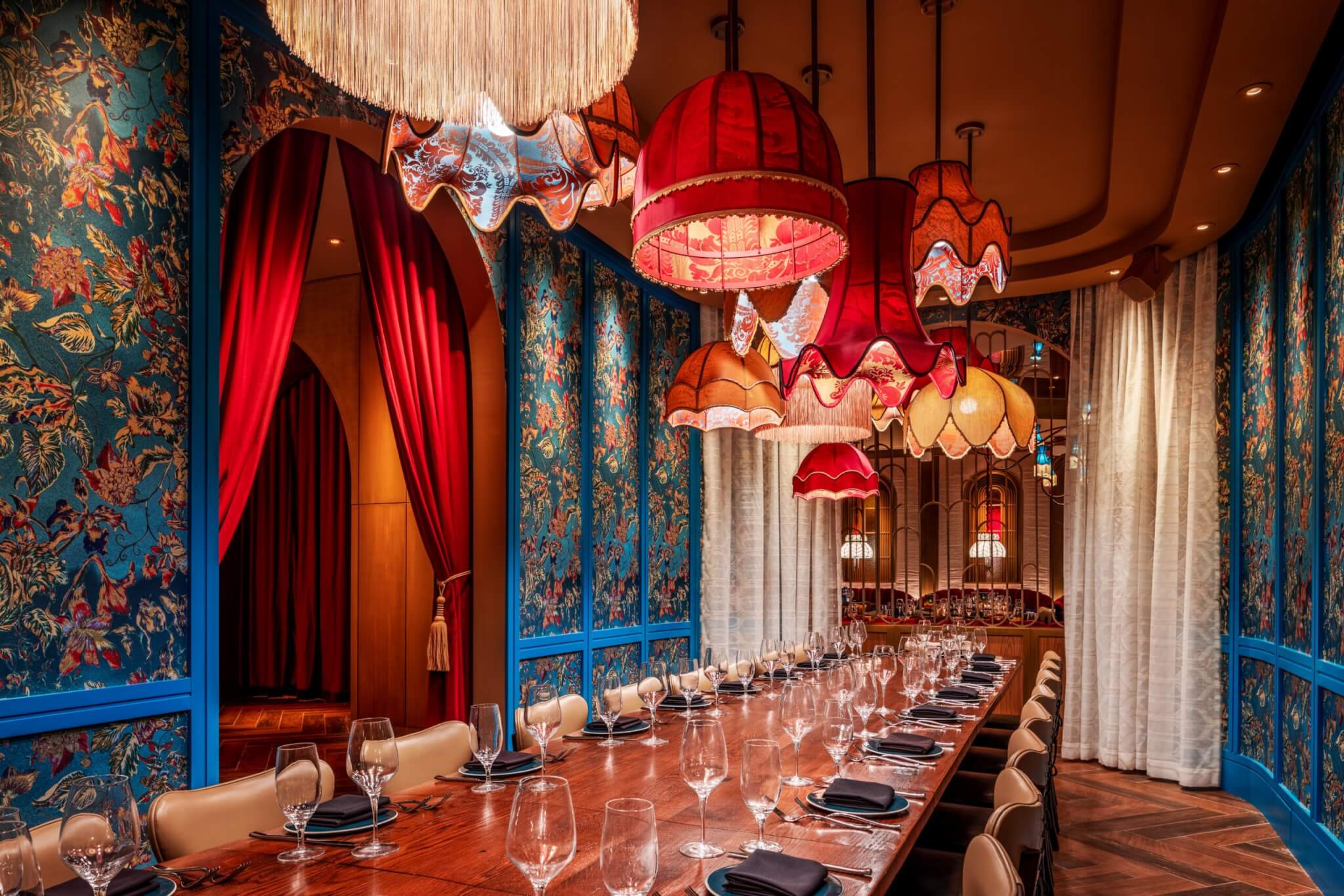 ECCENTRIC PRIVATE DINING
Inspired by private salons, Stanton Social Prime's private dining room is lined with paneling that mimics a dressing room screen and immersive teal floral wallcovering that shimmers with gold leaf. A collection of related but unique pendants hang above the dining table. A smaller VIP PDR features the same wallcovering but with a gold-toned background, perfect for intimate gatherings.
Keep in touch! Sign up for Stanton Social Prime's newsletter to stay in the know about upcoming promotions, specials, events, and more.
By signing up, you agree to the Terms of Use, and that Tao Group Hospitality may send you marketing emails and understand that we may use your information in accordance with our Privacy Policy.