About the Company - Tao Group Hospitality
Inspiring Remarkable Experiences
Our Company
Tao Group Hospitality delivers distinctive culinary and premium entertainment experiences through our portfolio of restaurants, nightclubs, lounges, and daylife venues. Under the leadership of Co-CEOs Noah Tepperberg & Jason Strauss, Tao Group Hospitality acquired Hakkasan Group in April 2021. The combined company operates more than 80 branded locations in over 20 markets across four continents and features a collection of widely recognized hospitality brands. These include TAO, Hakkasan, OMNIA, Marquee, LAVO, Beauty & Essex, Yauatcha, Cathédrale, Ling Ling, Wet Republic, Little Sister, The Highlight Room, Sake No Hana, Jewel, and more.
Tao Group Hospitality is part of Mohari Hospitality, an investment firm focused on the luxury lifestyle and hospitality sectors.
With over 20 years of industry experience, we consistently set the bar for guest experiences by delivering unforgettable entertainment with innovation and creativity at the core. We strive to exceed expectations and continually reinvent the future of hospitality through our owned operations as well as partnership opportunities. Tao Group Hospitality's corporate headquarters is located in New York City, with full-time marketing and operations staff in every market.
Our Path
We are a dynamic global hospitality company, inspiring remarkable experiences for our guests, instilling pride within our team, and always caring for our communities.
Work With Us
Business Development
Tao Group Hospitality is known worldwide for crafting unforgettable experiences in an industry dominated by predictable brands and stale execution. Our best in class luxury nightlife, daylife and dining is forward thinking and evergreen. We offer a number of services to help elevate your brand.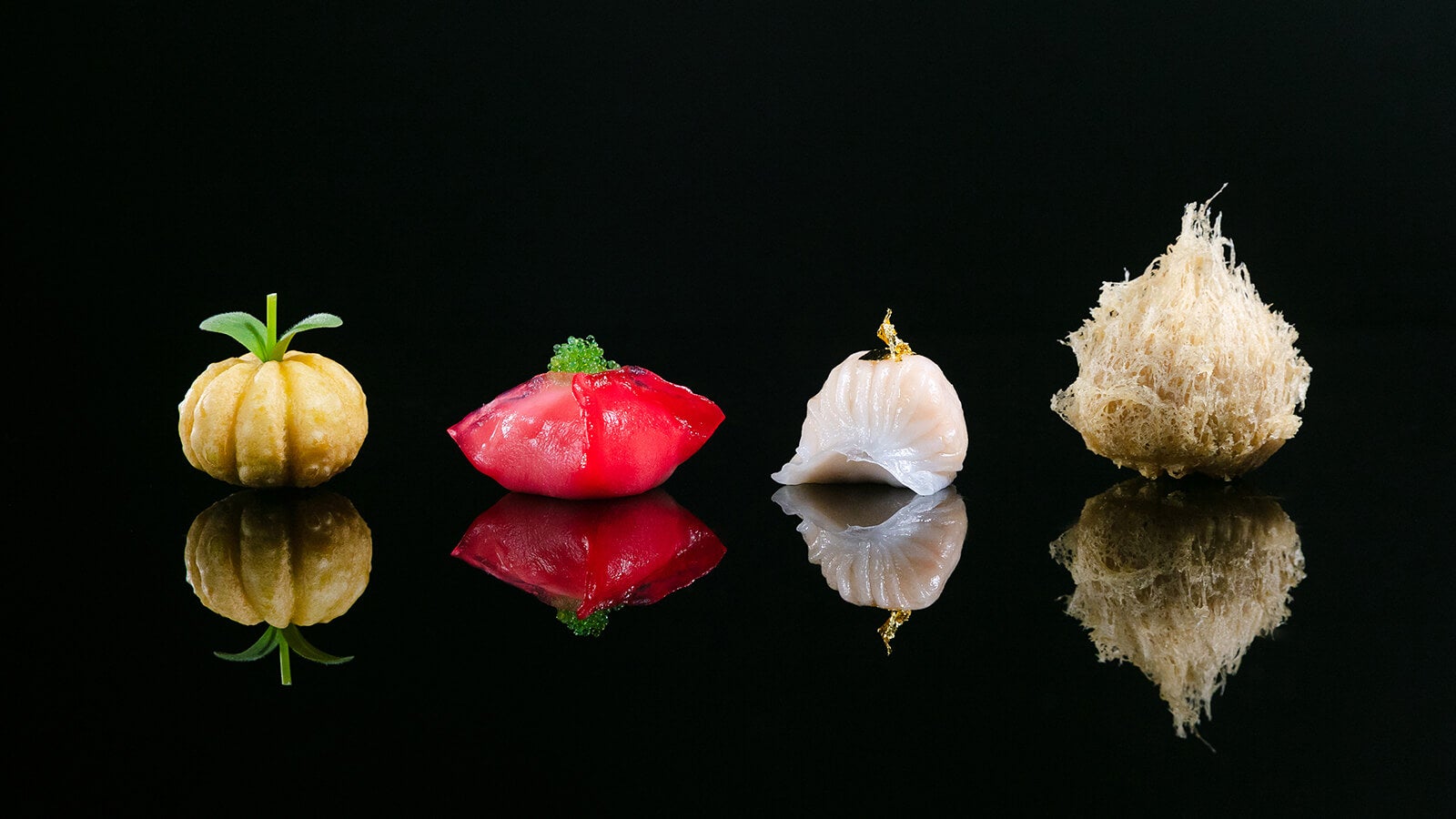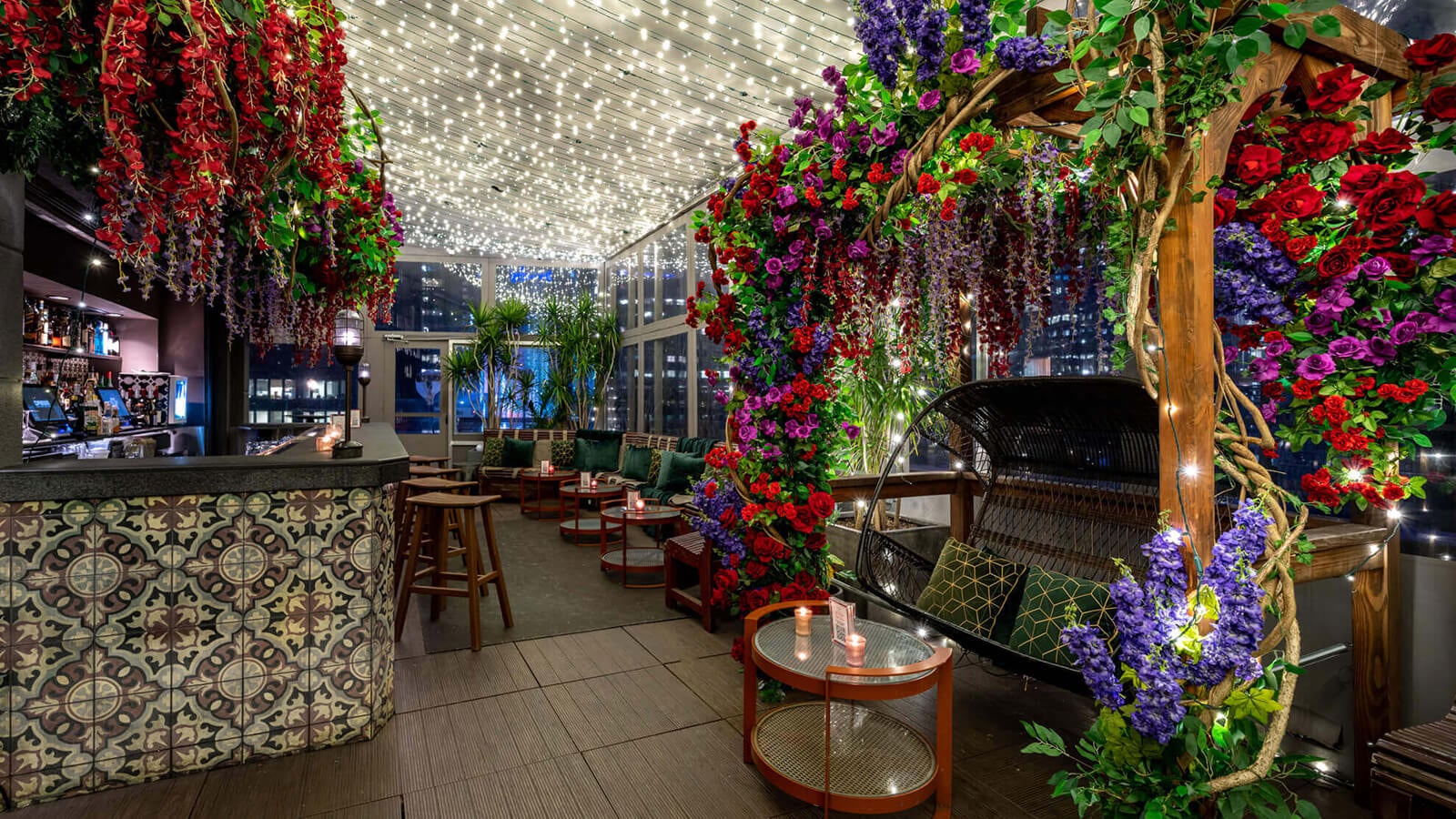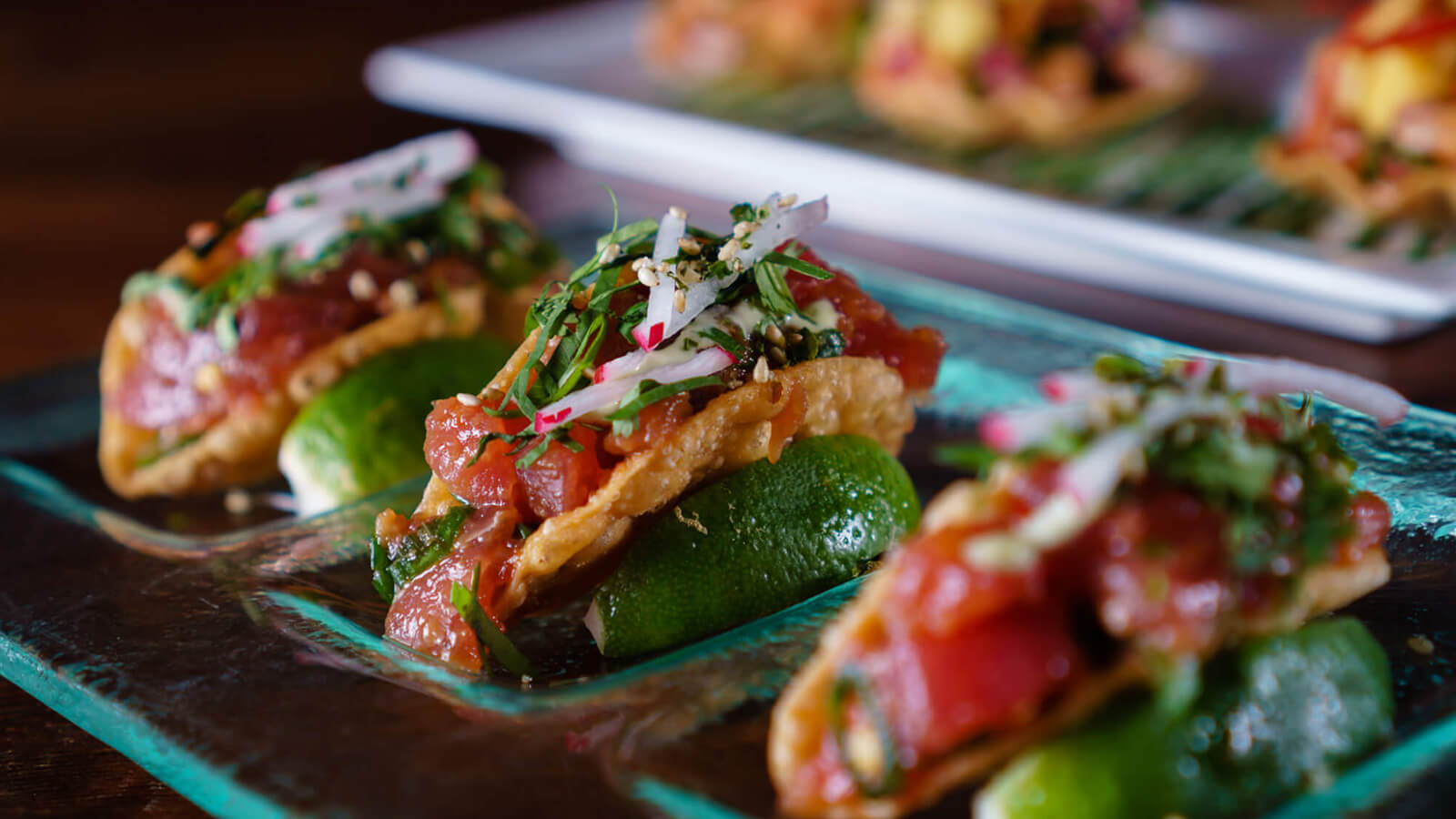 Beauty & Essex | Ahi Tuna Tacos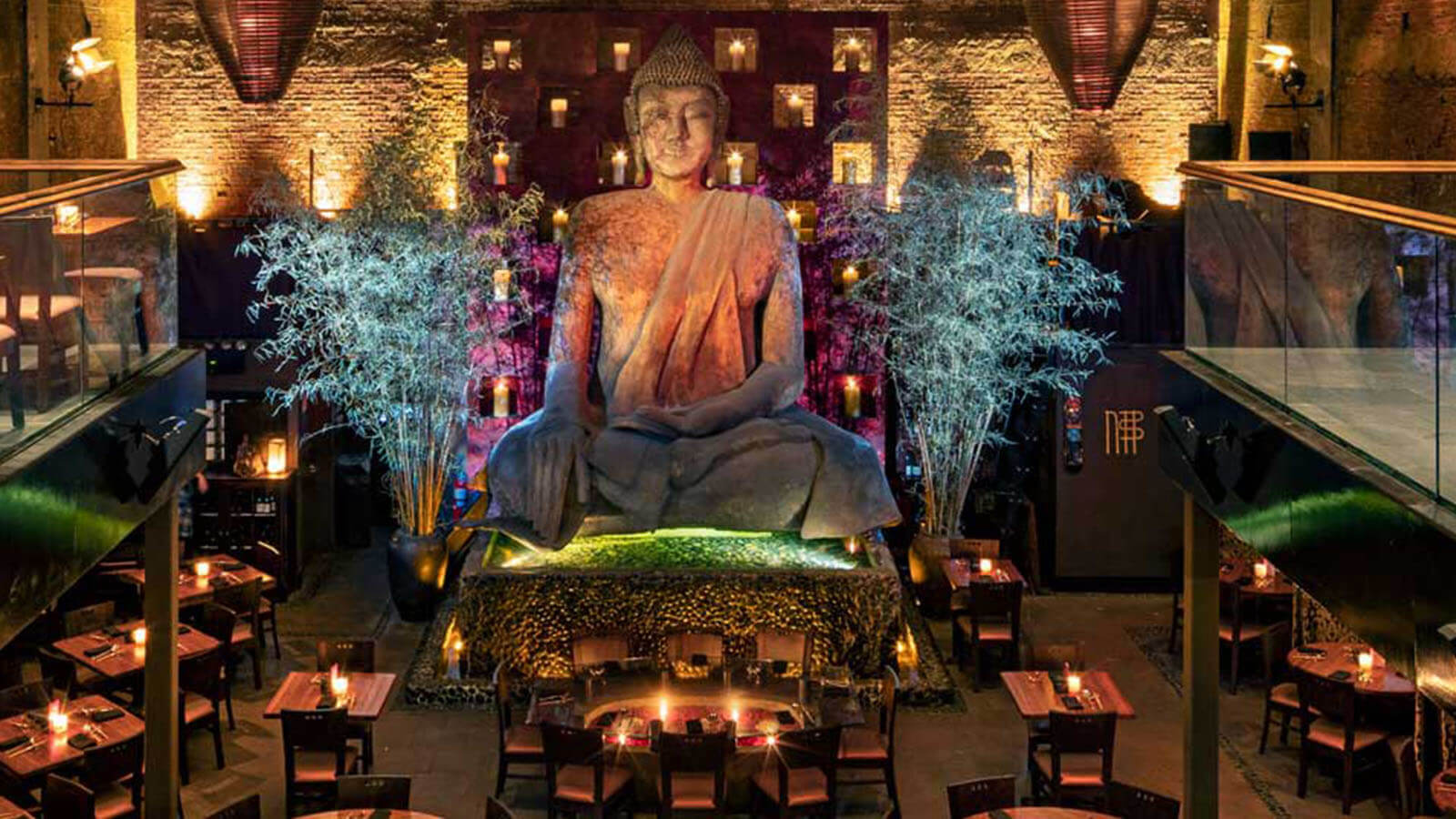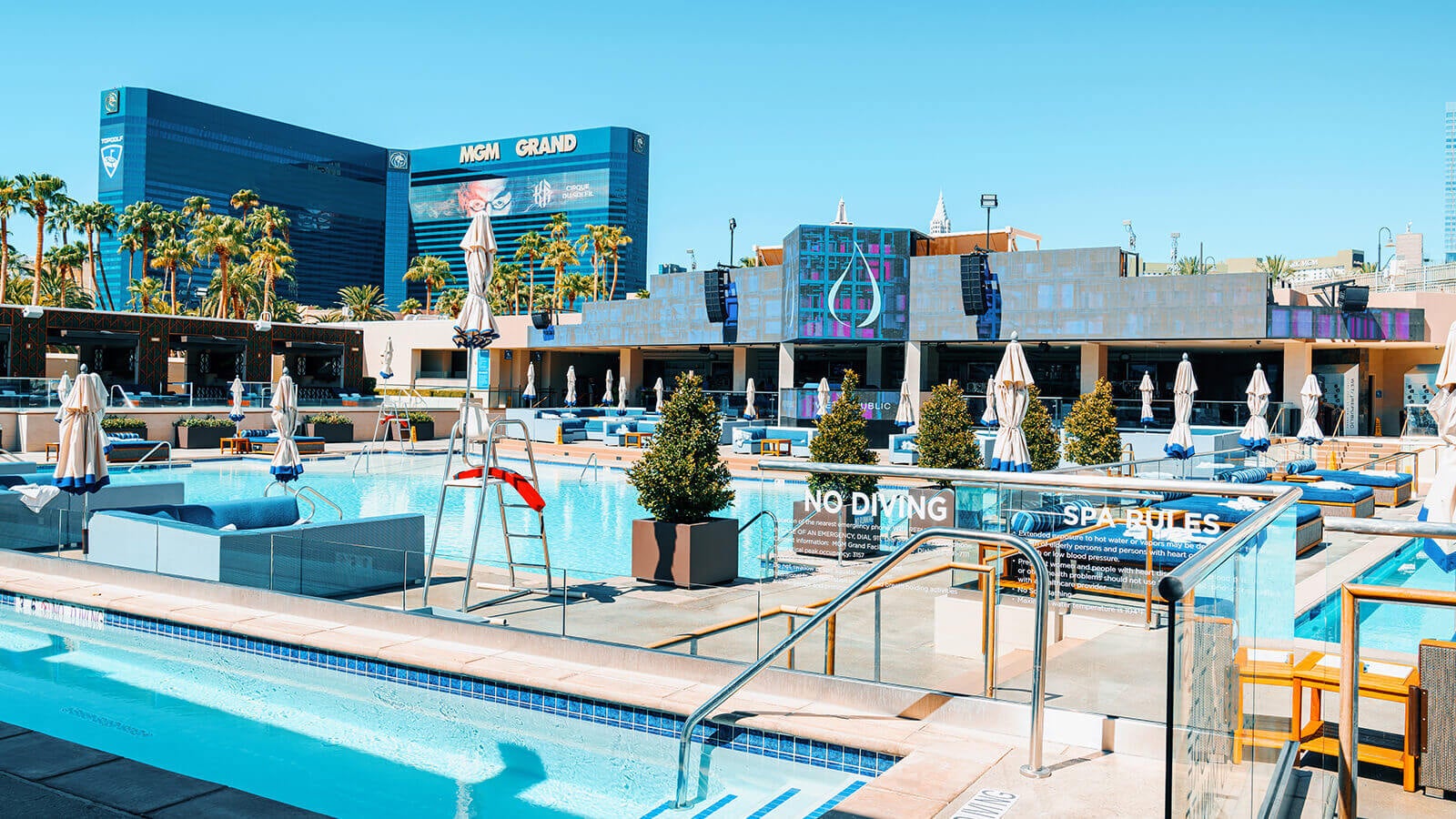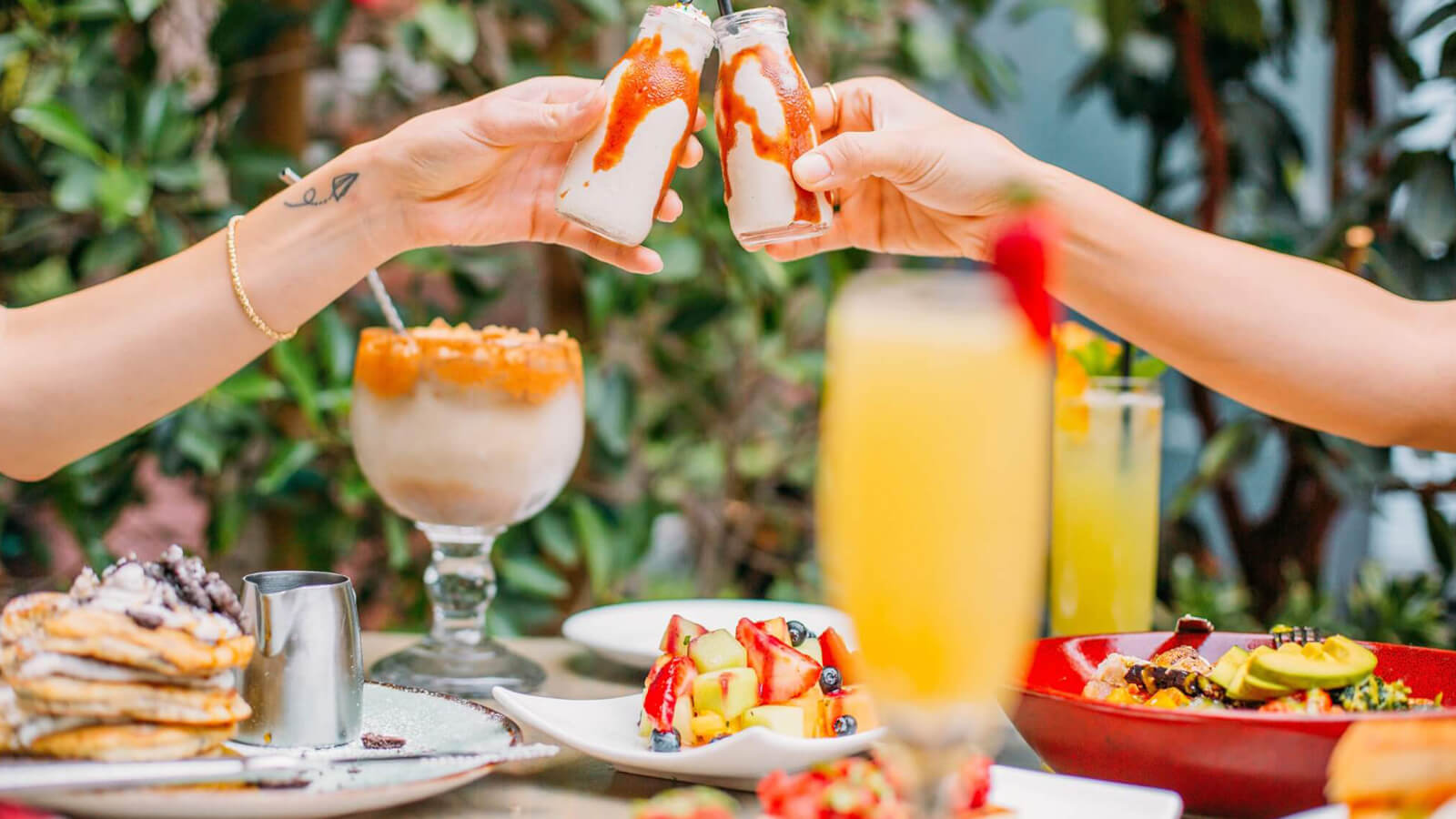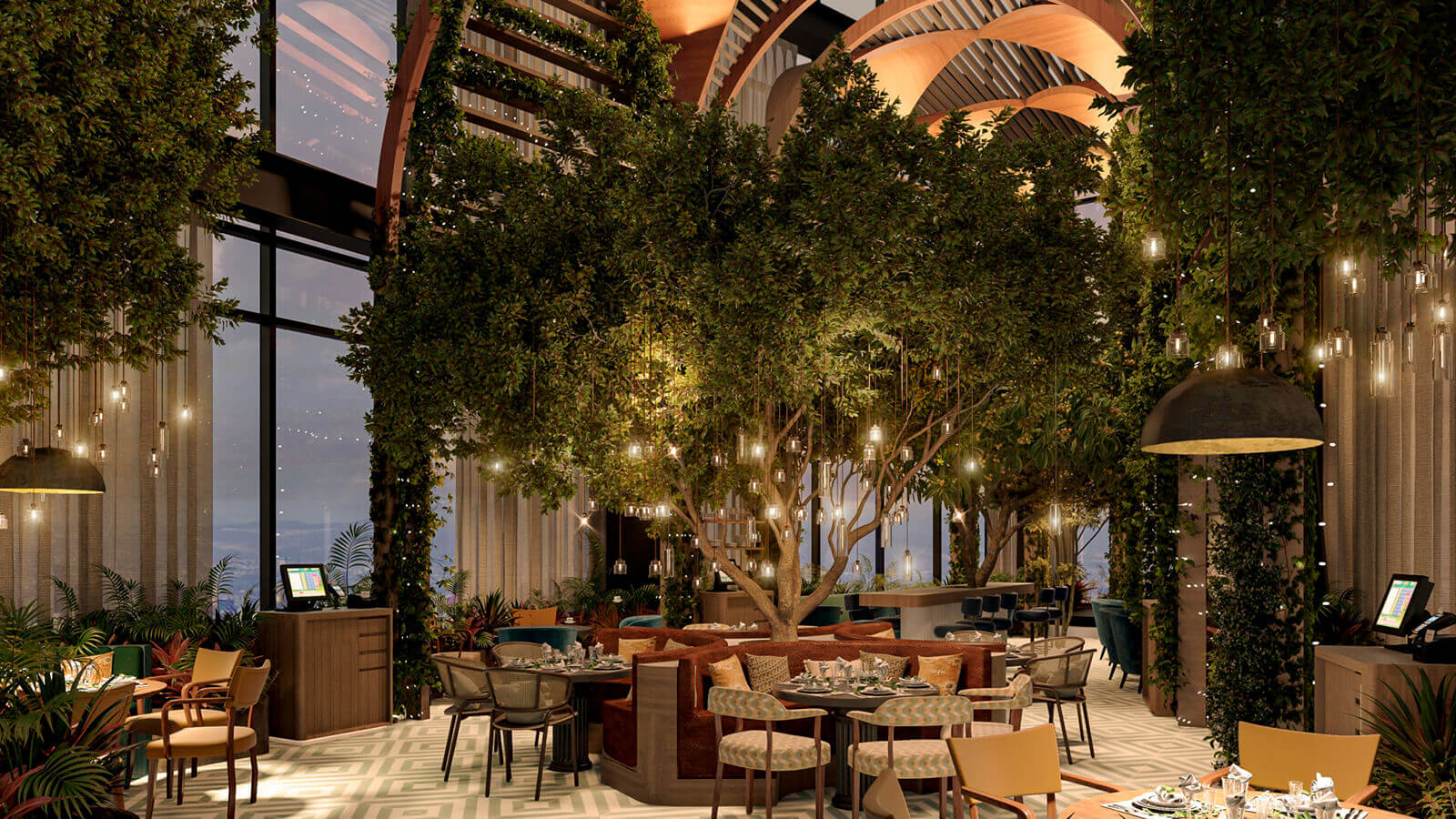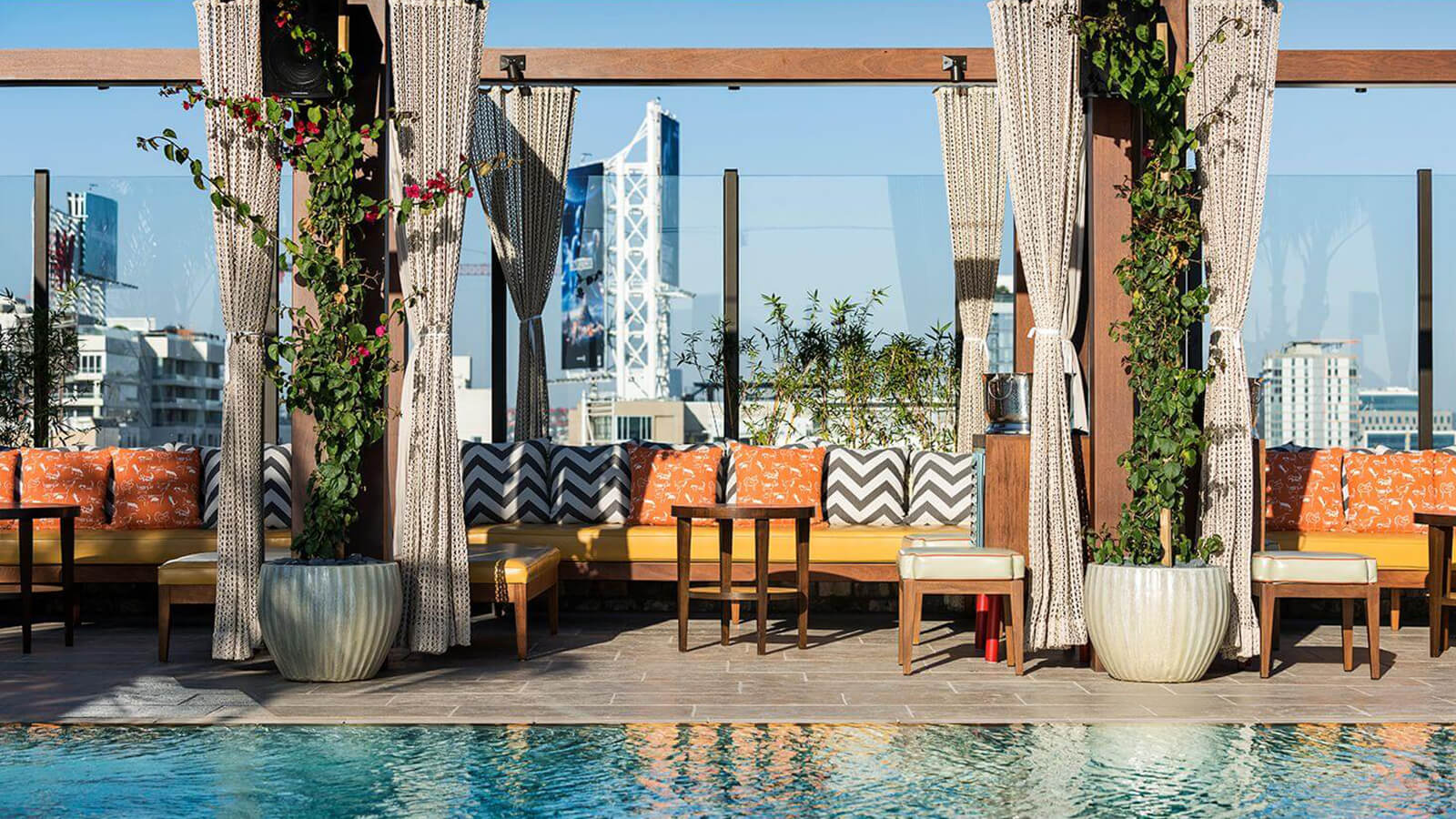 The Highlight Room | Los Angeles