Fishbowl New York
Welcome to Fishbowl
Where Midtown Manhattan meets upscale game room.
Available for private events only.
About Us
A reprieve after a long day in the office, FISHBOWL is the ideal place to watch a sporting event, host a private engagement, or bowl a round or two while enjoying your favorite beverage. Upon entering the 2,500-square-foot venue, guests descend a grandiose gold spiral staircase where they are greeted by a 5,000-gallon fish tank, home to over 150 exotic salt water fish, a large exposed brick bar, and a variety of exciting games.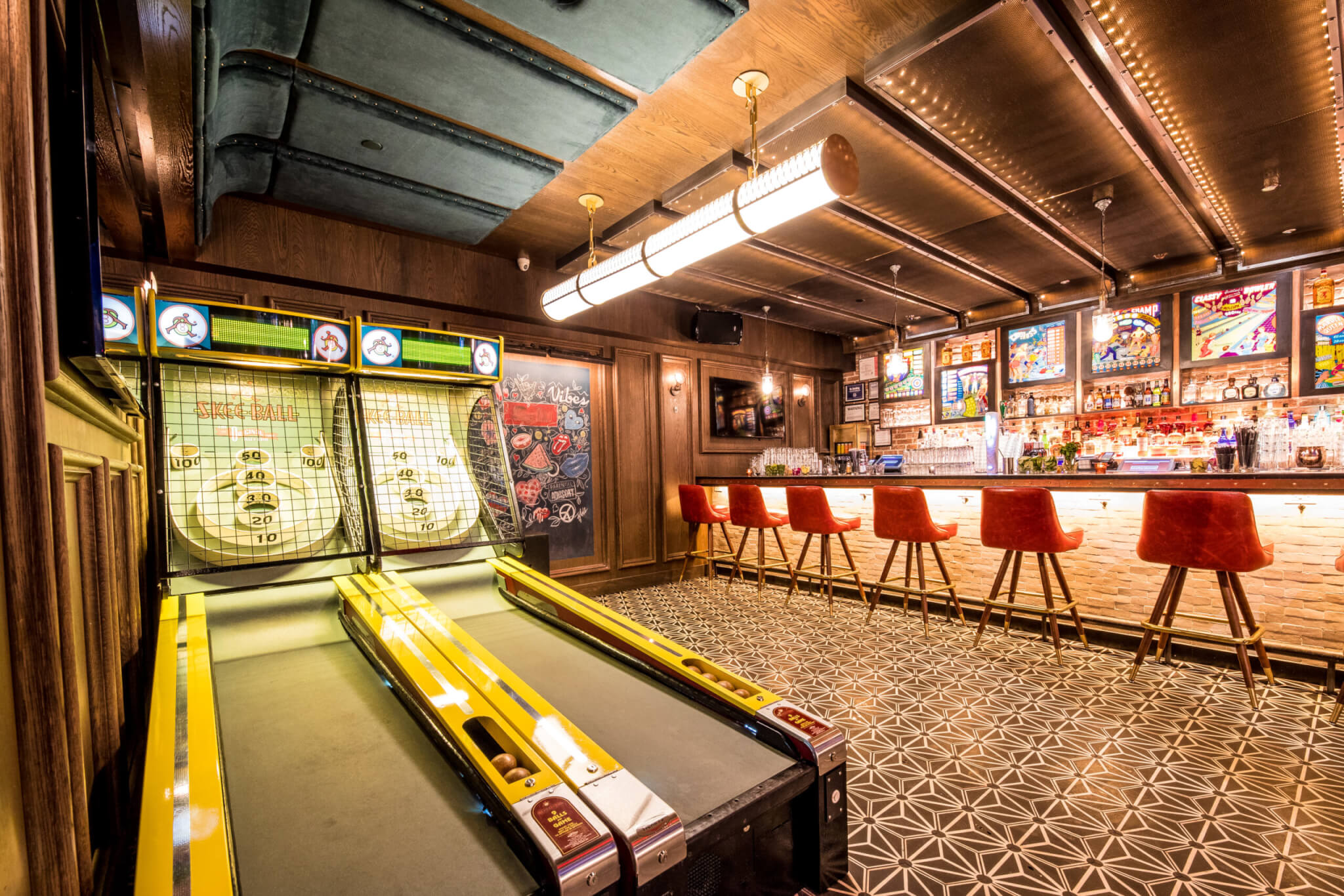 Featured Branded Locations
Join our mailing list
By signing up, you agree to the Terms of Use, and that Tao Group Hospitality may send you marketing emails and understand that we may use your information in accordance with our Privacy Policy.
Hours of Operation
Available for private events.