TAO Beach Dayclub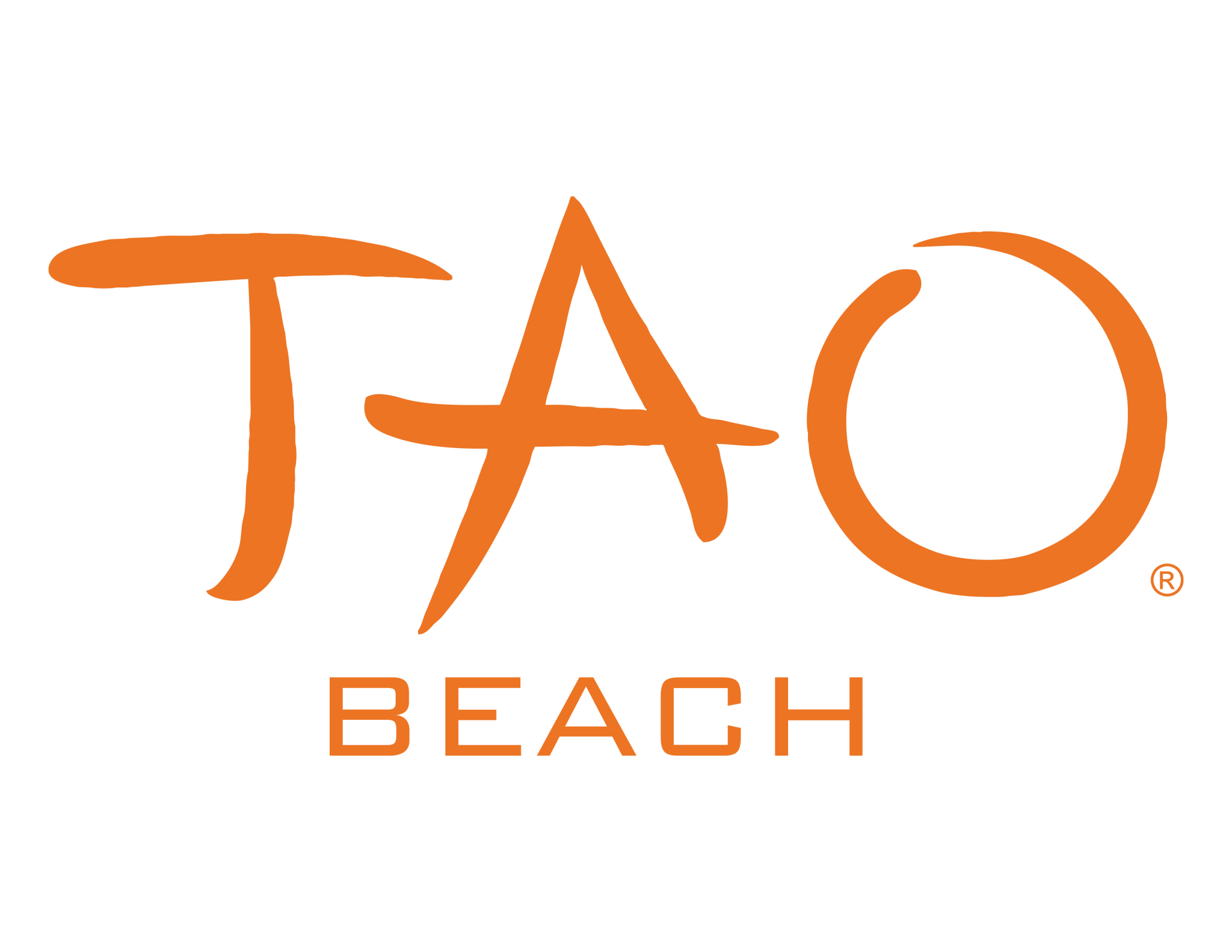 Tickets on Sale Now!
Now Open for 2023 Season!
The reinvented TAO Beach Dayclub is a 47,000 square foot Asian-inspired tropical oasis with lush scenery, luxurious private cabanas, plunge pools, and a state-of-the-art sound and lighting system. From the moment you enter, you are transported to another world where TAO Beach Dayclub draws on its rich culinary traditions mingling with an ultramodern DJ booth and giant LED Screens.
Las Vegas Party Pass
The Las Vegas Party Pass is the ultimate way to experience Sin City. This multi-venue, multi-day club crawl unlocks unlimited access to eight world-renowned venues on the strip every weekend.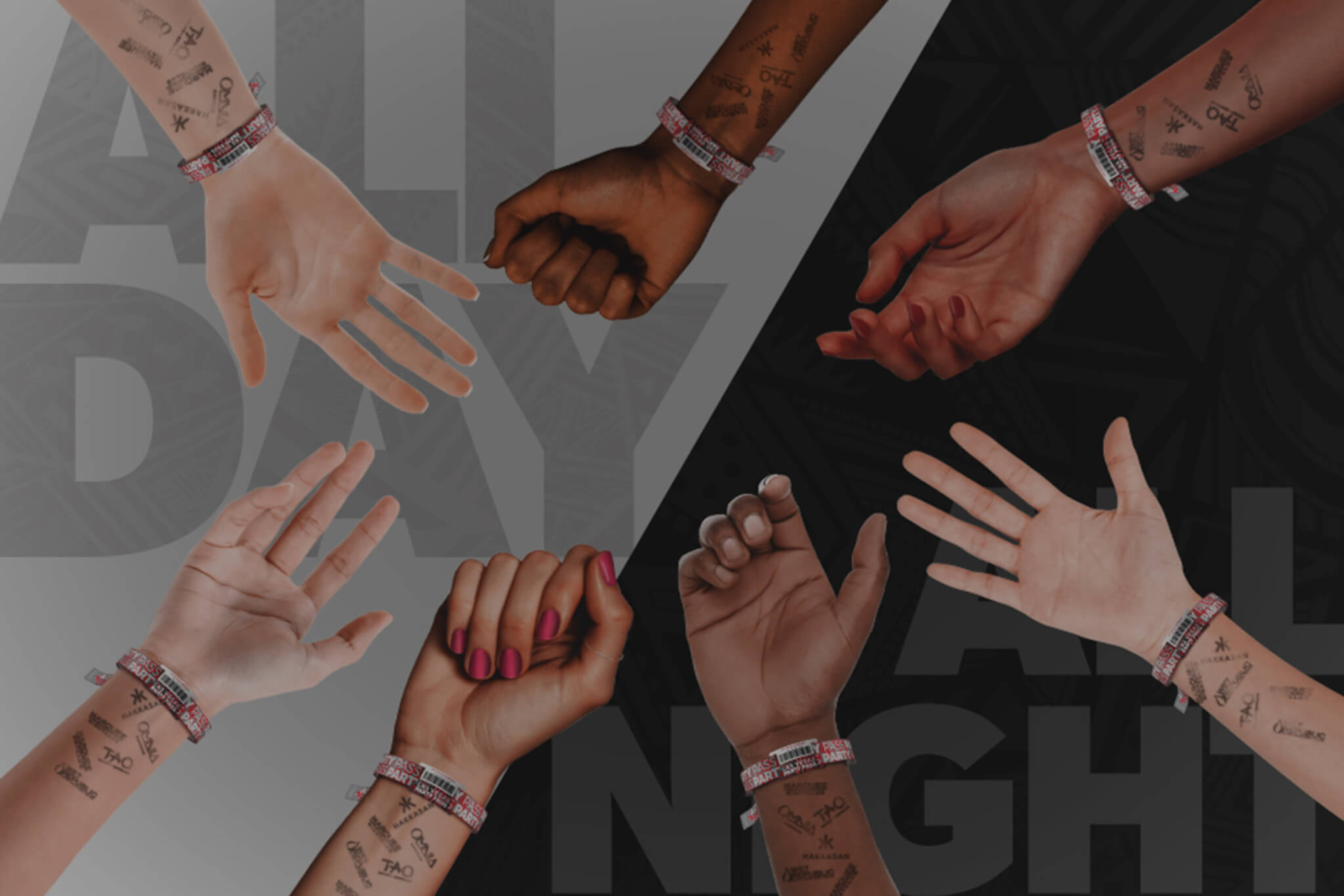 Bold Culinary Creations
As part of its elevated experience, TAO Beach draws on its rich culinary traditions to create bold moments. Oversized sushi boats and over-the-top edible structures give visitors a chance to feast with their eyes and their mouths.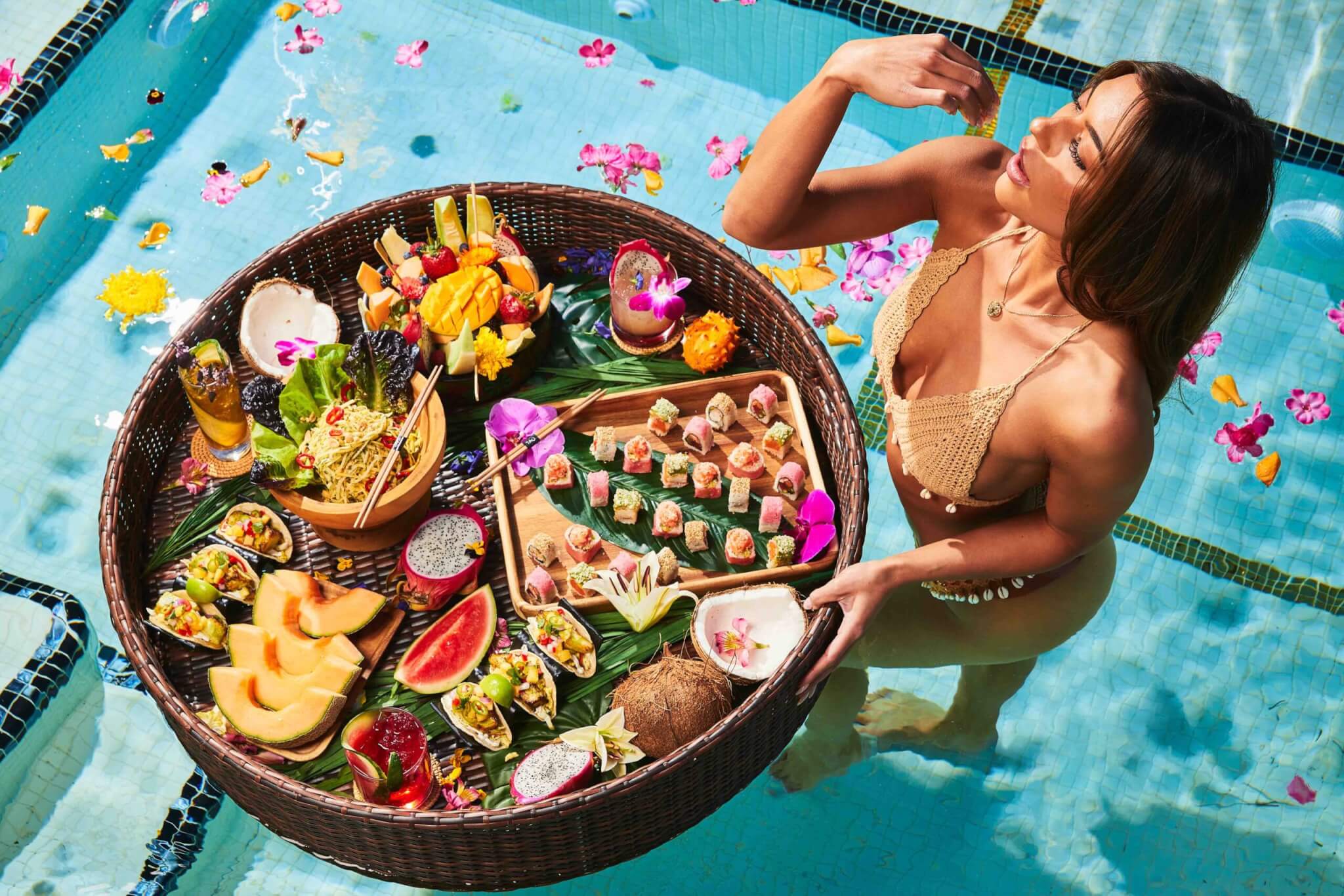 Keep up with TAO Beach!
By signing up, you agree to the Terms of Use, and that Tao Group Hospitality may send you marketing emails and understand that we may use your information in accordance with our Privacy Policy.