Tao Group Hospitality Careers
Be part of something special
The home of world-renowned nightclubs, dayclubs, and dining experiences, Tao Group Hospitality takes pride in hiring the best. We inspire remarkable experiences—not only for our guests but also for our biggest asset; our team. We're dedicated to supporting personal and career growth, connecting collaborative like-minded people across the globe, and providing a rewarding career that promises innovation, excitement, and fun. We celebrate diversity and welcome creativity. Explore a world of possibilities, and start the career of a lifetime with us.
Our Path
We are a dynamic global hospitality company, inspiring remarkable experiences for our guests, instilling pride within our team, and always caring for our communities.
Our Principles
Live with Integrity
Aspire to be the best by holding ourselves and each other accountable.
Be Dynamic
Challenge assumptions, foster innovation, and drive our culture.
Continually Inspire
Celebrate the energy and experience we bring to the table.
Always Care
Nurture our team to benefit our guests and positively impact our communities.
Powerful Together
Listen, encourage collaboration and grow our collective genius.
Our Support
We offer many perks such as industry leading benefits packages, 401(k) program, international career opportunities, team member discounts, professional development and a fun working environment.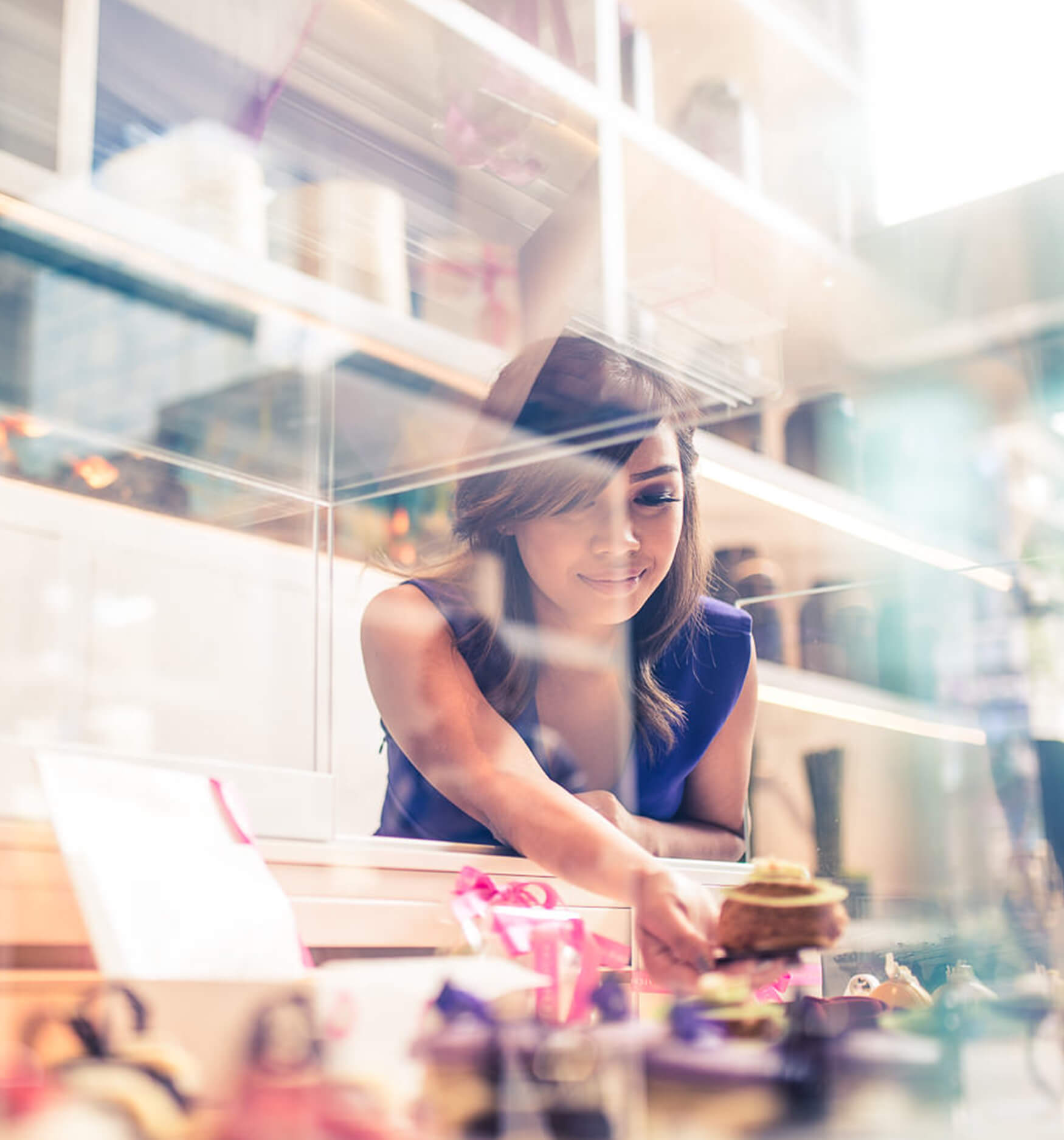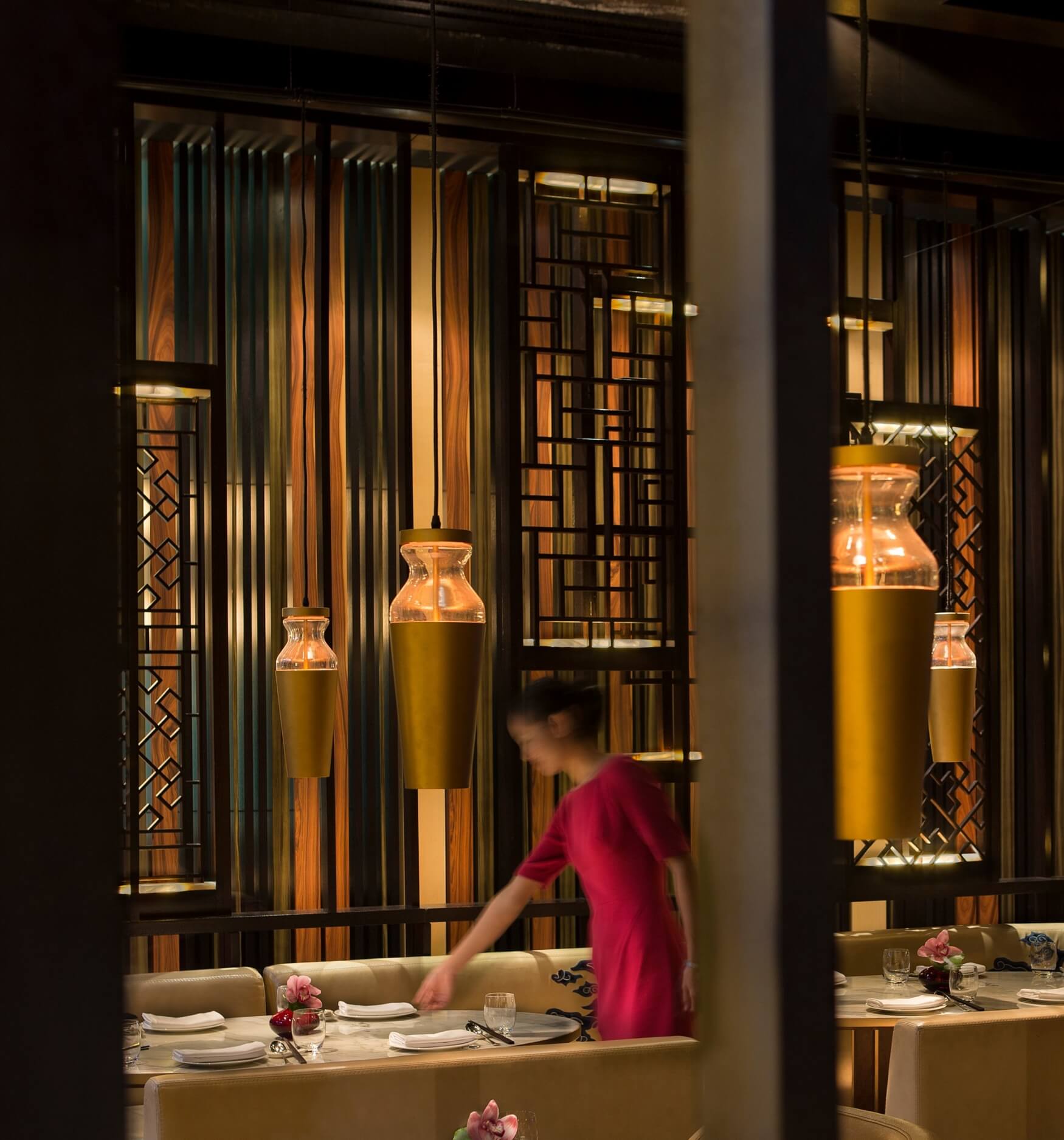 Our Culture
Collaboration is key. More than a statement, it is our mantra. We are a team full of visionaries who care about the process as well as the end result. Working with us is full of new challenges and new opportunities where creativity is honored and evolution is success. We seek innovators and creators with an open outlook and a willingness to take risks and experiment. Join the adventure.
Our Beliefs
At Tao Group Hospitality we are dedicated to providing, cultivating, and preserving a community that reflects equality for all, while delivering gracious hospitality experiences, not only for our guests but for our team members. To that end, we support a work environment that is inclusive, considerate and recognizes the talents and style that makes each of our team unique. We honor creativity and understand that without diversity and inclusion, we cannot thrive.
We stand for:
Respectful and dignified communication between all team members
Team member collaboration, including the representation of different perspectives on any given issue
Contributions to the communities and areas that we serve in order to develop greater understanding and respect for diversity
In addition, we have an obligation to treat others with respect at all times. All team members are expected to model conduct in line with our company values that embody inclusion during work, at work gatherings, and at all company-sponsored events.
We strive to create an environment where everyone feels welcomed and empowered. There is more work to be done in striving for diversification, but with the collective and collaborative help from our team, we can achieve equality for all.
Tao Group Hospitality is an Equal Opportunity Employer (EOE). Qualified applicants are considered for employment without regard to race, color, religion, sex, gender identity, pregnancy, national origin, ancestry, citizenship, age, marital status, disability, sexual orientation, genetic information, veteran status or any other characteristic protected by state or federal law.
View Available Opportunities in the US & UK
Additional International Career Opportunities