Private Events
We're Living for a Party
Celebrate at Casa Calavera Los Cabos
Hosting a private dinner? Situated above the hustle and bustle of the main dining room, escort your guests via hidden elevator to the exclusive private dining room. Throwing the blowout of the season? Block off a section of Casa Calavera's expansive main dining room, or book the whole thing for a fully private and epic soiree.
Don't wait, let's celebrate!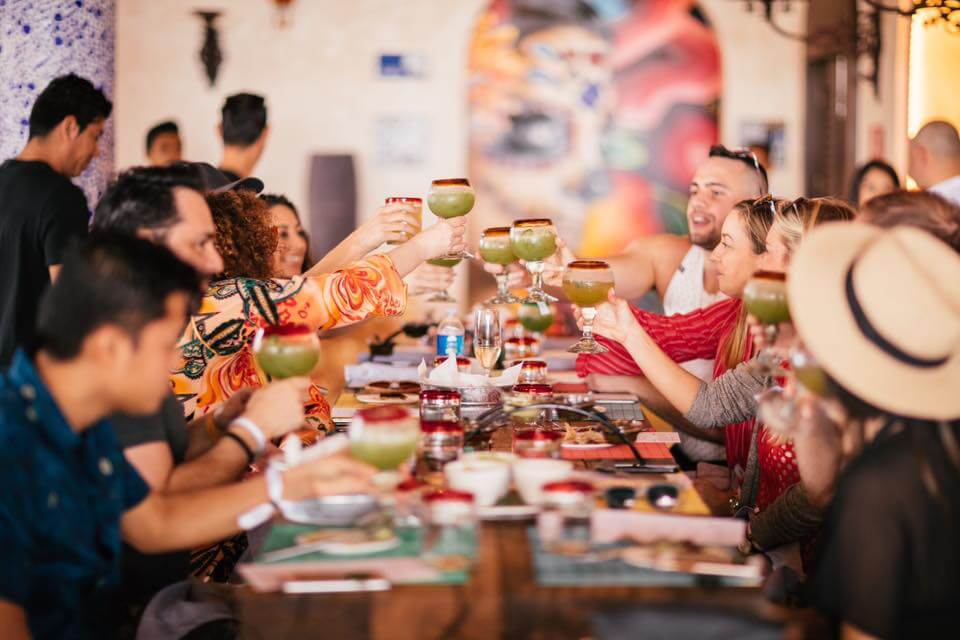 Your perfect night out
A Social Dining Experience You Won't Forget
Embrace a truly unique experience as you take in the Baja sunshine in the open-air main dining room with views of the Sea of Cortez and outdoor beachside seating. In the lounge, immerse yourself in authentic textiles and décor as you and your guests step down into a semi-private space filled with eclectic energy and an elevated stage. Adjacent to the lounge and main dining room, the bar is fully stocked with top-shelf spirits and equipped with knowledgeable bartenders happy to create unique cocktails.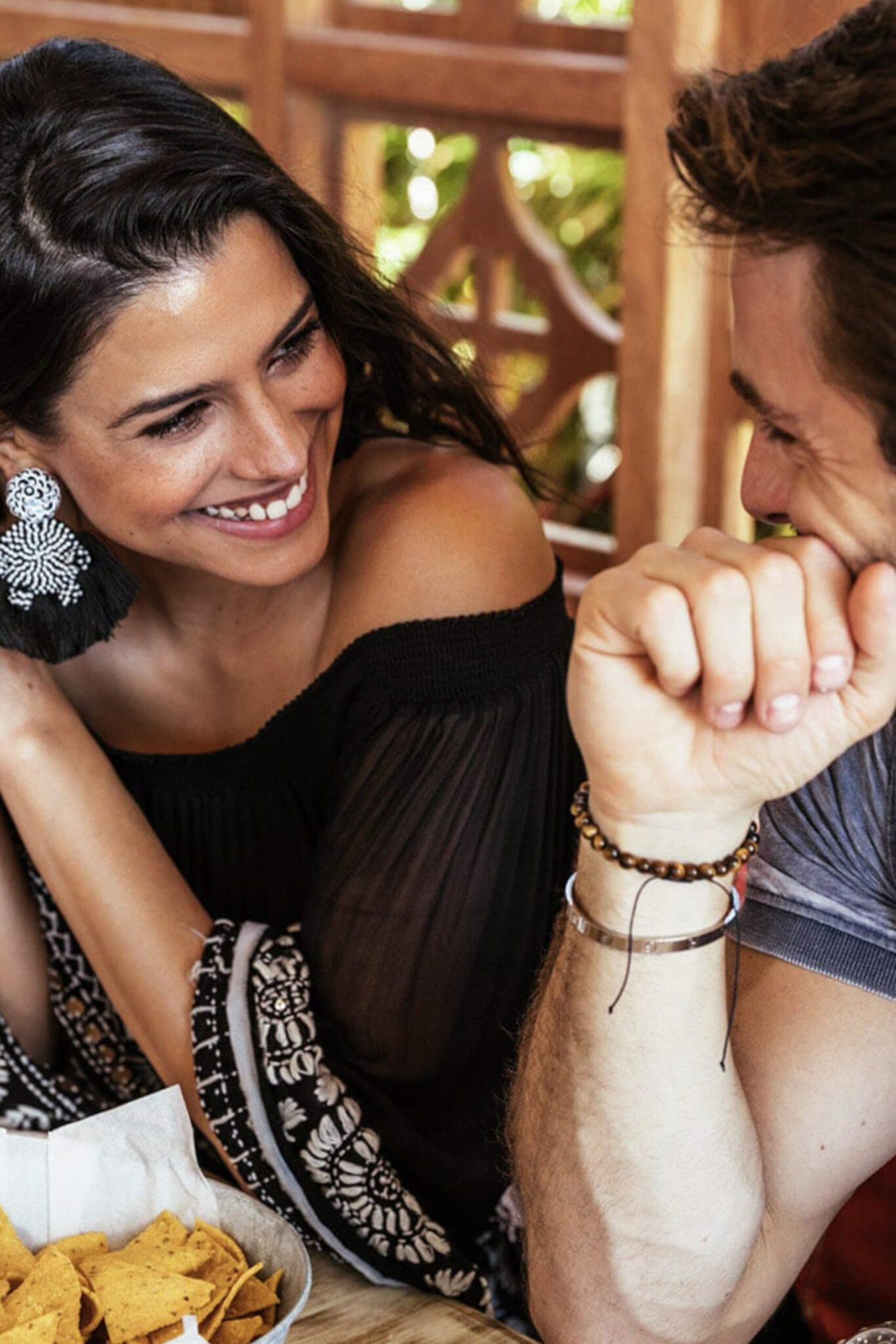 INSIDE CASA CALAVERA
CASA IS THAT FEELING WHEN YOU FIRST STEP OFF THE PLANE IN MEXICO ON YOUR SUMMER VACATION. IT'S HOT AND HUMID, BUT ITS AUTHENTIC. YOU KNOW IT'S REAL, YOU KNOW IT'S LEGIT.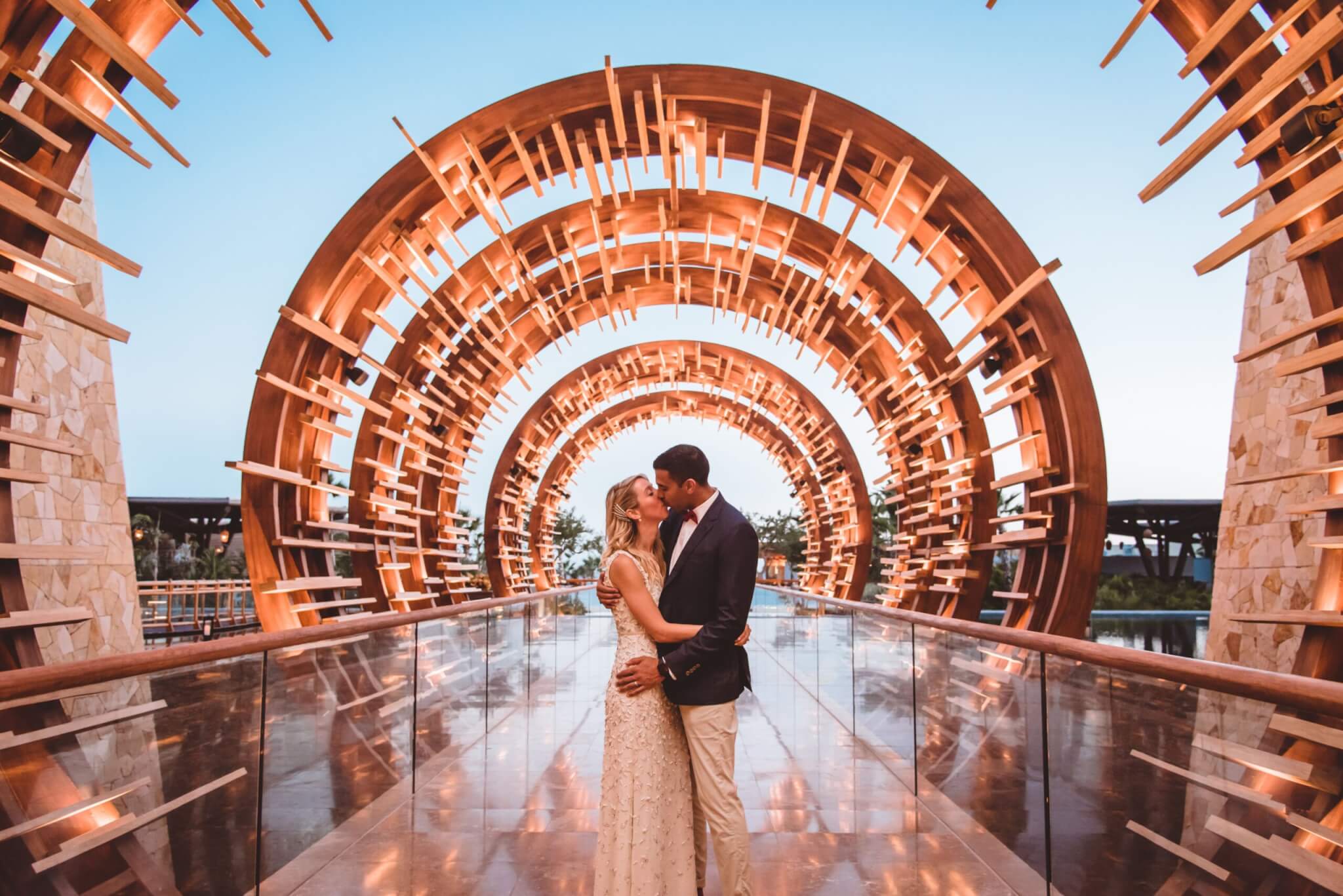 Contact Information
Private Corporate, Social Events, and Weddings