An Authentic Día de Los Muertos-Inspired Mexican Culinary Experience
Casa Calavera Located in The Virgin Hotels Las Vegas, Curio Collection by Hilton
Lunch and Dinner Daily, and Brunch on Sundays.
Mexican Culinary and Cantina Concept at Virgin Hotels Las Vegas
A new culinary and cantina concept to Virgin Hotels Las Vegas, part of Curio Collection by Hilton™,  Casa Calavera combines traditional Mexican cuisine complemented by a twist of energetic social ambiance. Guests can anticipate a vibrant, open-air dining experience paired with a stylish, pre-party nightlife atmosphere.
Promotions
Mondays: Happy Hour, 3-5pm
Tuesdays: Taco Tuesdays, 3-5pm
Wednesdays: Happy Hour, 3-5pm
Thursdays: Happy Hour, 3-5pm
Fridays: Mariachi Band Performance, 8-9pm
Sundays: La Mañana Brunch, starting at 10am with live Mariachi Band performance at 12pm; Happy Hour, 3-5pm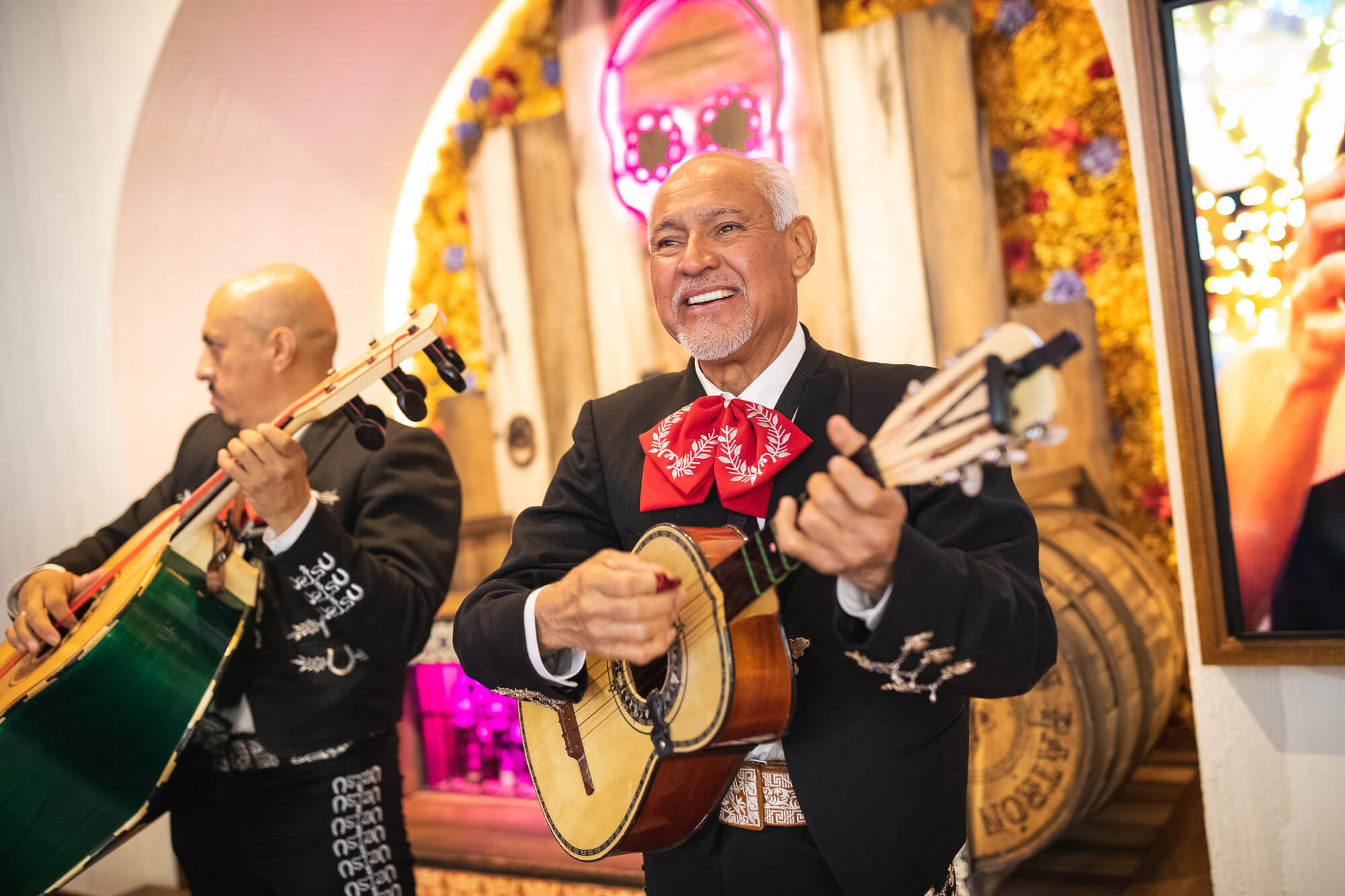 ¡LIVE MÚSICA!
LIVE MARIACHI BAND PERFORMANCE EVERY FRIDAY AND SUNDAY
Bring your Friday nights and Sunday brunches to life with the beautiful sound of mariachi music. Join us every Friday at 8PM and Sunday at 12PM as a mariachi band fills our dining room with live music by performing for each table. Prepare your song requests and reserve your table now!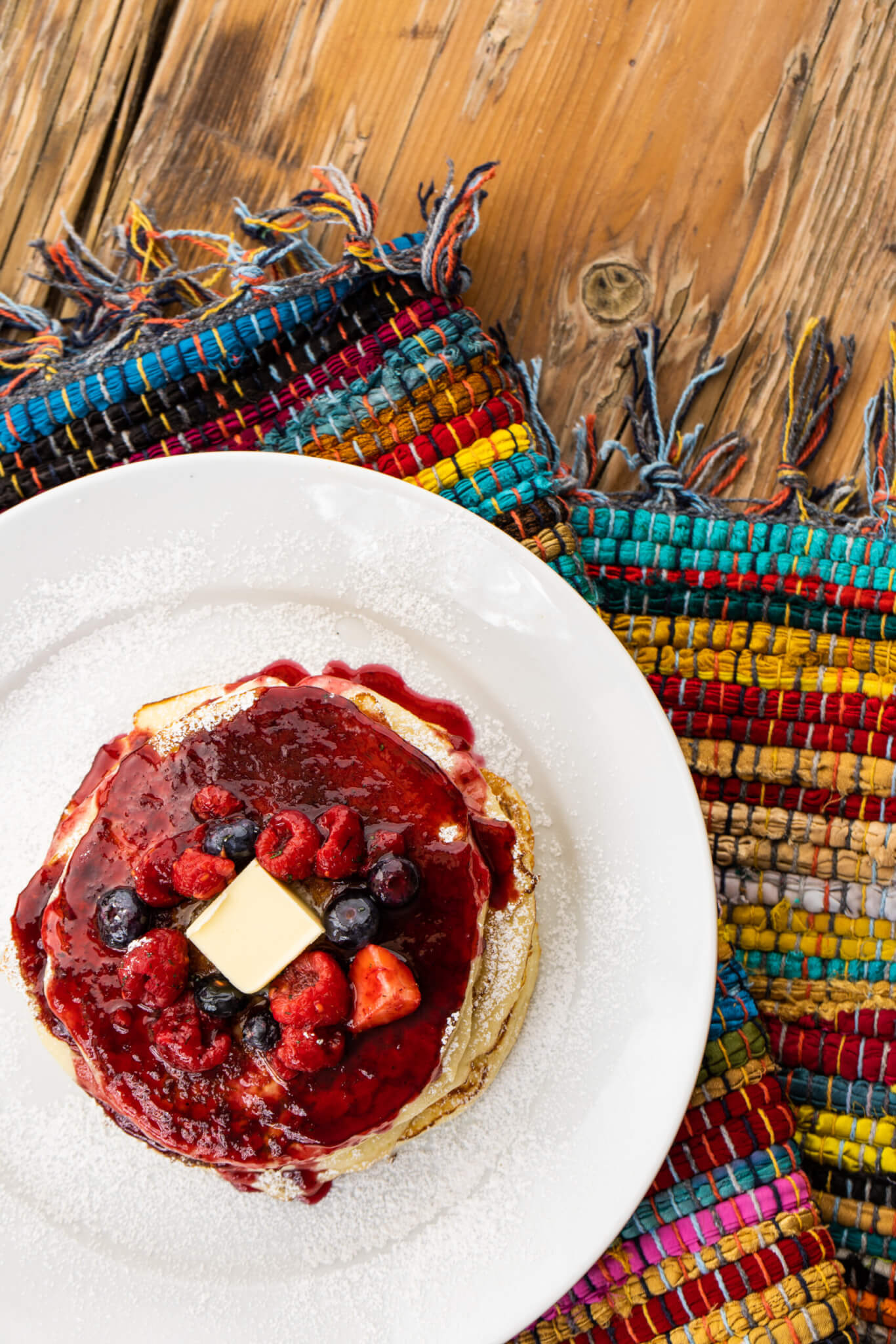 La Mañana Brunch
Brunch with us on our outdoor patio overlooking the resort pool while soaking in some Vegas sunshine and live mariachi music. La Mañana Brunch features bottomless bellini and mimosa packages and an authentic Mexican take on the breakfast platter, avocado toast, and stacks of pancakes.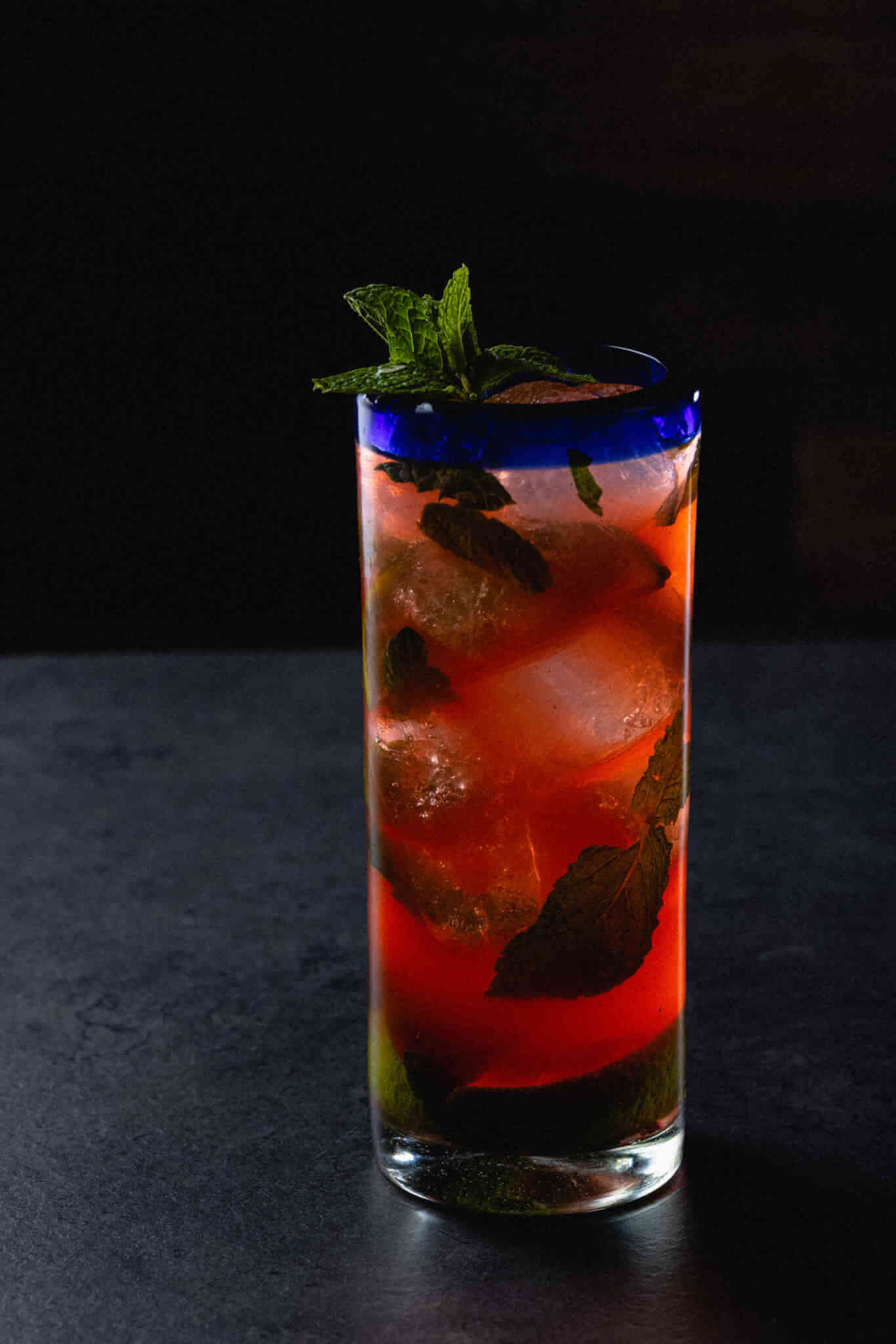 Mi Casa Su Casa
Casa Calavera's version of happy hour, available at the bar featuring a $7 per item food, beer and drink specials menu. Offered Sunday, Monday, Wednesday, and Thursday from 3pm to 5pm. Available at the bar only.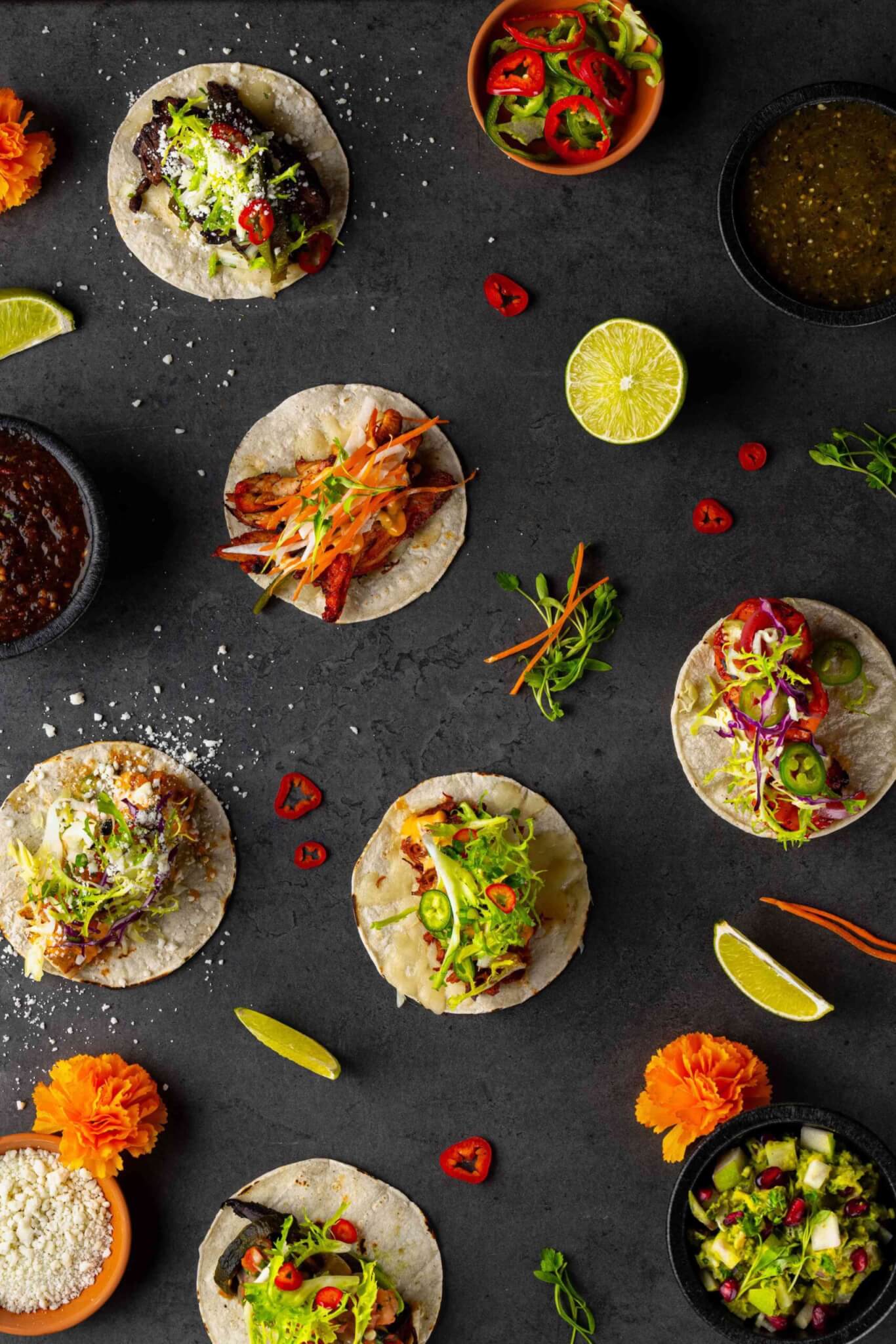 Taco Tuesday
"T" is for tacos (and Tuesdays) at Casa Calavera! Celebrate everyone's favorite day of the week with discounted tacos alongside beer and cocktail specials. Join us every Tuesday from 3pm to 5pm.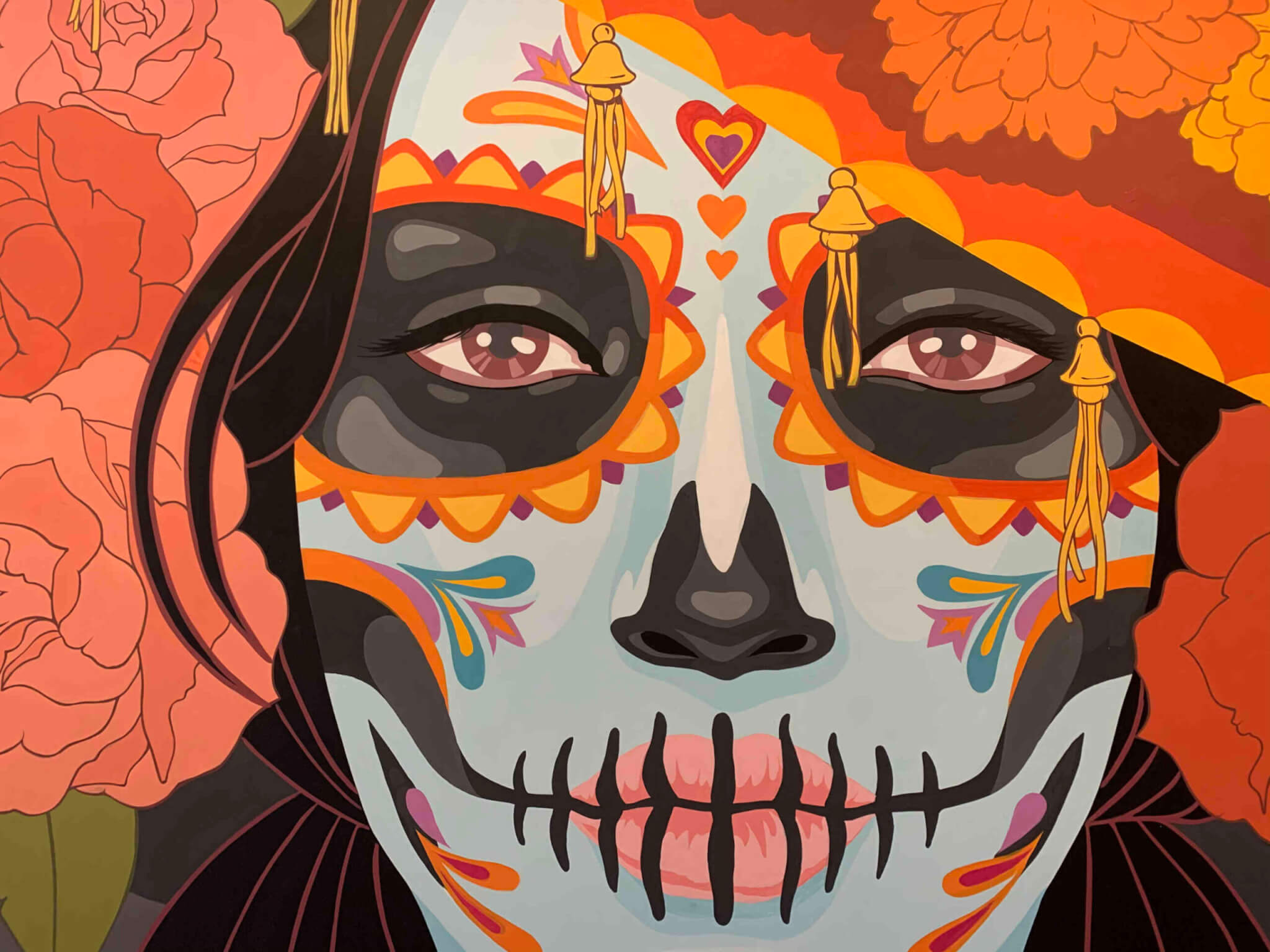 Now Open inside Virgin Hotels Las Vegas
¡Bienvenidos to Casa Calavera!
Casa Calavera features traditional Mexican calavera art and an authentic Día de los Muertos theme at its core, which is highlighted within the restaurant's many wall murals. This venue offers vibrant visual experiences, delicious food and beverage, and weekly live entertainment perfect for Las Vegas's playful day-to-night adult setting.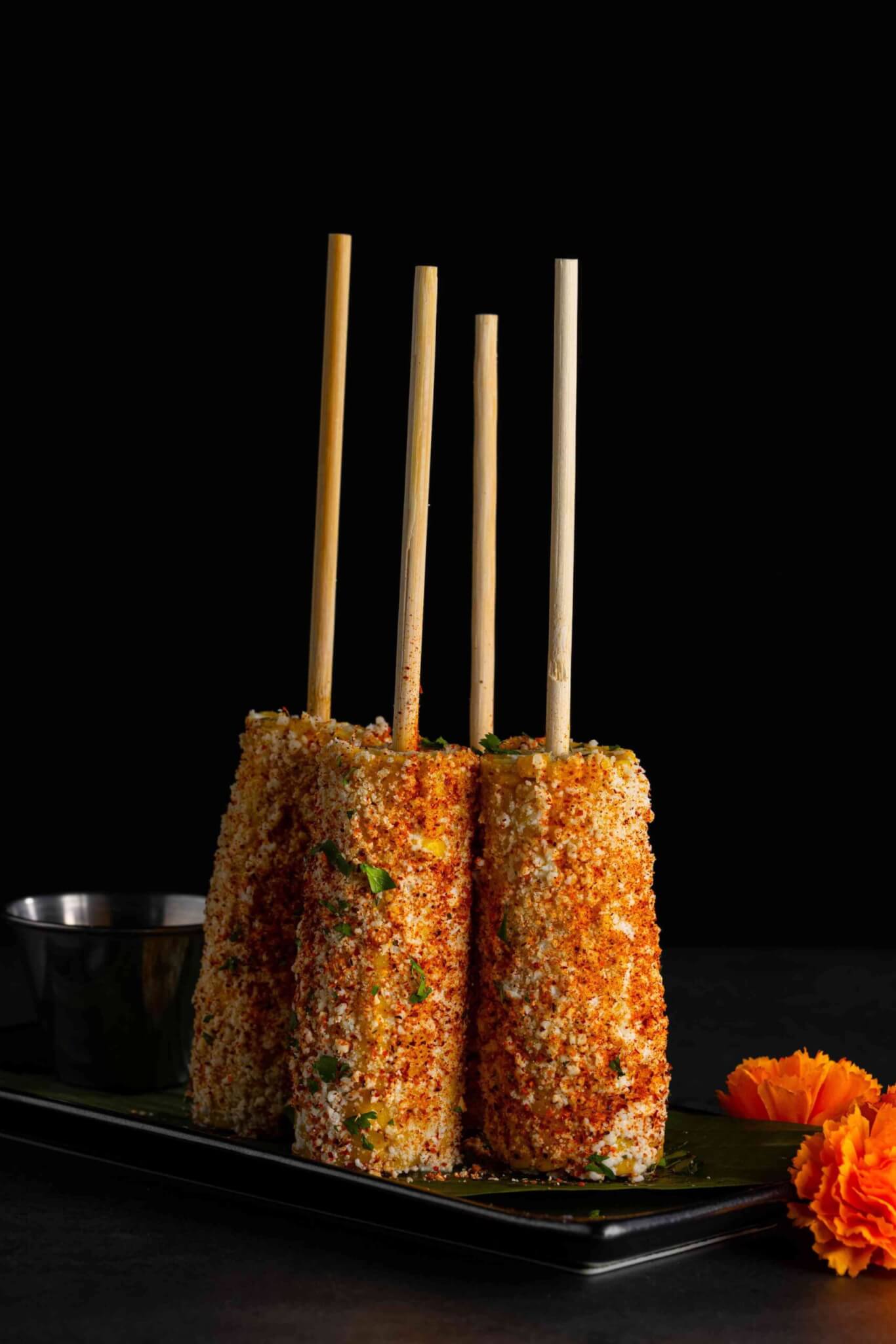 "This is handedly the city's top Latin concept and their beverage program is bar none." – DEPARTURES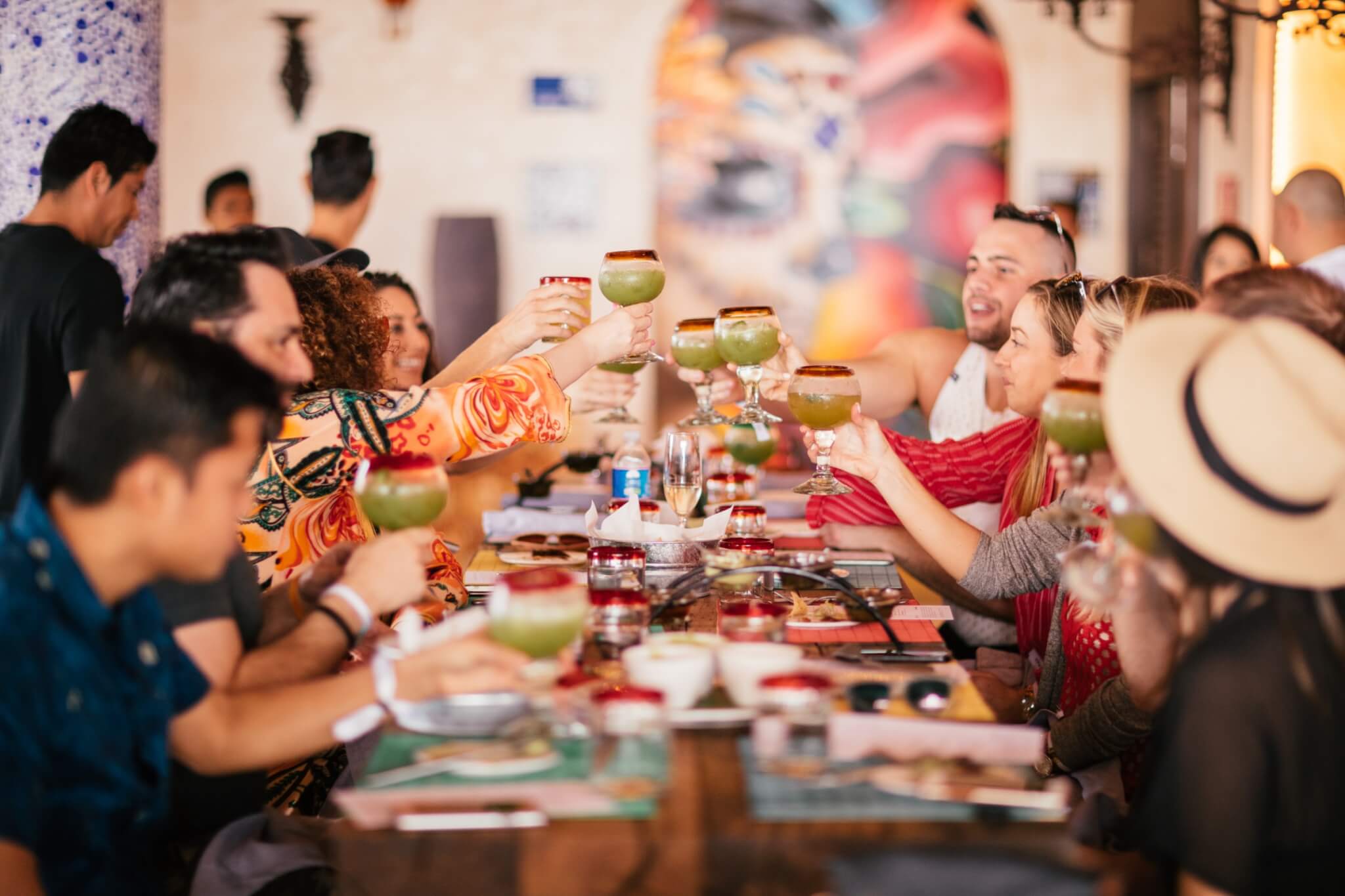 Bachelorette, Birthday Parties & More
Plan your event
Casa Calavera's event venue space features three individual dining experiences, pool views, bar seating, and an entertainment based restaurant environment.
Sign up for our Newsletter
Keep in touch! Sign up for Casa Calavera's newsletter to stay in the know about upcoming promotions, specials, events, and more.
By signing up, I agree to Tao Group Hospitality's Terms of Use. I also agree to Tao Group Hospitality's Privacy Policy.