Avenue New York
Welcome to Avenue New York.
116 10th Avenue at 17th Street New York, NY 10011  ·  212-337-0054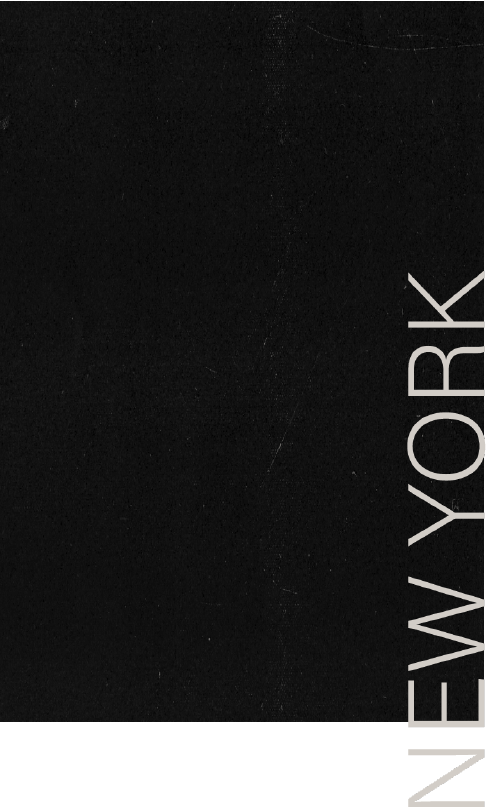 AVENUE is a 2-story lounge and event venue conveniently located at the intersection of Chelsea and the Meatpacking District in NYC. Known as the go-to meeting place for bold-faced names and scenesters alike, AVENUE has also hosted private events for Marc Jacobs, Kim Kardashian, and Derek Jeter, to name just a few.
ARTICHOKE BASILLE'S CLASSIC PIE
Creamy artichoke, spinach sauce with pecorino romano and reggiano cheese topped with fresh artichokes
ARTICHOKE BASILLE'S MARGARITA PIE
Tomato sauce with mozzarella and reggiano cheese topped with fresh basil
Avenue offers a full service kitchen and in-house mixologists who can customize a wide variety of Hors d'oeuvres, entrees, cocktails and desserts to suit your needs.