Brunch is What I Like
September 23, 2019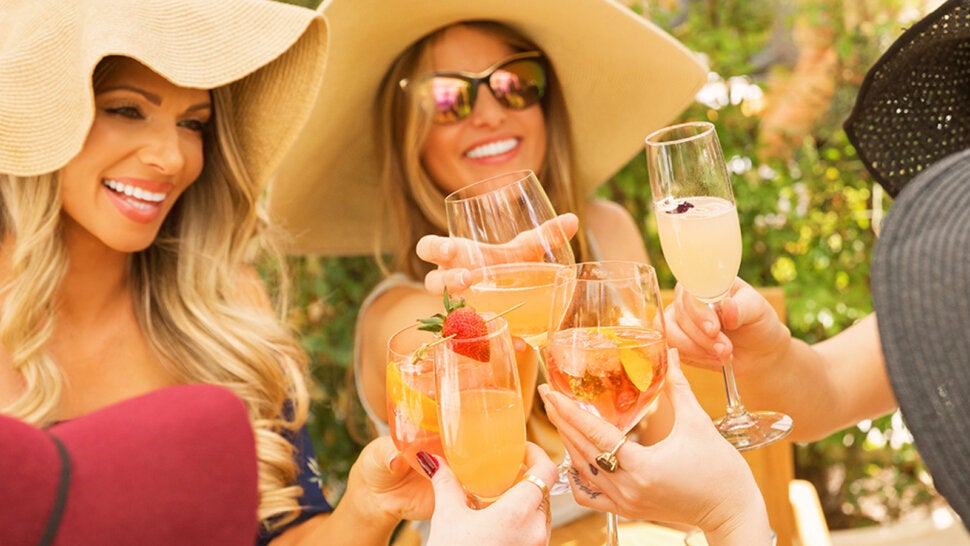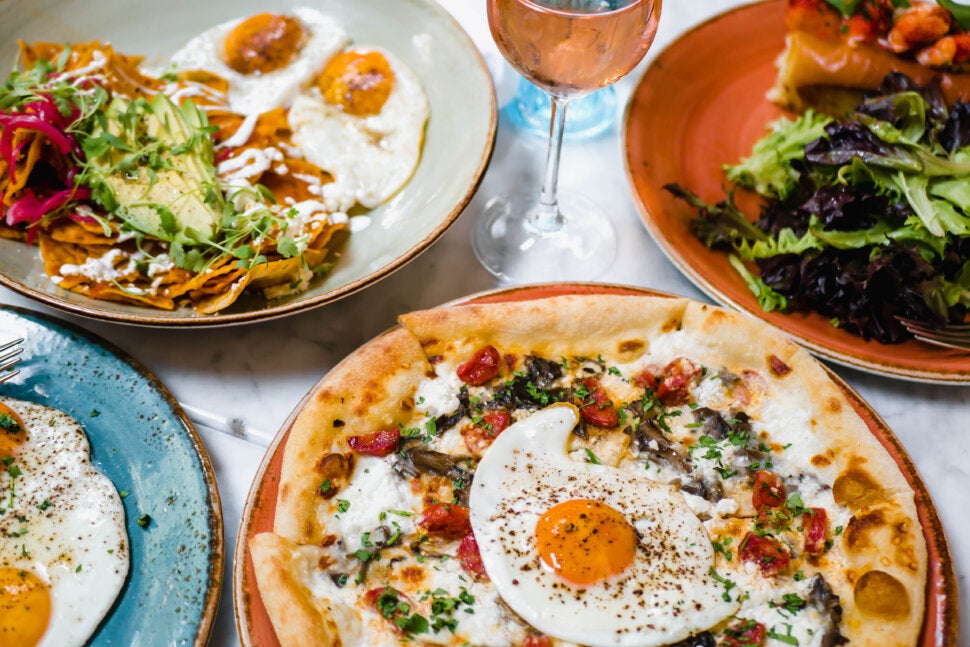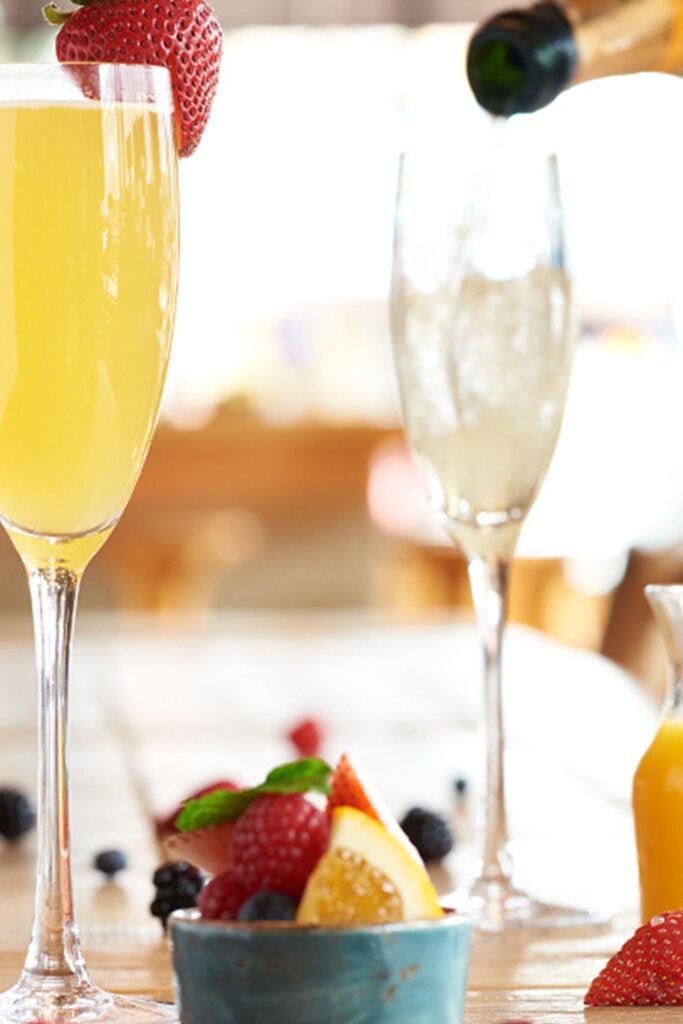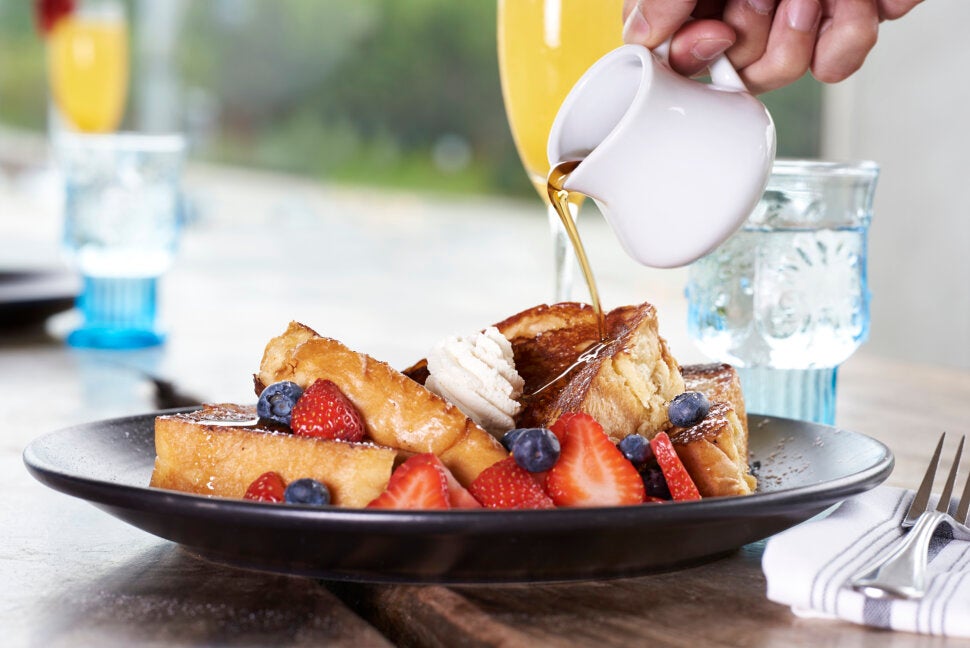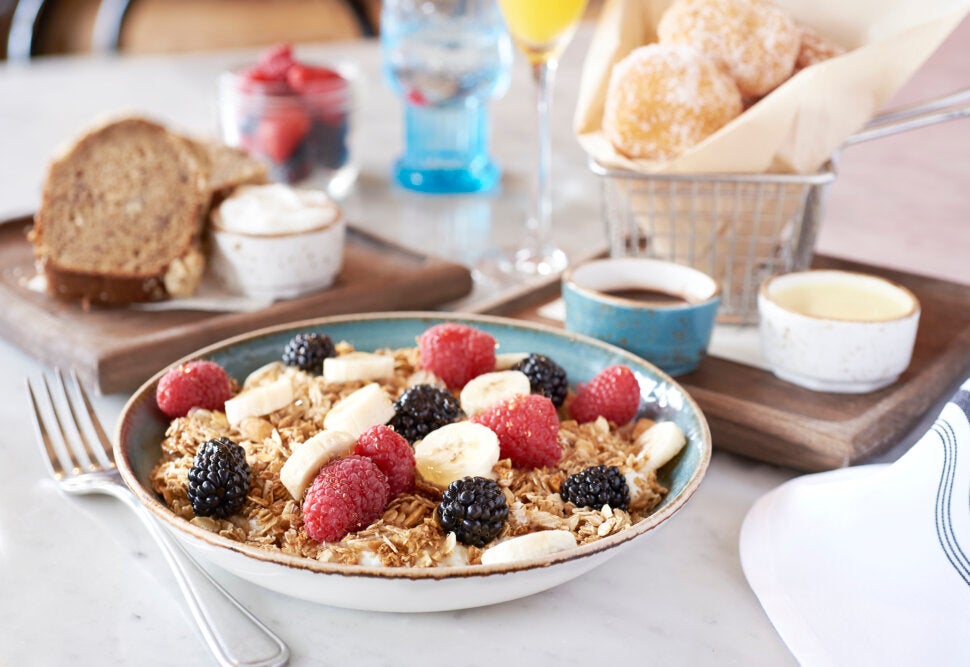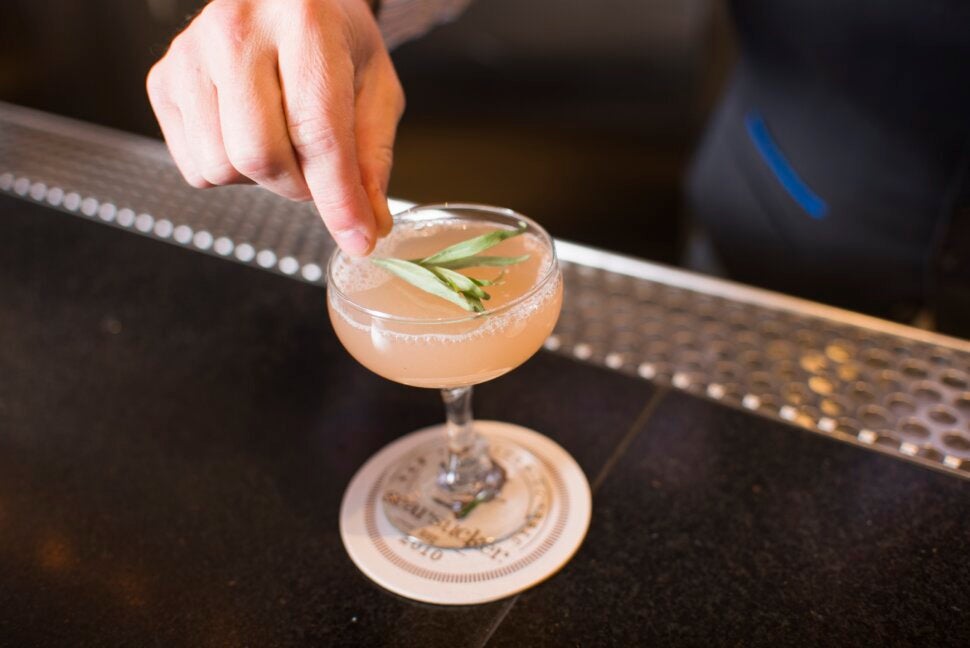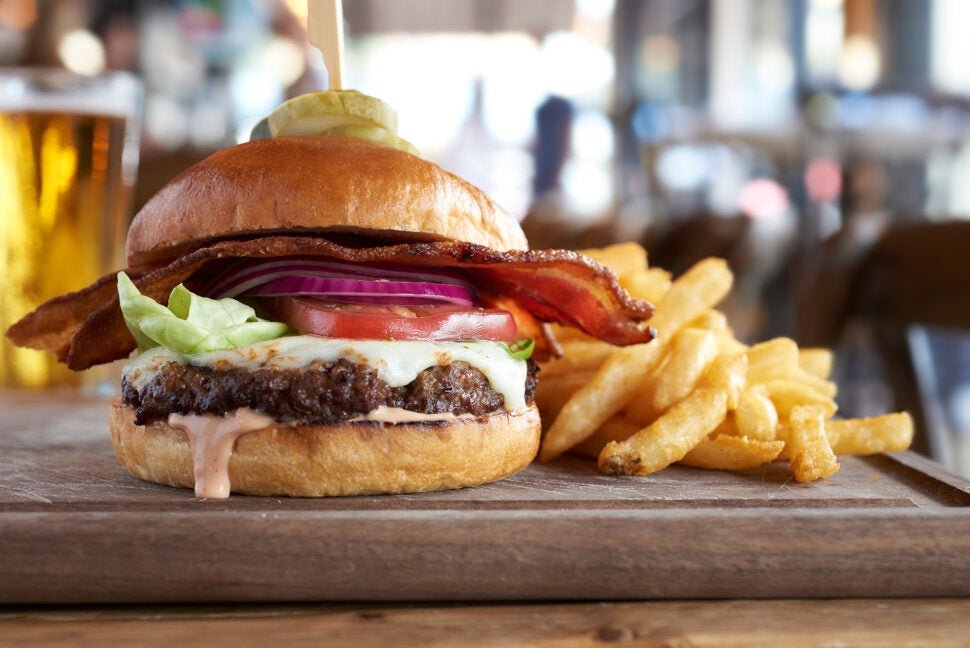 Funk up your regular Saturday morning plans on March 28th and join us for a brunch full of 24-karat magic with us in Gaslamp at Searsucker! Your brunch plans are just a reservation away.
Bring the friends you'd catch a grenade for and enjoy brunchtime favorites like our Rice Crispy-Crusted Bread Pudding French Toast and the Double Street Burger while you move to the beat of the unorthodox jukebox. The bottomless mimosas start flowing at 10am, and we'll be dressed like our favorite rocketeer to set the mood just right. Come just the way you are, or get a chance to win a $100 Searsucker gift card by wearing your finest silks and shiniest chains!
We'll have plenty of morning libations and mocktails like the Manmosa and Watermelon Cooler to accompany your delectable brunch dishes, and we can't wait to set this party off right. Our favorite friends, LOCALE magazine, will be there to brunch the day away with us, and we all can't wait to see you! Book your table here.
Saturday, March 28 // 10am – 3pm
Sponsored by LOCALE
MORNING LIBATIONS
bottomless mimosas bottoms up 'til 2pm! 19 (with brunch)
bellini peach, champagne 9
manmosa champagne, whiskey, lemon, blackberry, maple, bacon 12
bloody mary vodka, firewater bitters, bloody 13
MOCKTAILS
raspberry collins raspberry, lemon, lavender, soda 7
watermelon cooler watermelon juice, lime, agave, tajin 7
basil lemonade basil, lemon, simple, soda 7
luxardo cherry limeade luxardo simple syrup, lime, soda 6
TO START
sticky bun cinnamon, cream cheese 7
doughnuts filled with chef's selection 7
biscuits & gravy 7
crab toast fresh louisiana lump crab, avocado, cherry tomatoes, sourdough 15
BRUNCHIN'
caesar little gem, kale, parmesan, cheesy crouton 13
lobster cobb tomato, avocado, bacon, egg, blue cheese, southwest dressing 28
el americano choice of sausage or bacon, two eggs any style, breakfast potatoes, toast 13
chilaquiles red sauce, pico de gallo, sour cream, cheese, sunny side up egg 14
steak and eggs breakfast potatoes, shishito pepper chimichurri, over-easy egg 19
green eggs & ham pork belly, poached egg, brioche, hollandaise, balsamic 15
rice crispy crusted bread pudding french toast farmer's market strawberries, whipped cream 14
double street burger 8oz* house blend beef, aged cheddar, pickles, onions, potato bun, french fries 24
b.l.a.t. bacon, arugula, avocado, heirloom tomato, sourdough 14
fried chicken sandwich mustard slaw, pickled jalapeños 17
JUST BECAUSE
seasonal fruit 7
house-cut fries 9
sausage 5
honey-cured bacon 5
fried egg 2
breakfast potatoes 6
On the sweeter side of things, choose from;
Coconut & Yogurt Parfait with Vanilla Yogurt, Mango & Passion Fruit Compote, Coconut and Granola
Juanito Cakes Stack, five Yellow Corn Cakes served with Whipped Butter, Maple Syrup, Chocolate Sauce and Berry Compote
Acai & Granola Bowl including Superfruit Smoothie, Almond Granola, Banana and Seasonal Berries