Liquid is 21+ adult al fresco hideaway, offering poolside pampering and premier party experience with luxurious dipping pools, refreshing cocktails, and delicious food offerings. Upon arrival, guests can sink into one of Liquid's eight secluded cabanas or can opt to relax on one of the day beds that line the 1,200 square foot main pool and provide a more integrated experience. The entire 16,000 square foot dayclub boasts a luxurious adult experience in a modern Vegas retreat.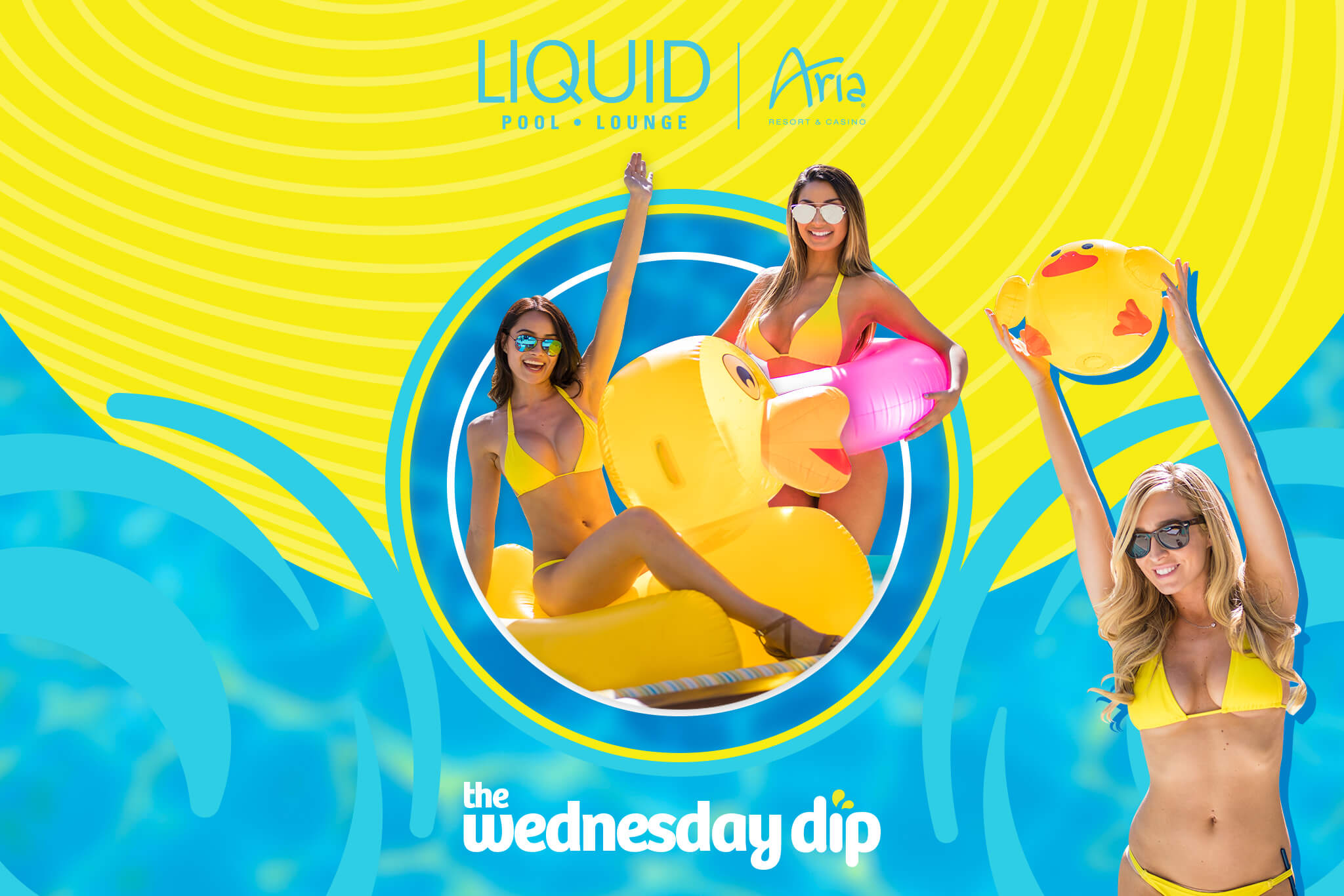 The Wednesday Dip
Join us every Wednesday for our signature local's party 'The Wednesday Dip' featuring oversized floaties for everyone.
For Las Vegas locals and Service Industry Professionals. Every Wednesday Locals and Industry professionals can enjoy complimentary admission as well as a champagne Open Bar for all Ladies from 12:30 – 1:30pm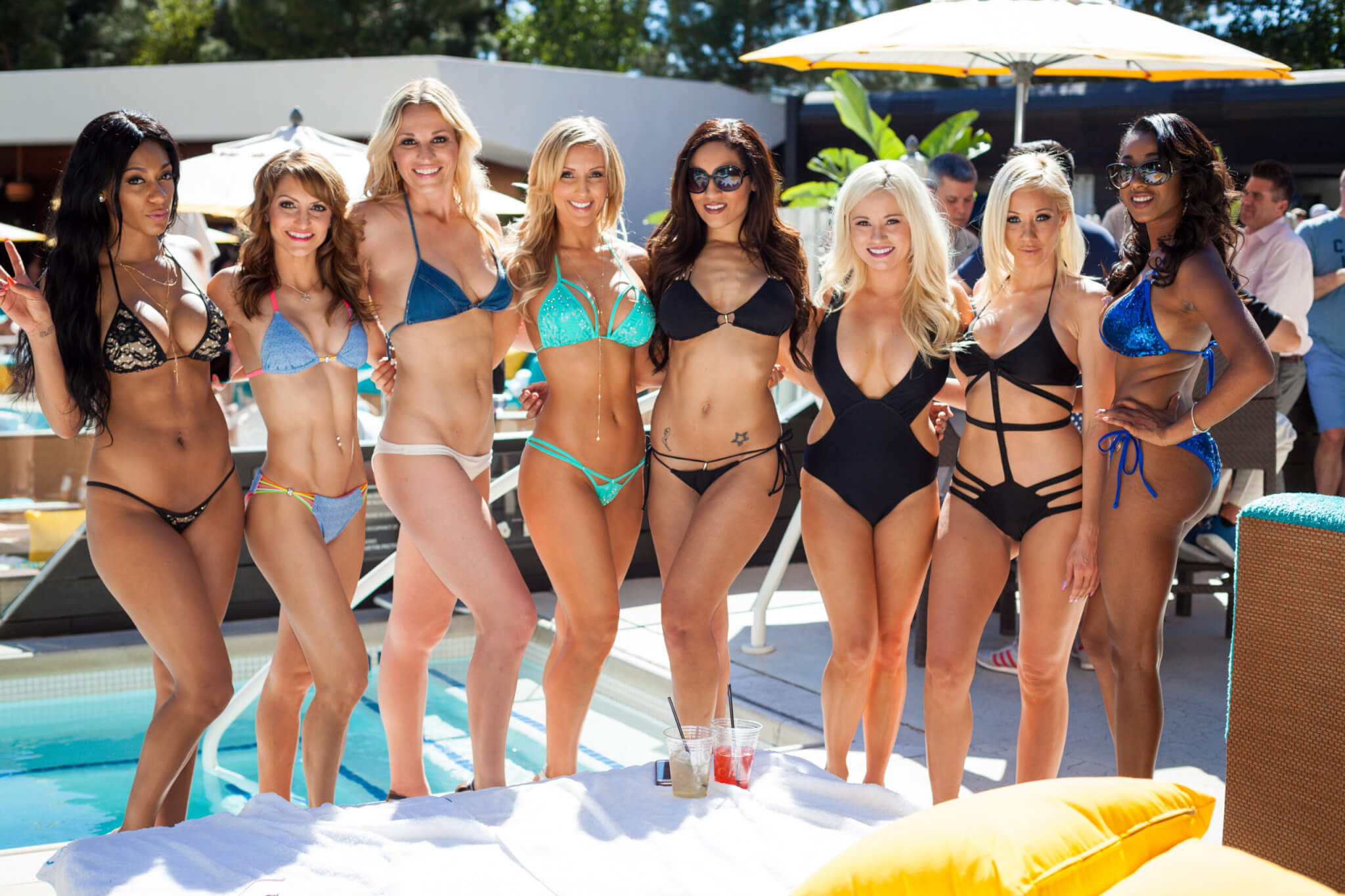 Bachelor, Bachelorette, Birthdays & More!
For groups of any size, Liquid offers the perfect environment for those looking to entertain in a venue defined by its distinctive contemporary ambiance and ultra-VIP service.
Keep up with LIQUID Pool Lounge!
By signing up, you agree to the Terms of Use, and that Tao Group Hospitality may send you marketing emails and understand that we may use your information in accordance with our Privacy Policy.