Unveiling TAO Asian Bistro's Private Dining Haven in Las Vegas
August 10, 2023
In the heart of the bustling Las Vegas Strip lies a culinary gem that goes beyond mere dining; it offers an experience that tantalizes the senses and leaves an indelible mark on your palate. TAO Asian Bistro, renowned for its innovative fusion of flavors and captivating ambiance, has taken exclusivity to new heights with its meticulously designed private dining room – a haven for those seeking an intimate, extraordinary setting for their special events.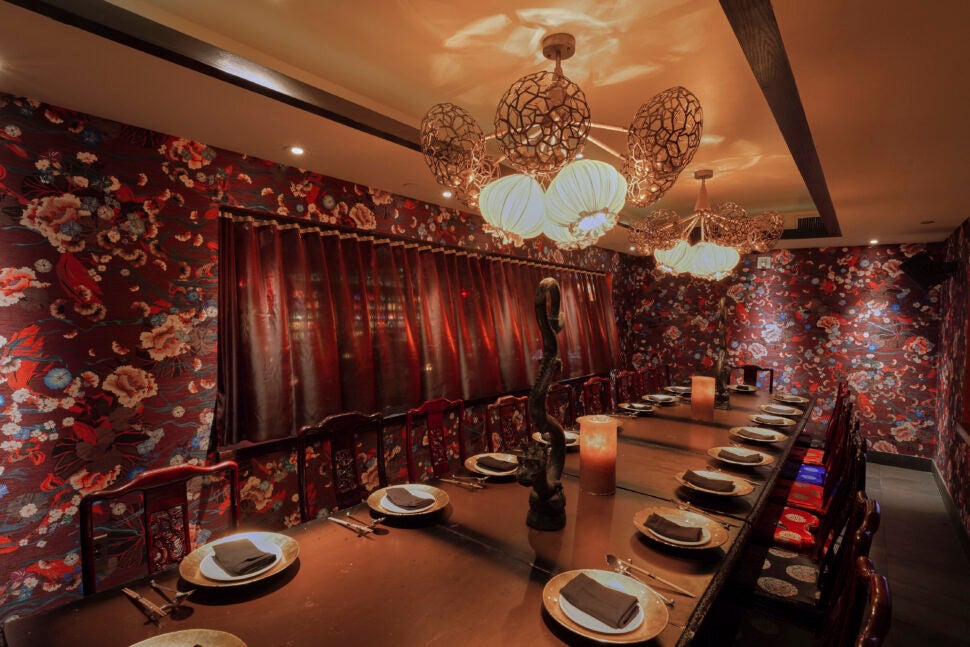 Nestled within the opulent confines of TAO Asian Bistro, the private dining room stands as a testament to tasteful luxury. Bathed in soft, ambient lighting and adorned with contemporary Asian-inspired decor, it strikes the perfect balance between sophistication and warmth. The moment you step into this enclave, you're transported to a realm where every detail is crafted to perfection.
Host Your Special Event at TAO Las Vegas
Ideal for gatherings that demand privacy and elegance, the private dining room accommodates parties of varying sizes, making it suitable for intimate celebrations, corporate gatherings, or a memorable night out with friends. The seamless fusion of impeccable service and delectable cuisine creates an unforgettable experience that lingers long after the event concludes. To see the ample opportunities and unique atmosphere that TAO Las Vegas has to offer, click HERE.
Speaking of cuisine, TAO Asian Bistro's menu is a harmonious symphony of flavors that celebrate the best of Asian culinary traditions. From mouthwatering sushi and sashimi creations to sumptuous entrees inspired by diverse regional influences, every dish is a masterpiece that showcases the culinary expertise of the TAO team.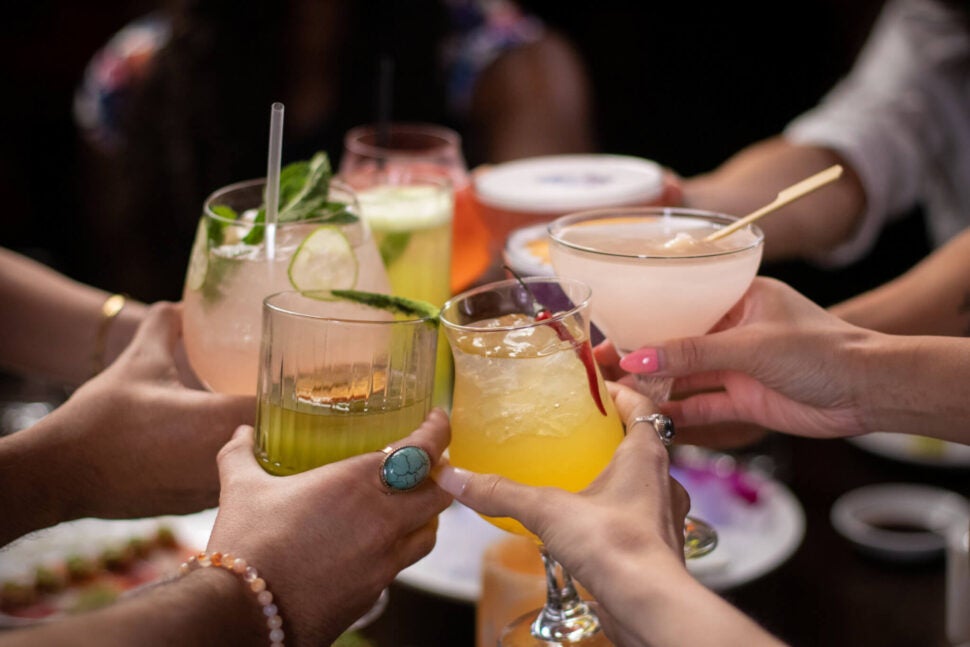 Create Unforgettable Memories at TAO Las Vegas
Whether you're hosting a milestone birthday, an exclusive business dinner, or a romantic anniversary soirée, the space can be tailored to suit your event's unique character and style. It's a place where celebrations become cherished, and connections are nurtured in an ambiance that radiates elegance. Discover the allure of TAO Asian Bistro's private dining room – where culinary artistry and sophistication intertwine to create an unforgettable experience that is quintessentially Las Vegas.