Hakkasan Mayfair restaurant review: the Michelin-starred Chinese eatery that trumps its original
March 11, 2020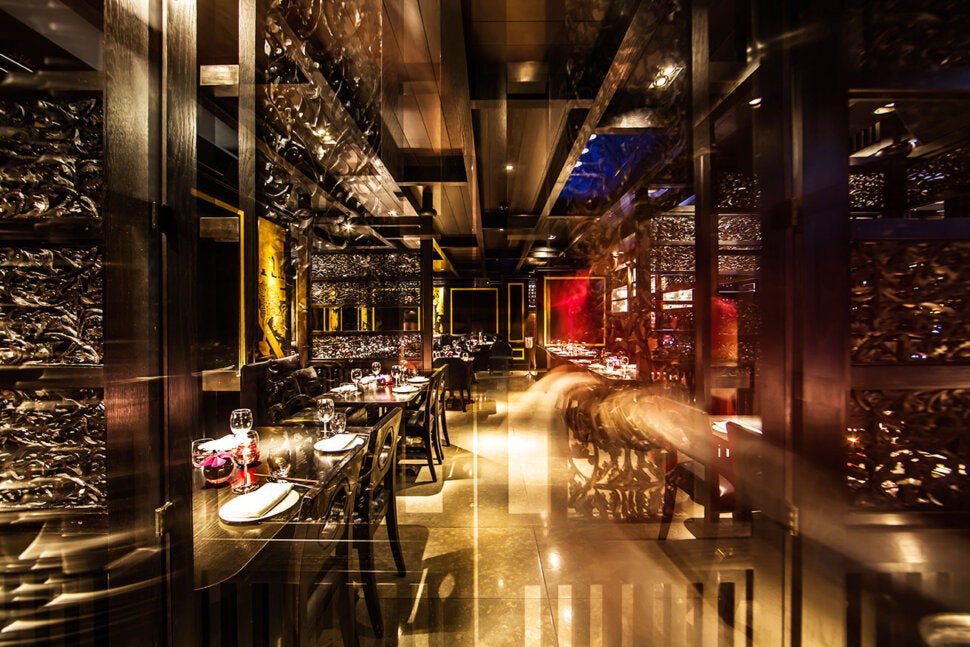 With twelve locations around the world, Hakkasan has become a global leader in Chinese fine dining, with signature dishes that make customers want more after every bite. Some famous dishes make nod to its traditional origin but are upgraded for the upscale dining experience Hakkasan has to offer—such as the Peking Duck with beluga caviar or abalone with morel mushroom.
Ben McCormack, editor of the famous UK guide of restaurants and bars SquareMeal.co.uk, praises Hakkasan Mayfair, complimenting it to be the "the only sequel since The Godfather Part II to improve on the original." He goes on to describe the ambiance and interior decor of the restaurant and the little details that impress him. With dishes, McCormack highlights the "Szechuan classic of kung po prawns" and mentions "the seafood bears comparison with the best Cantonese restaurants in Hong Kong."
Read the full review on telegraph.co.uk.