Beauty & Essex
Beauty & Essex
Los Angeles
Join Us for Jazz Sundays
Weekly 5pm-10pm

As a member of Tao Group Hospitality Rewards, you can unlock valuable benefits and access unique experiences, all while earning rewards for every dollar you spend with us. Learn More.
CHEF CHRIS SANTOS & TAO GROUP HOSPITALITY PRESENT
BEAUTY &
ESSEX
The third location of Beauty & Essex occupies 10,000 square feet of space on North Cahuenga Boulevard. The menu features Chef Santos' signature multi-ethnic dishes including: Grilled Cheese and Tomato Soup Dumplings, Tuna Poke Wonton Tacos, and Oven Braised Chicken Meatballs. For the first time, outdoor seating has been introduced to the brand with a ground floor courtyard and a patio on the second level. Not to be outdone, the double-height main dining room offers natural light from a 20-foot oval skylight, while an opulent private dining room that allows for a more intimate dining experience.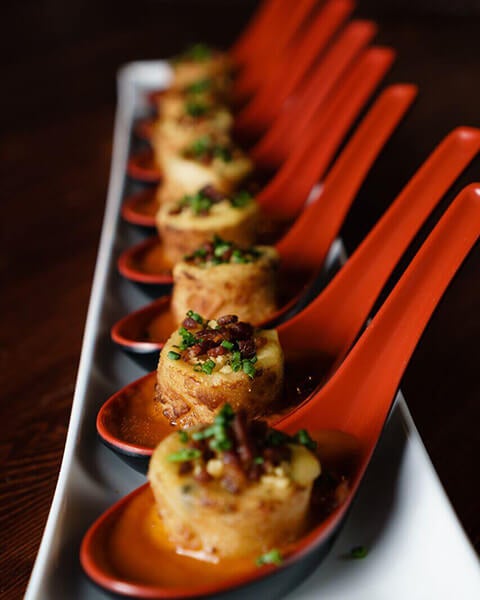 Upon entering the restaurant, you'll step through Beauty & Essex's pawn-inspired retail shop, where you'll find an eclectic collection of vintage jewelry, custom musical instruments, one-of-a-kind art, and plenty of other treasures. Everything in the shop is available for purchase.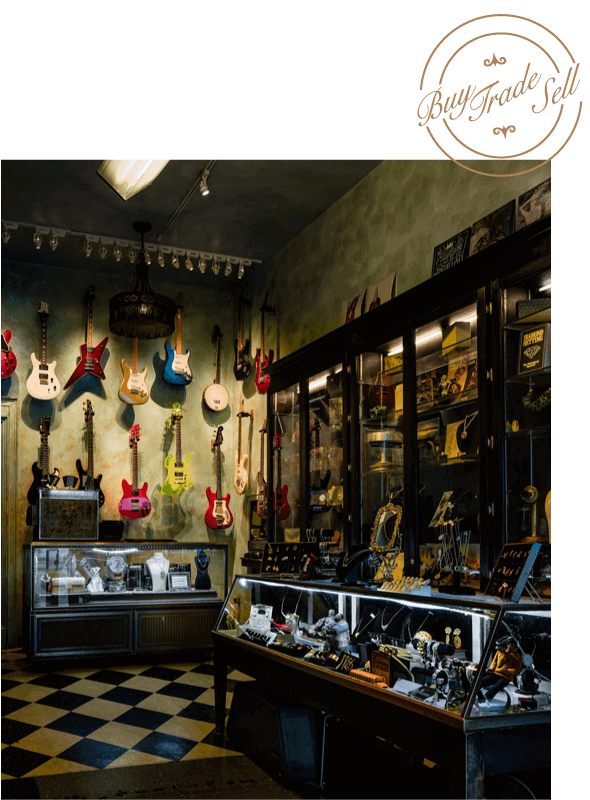 Join the Newsletter
By signing up, you agree to the Terms of Use, and that Tao Group Hospitality may send you marketing emails and understand that we may use your information in accordance with our Privacy Policy.