MEDUZA 2023 Las Vegas Residency Debut at Hakkasan Nightclub
March 15, 2023
Italian electronic music group, MEDUZA, debuted their 2023 Las Vegas residency at Hakkasan Nightclub last month, kicking off a series of shows scheduled over the summer. Best known for their singles, "Piece of Your Heart" and "Bad Memories", the Grammy Nominated DJ trio did not disappoint. MEDUZA captured the crowd's attention from the moment they stepped into the DJ booth. Lazers shot into the sky and cryogenic effects were timed perfectly with the drop of the first beat, kicking the evening off and creating an unmatched energy throughout the night.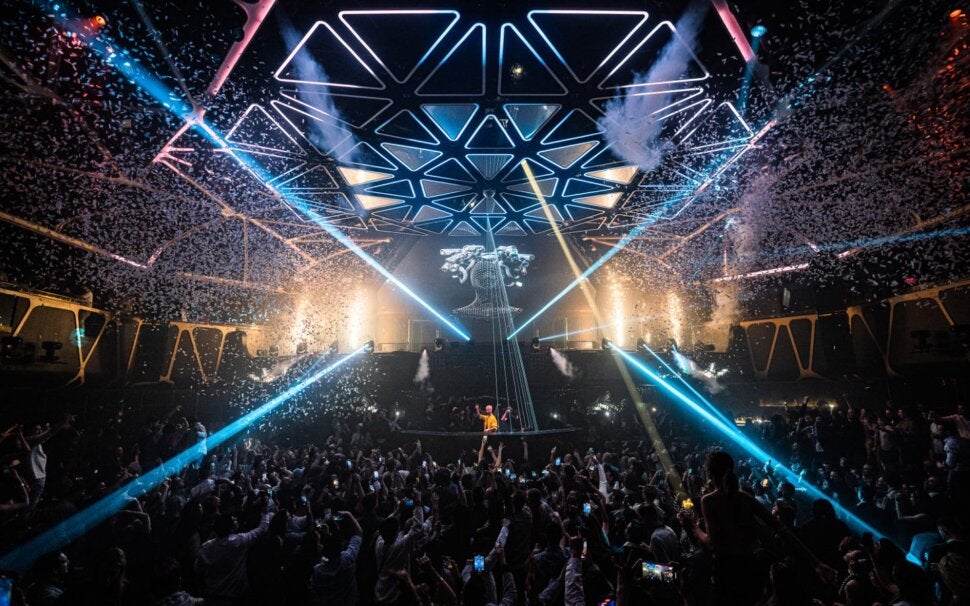 Who Is Meduza? 
MEDUZA has led the charge in returning house music to daytime radio across the globe with great success. In just two years, they became the biggest global streaming Italian artist in the history of music on both Spotify and Apple Music in Italy, a quite staggering achievement. MEDUZA's debut release, 'Piece of Your Heart' featuring Goodboys, has now seen over 2 billion streams globally, reaching the top 10 of the official charts in 20 countries. Certified in 23 countries with multi-Diamond, Platinum and Gold around the world and a 2019 GRAMMY nomination in the best dance recording category, MEDUZA has quickly made a name for themselves in the electronic dance scene. MEDUZA continues to gain momentum with chart-topping singles and award-winning albums, setting the benchmark for dance music, globally.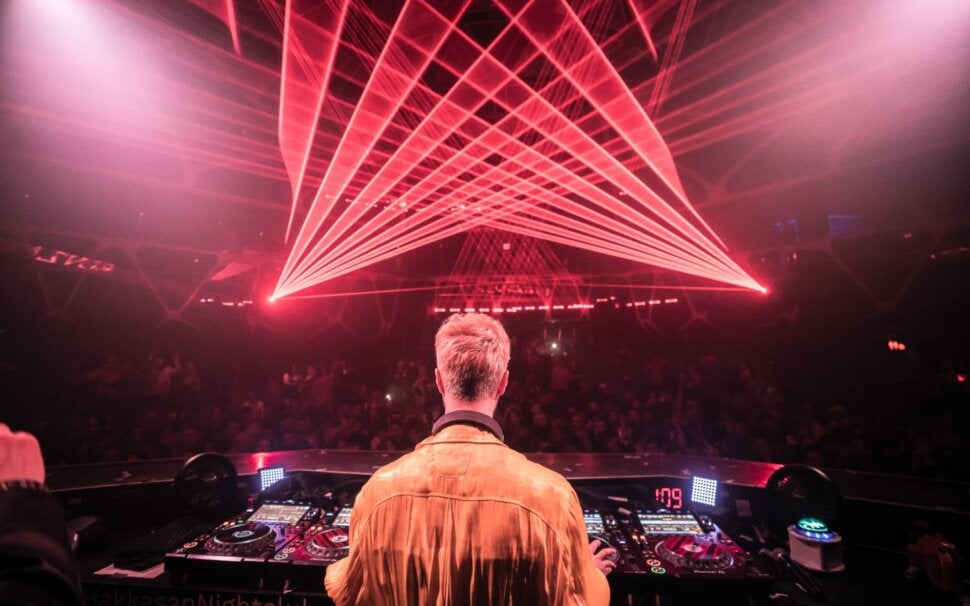 Didn't get the chance to catch MEDUZA last month in Las Vegas? Don't panic–you can catch them at Hakkasan Nightclub located in MGM Grand on Thursday, April 6th and Thursday, August 3rd. Head to our Event Calendar here to see all of MEDUZA's upcoming shows. If you're interested in bottle service, check out our Guide to Bottle Service in Las Vegas.