The Tropical Collection
August 7, 2018
The monsoon season in India is the blooming period for a variety of fruits and flowers. In celebration of the arrival of this revitalising rainy season, Yauatcha Bengaluru is launching a new range of petits gateaux and macarons called the Tropical Collection.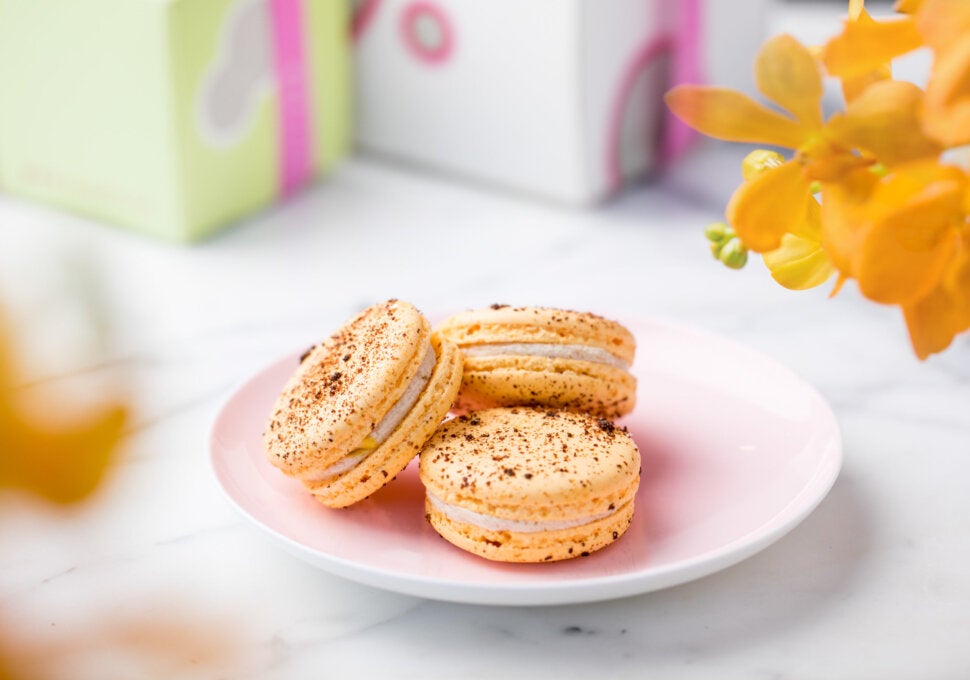 This collection is inspired by refreshing and cooling seasonal ingredients such as the juicy mango, tart tamarind or the essence of butterfly pea flower, influenced by well-known flavours combined in unique and innovative ways.
The new petits gateaux include a variation of the classic Tropical dome, now filled with sweet mango pulp. Rich buttery pecan nuts in the new Pecan coffee delice add complexity to flavours of dark, smoky coffee.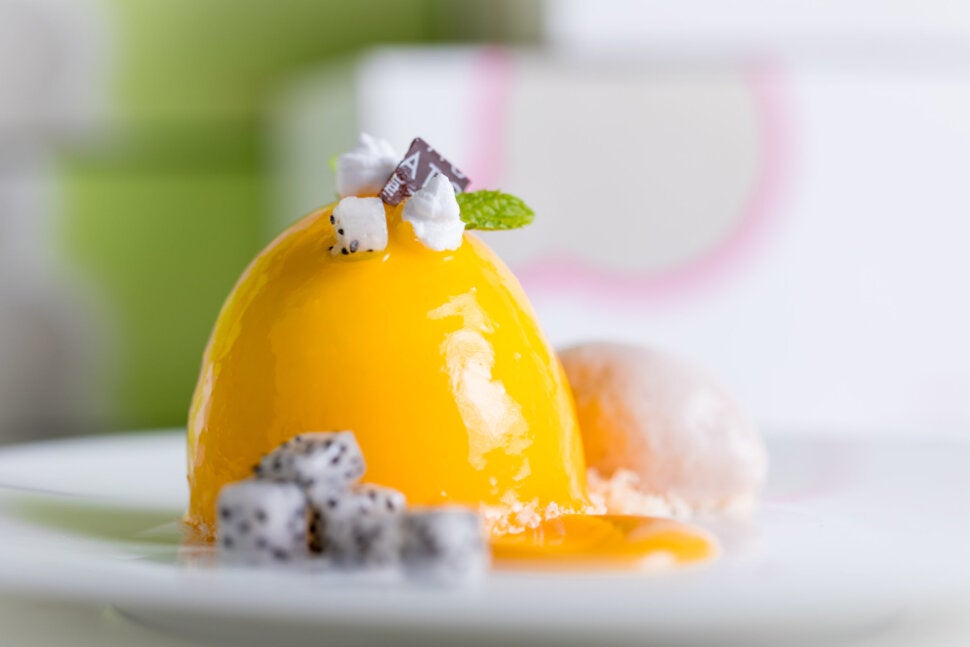 Some of the new flavours of macarons are tamarind and mango, violet and chamomile pistachio. Each macaron has something special, be it the unusual combinations like chamomile and pistachio or unique ingredients like butterfly pea flowers.
The Tropical Collection will be available at Yauatcha Bengaluru and Yauatcha Mumbai throughout the season.