The Dragon Boat Festival Menu
May 29, 2018
Yauatcha is paying homage to its Chinese heritage by celebrating the Dragon Boat Festival across all three restaurants in India. The Dragon Boat Festival has a history of more than 2,000 years and commemorates the demise of Chinese poet and patriot Qu Yu.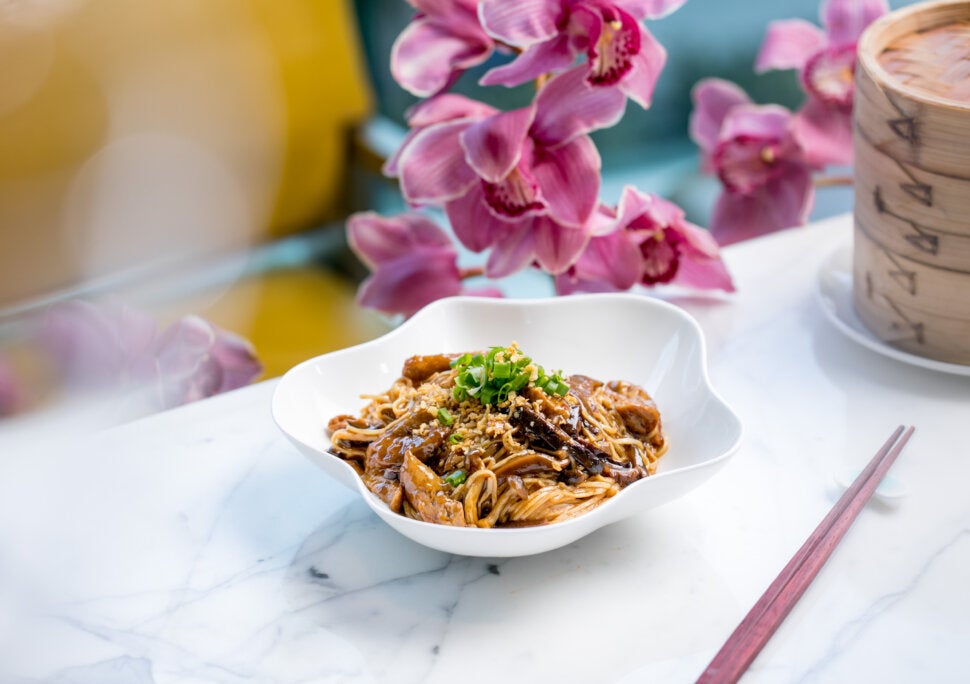 The celebrations at Yauatcha include a month-long exclusive menu offering contemporary versions of dishes that are traditionally eaten during the festival. The Dragon Boat menu includes the aromatic sticky rice dim sum known as 'zongzi', glutinous rice wrapped in lotus leaves and stuffed with vegetables, meat and seafood.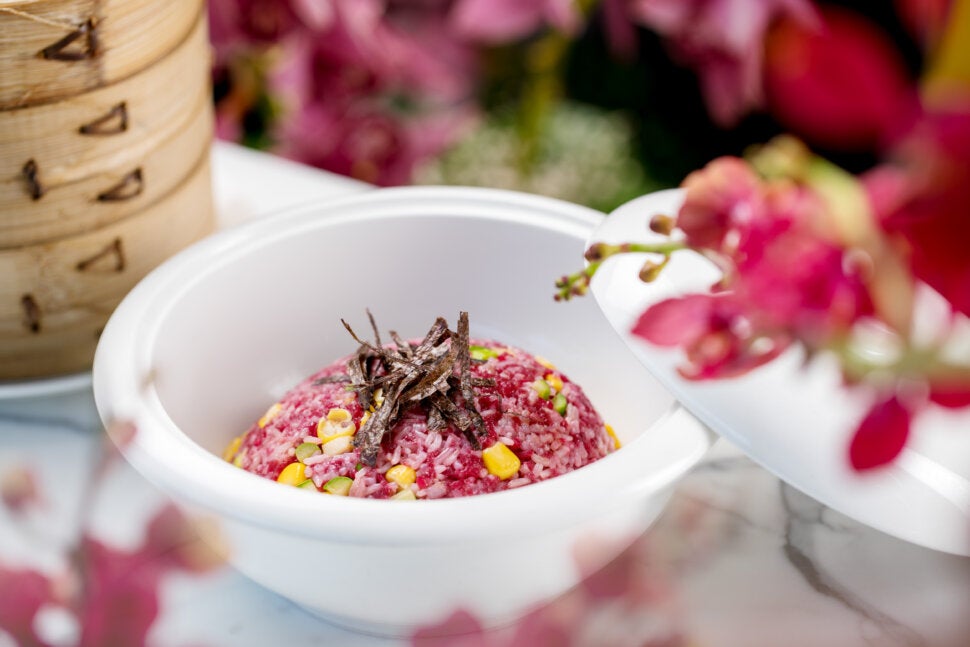 The newly introduced dim sum includes Chef Raymond's take on the zongzi, including steamed sticky rice with water chestnuts and mushrooms, with chicken and with prawns and mushrooms. A highlight of the menu is the fried carrot roll with glutinous rice in a spicy sauce, an innovative interpretation on the traditional zongzi replacing the lotus root with a fried carrot bun roll. Classic wok dishes are recreated with modern ingredients, such as dual crispy mushrooms with baby pak choi in oyster sauce, crispy John Dory fish with olives, and prawns, beans and edamame in toban chilli.
To complete the meal, guests can enjoy the wine soaked water chestnut and mango cake with Sauvignon wine sorbet, inspired by the tradition of drinking rice wine during the Dragon Boat Festival.
The Dragon Boat Festival menu is available throughout June at Yauatcha Mumbai, Yauatcha Kolkata and Yauatcha Bengaluru.