TAO Offers Women in Power Sake Flight for National Women's History Month
March 1, 2023
National Women's History Month is celebrated every March. This year, TAO Uptown, TAO Downtown, and TAO Chicago are honoring women with a Women in Power sake flight at each location. The deal is available from now through the end of March and features a tasting of 3 different sakes for $28. Each of the 3 tastings from the flight features a sake distilled from a different woman, and each is distilled using different techniques and ingredients – from modern and fruit-forward to ancient and earthy.
Make A Reservation:
Here are the 3 different sakes featured in each flight: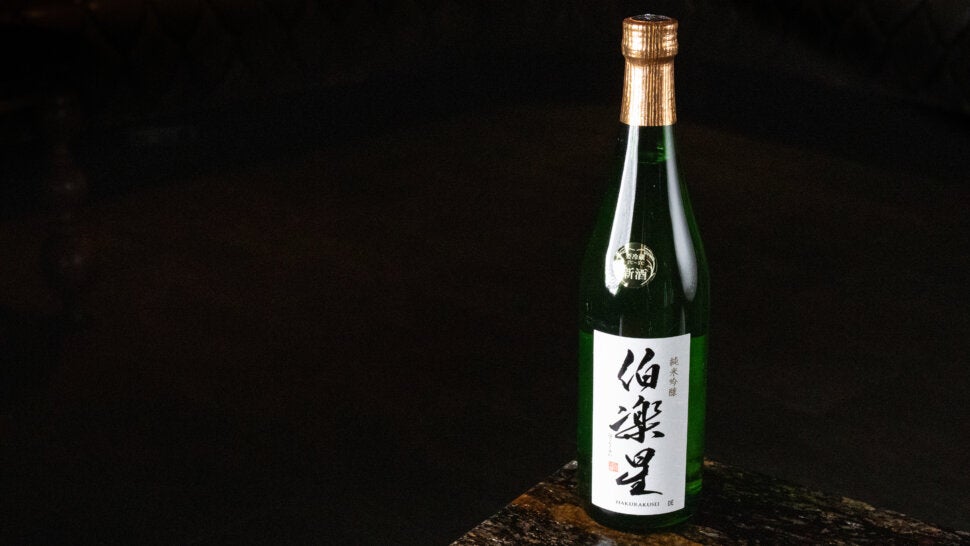 1. Niizawa Hakurakusei "The Connoisseur"
The Niizawa Hakurakusei is a classic example of modern sake style with nuances from apricots, peaches, and faint notes of citrus zest. While under 22 Year Old Female Brew Master Nanami Watanabe's direction, Niizawa Brewery continues to produce award-winning sake in blind competitions.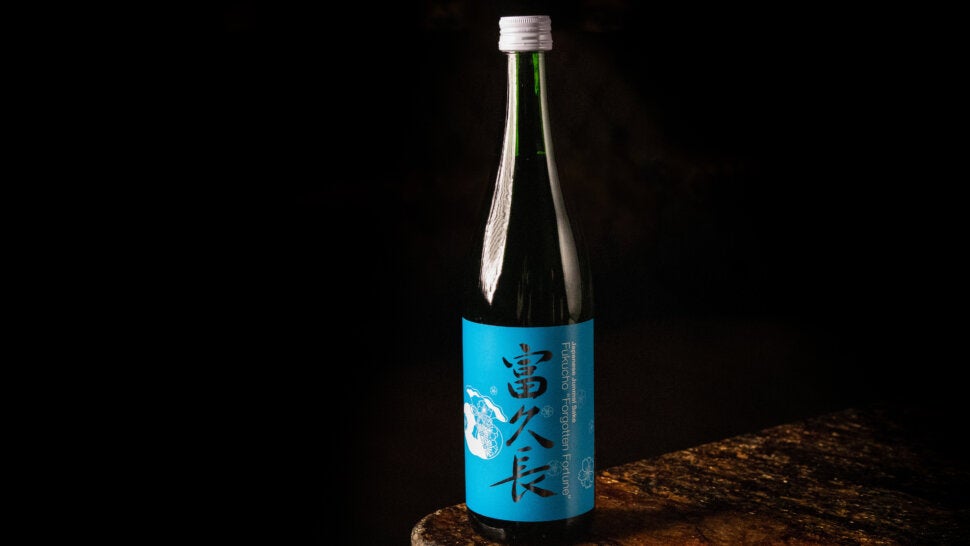 2. Fukucho "Forgotten Fortune"
Fukucho "Forgotten Fortune" is full in flavor, featuring earthy touches and great texture with a long, persistent finish. Miho-san is a leading female in the brewing industry, who has devoted her talents for over 10 years reviving Hattanso rice, an extinct heirloom breed. Female brewmaster & owner Miho Imada, mills the rice for this sake less than most Junmais as she believes it results in the best expression of rice flavor, balance, and complexity.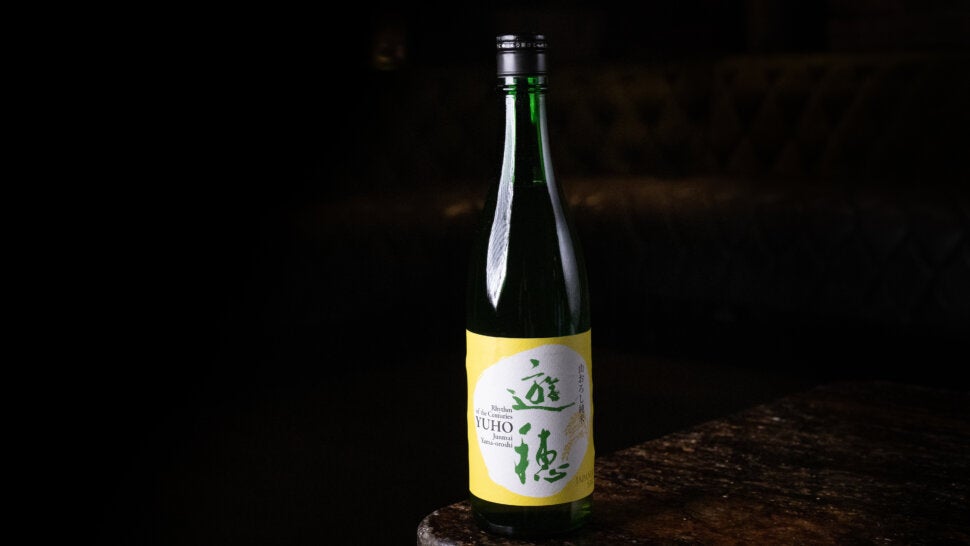 3. Yuho "Rhythm of the Centuries"
With no prior knowledge of brewing sake, Miho Fujita uses an unconventional 17th-century time and labor intensive 'kimoto' method that is then aged four years in a bottle resulting in rich, earthy, and wild aromas/flavors. This sake contains notes of pickled mushroom and soy caramel that give way to elegant notes of chamomile, bergamot, and walnut.