Tao Group Hospitality Expands Presence at the Top of London's Dining Scene with a New Luxury Hotel Partnership 
June 6, 2023
Tao Group Hospitality, the global hospitality company known for its distinctive culinary and premium entertainment experiences at more than 80 remarkable venues around the world, has announced a partnership for a first-of-its-kind concept in London with new independent luxury hotel The BoTree. Tao Group Hospitality will oversee all of the food and beverage outlets in the 199-room luxury hotel, including LAVO Ristorante, which will make its London debut when The BoTree opens this summer at the intersection of the affluent Marylebone and Mayfair neighbourhoods. One of London's hottest openings of 2023, The BoTree is poised to establish a vibrant and elegant new hub in the city's West End, and the Tao Group Hospitality-operated venues will bring its brand of culinary excellence and entertainment-led guest experiences to the area.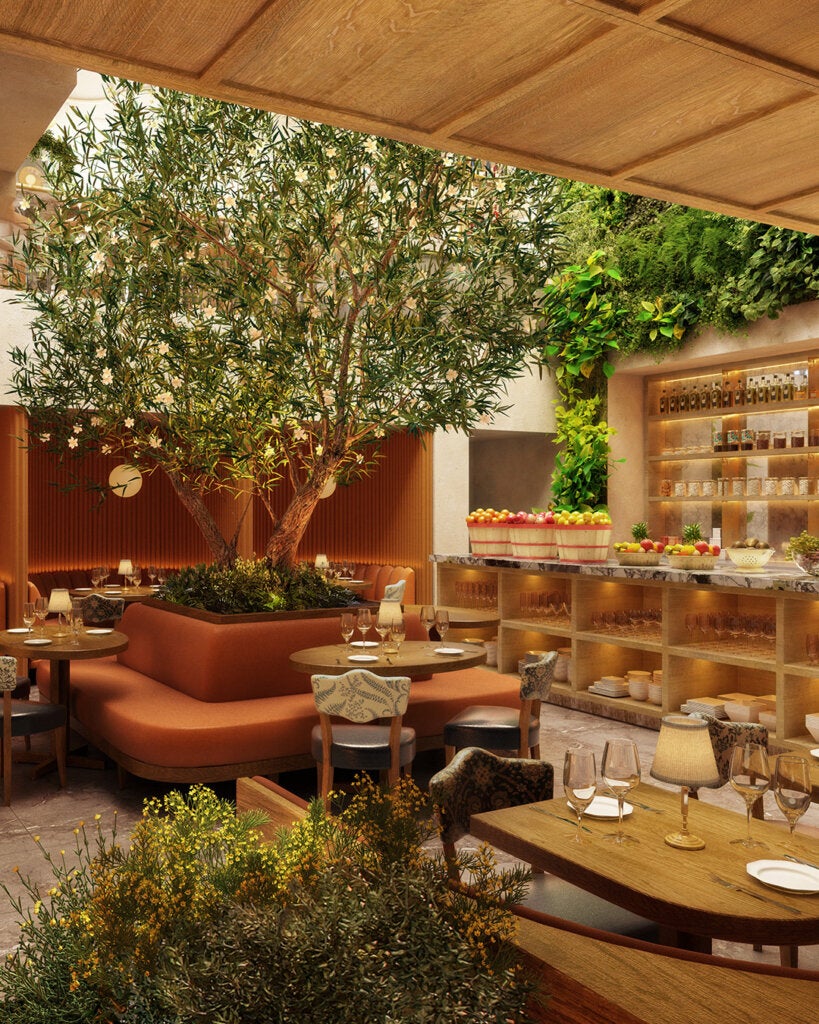 LAVO Ristorante, The BoTree's signature restaurant, will serve up coastal Italian fare. Having perfected their signature style and earned a following of celebrity patrons in Los Angeles, LAVO Ristorante is set to delight guests at their new location with menu highlights including their fresh pasta made in-house; pizzas made with whole grain, single-source flour, the Tagliatelle al Limone created with marjoram, sweet butter, kaluga caviar, the Meatball made with wagyu and topped with whipped ricotta, the Salt-Baked Sea Bass and more. An inspired cocktail program and curated wine collections will complete the dining experience.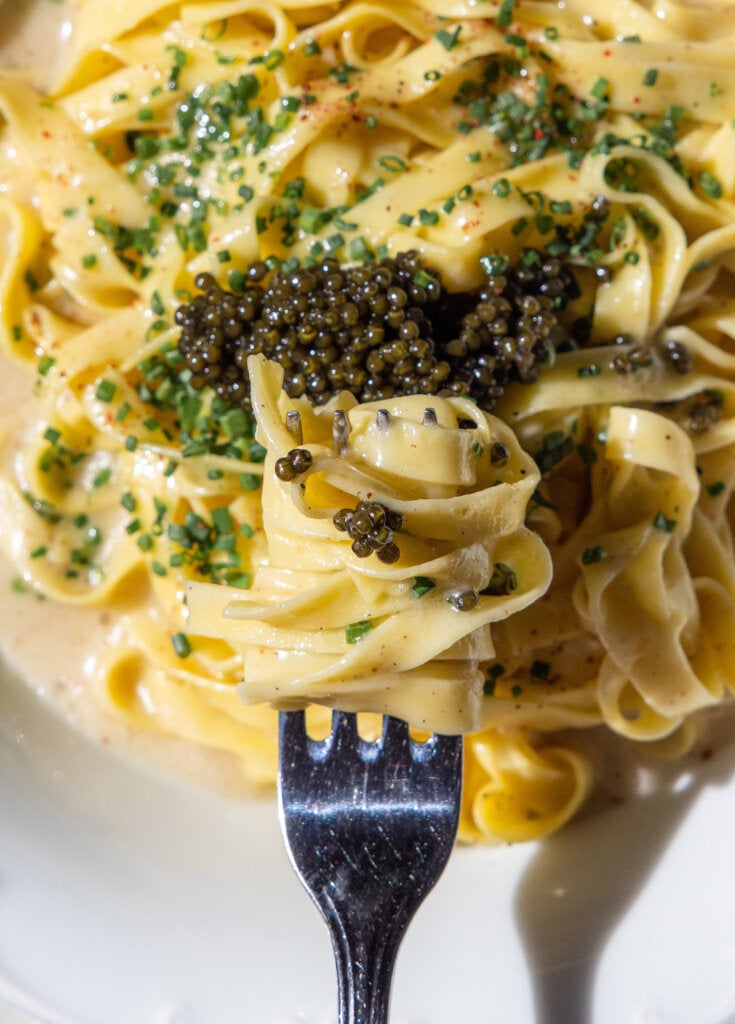 Noah Tepperberg, Co-CEO for Tao Group Hospitality, explains the decision to expand the group's premium lifestyle portfolio and bring LAVO Ristorante to London through a luxury hotel partnership: "We're thrilled to be partnering with The BoTree on this new dining and entertainment concept and are excited to grow our London footprint with this addition to the West End's fine dining scene when the hotel launches this summer. Introducing LAVO Ristorante to the city represents a truly exciting chapter for Tao Group and our development globally, and through this collaboration, we have an opportunity to showcase the star-quality and flair associated with our Los Angeles restaurant while creating a menu and experiences that feel relevant to London and its unique energy."
Founder of The BoTree, Rishi Sachdev says of the partnership: "My vision for The BoTree was to create a vibrant and elegant new hotel in London. Given the city's outstanding culinary scene, it was imperative to bring something new, unparalleled, and dynamic to The BoTree. Renowned for its best-in-class venues, with the perfect blend of luxury, entertainment, and energy, we knew instantly Tao Group Hospitality would be aligned with our visions and values and bring the perfect chemistry to The BoTree. I am thrilled that The BoTree will be home to the first LAVO Ristorante in the U.K."
Prior to partnering with The BoTree, Tao Group Hospitality acquired Hakkasan Group in April 2021 and is the owner of many of the world's hippest dining and nightlife venues including Tao, Marquee, Beauty & Essex, Cathédrale, Little Sister, Omnia, Koma and more. Tao Group Hospitality's corporate headquarters are located in New York City with outposts in each of its global city locations. For additional information, please visit LavoLondon.com.
For Press Inquiries contact us here.