LAVO, Exactly Like Nothing Else
July 14, 2023
Not just another Italian restaurant, LAVO offers a remarkable experience that cannot be replicated.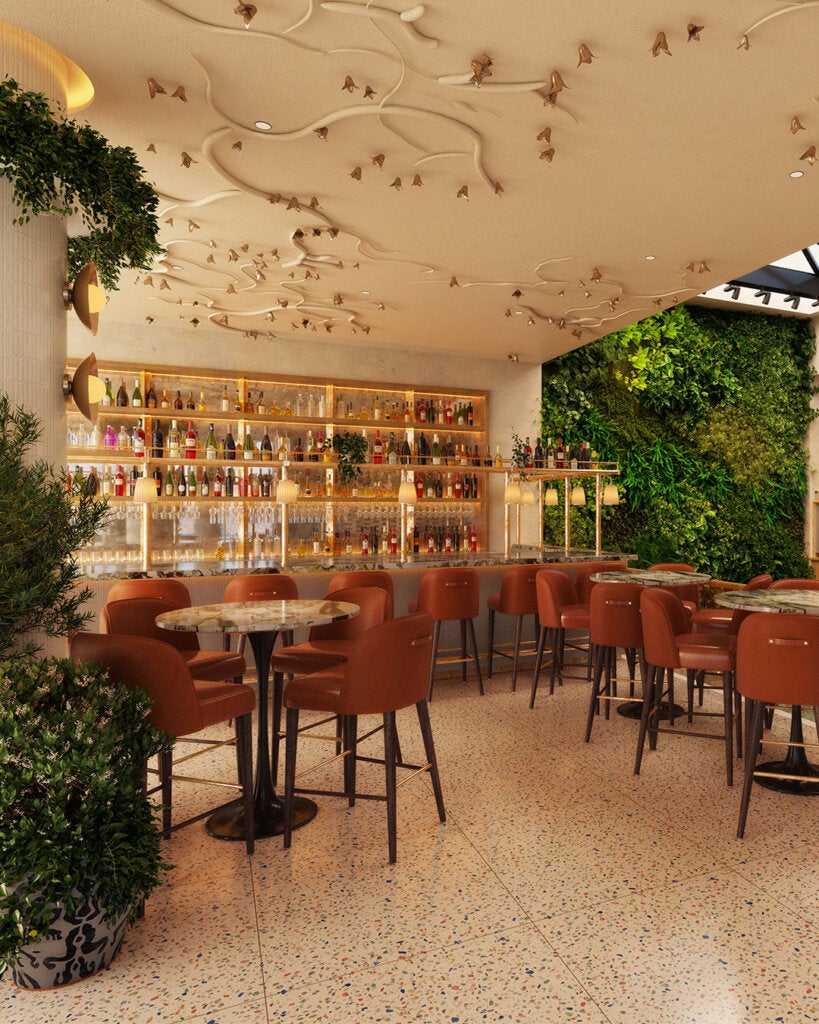 Italian culture is the amalgamation of thousands of years of heritage and tradition, steeped in family, music and food; LAVO epitomises this from the authentic flavours and recipes to a vibrant and welcoming atmosphere, providing a one-of-a-kind dining experience that leaves a lasting impression. Our commitment to quality, innovation, and authenticity sets us apart, making us exactly like nothing else in the dining landscape.
Our team is committed to providing adventure and expertise in our menus that will continue to excite you at each dining opportunity. Serving Italian cuisine with coastal flair, alongside inspired cocktails and a curated wine list, guests are set to have an unforgettable dining experience.
Signature menu items will include LAVO iconic signature dishes such as the 1lb. Wagyu meatball topped with sheep's milk ricotta, alongside an array of fresh seafood and wood-fired meat, homemade pasta, and showstopping desserts; LAVO is the destination for those looking to enjoy a delicious authentic meal with a twist in a lively and sophisticated setting.
Our vibrant and elegant restaurant with unique, energetic experiences is the flagship Italian restaurant at the independent luxury hotel The BoTree in Marylebone.