Kendall Jenner Celebrates the Nevada Launch of Eight Reserve at Hakkasan Las Vegas Restaurant & Nightclub
December 7, 2022
Supermodel and entrepreneur, Kendall Jenner, celebrated the Nevada launch of her new Añejo Reserve, Eight Reserve by 818 at Hakkasan Las Vegas Restaurant & Nightclub on Thursday, October 6, 2022.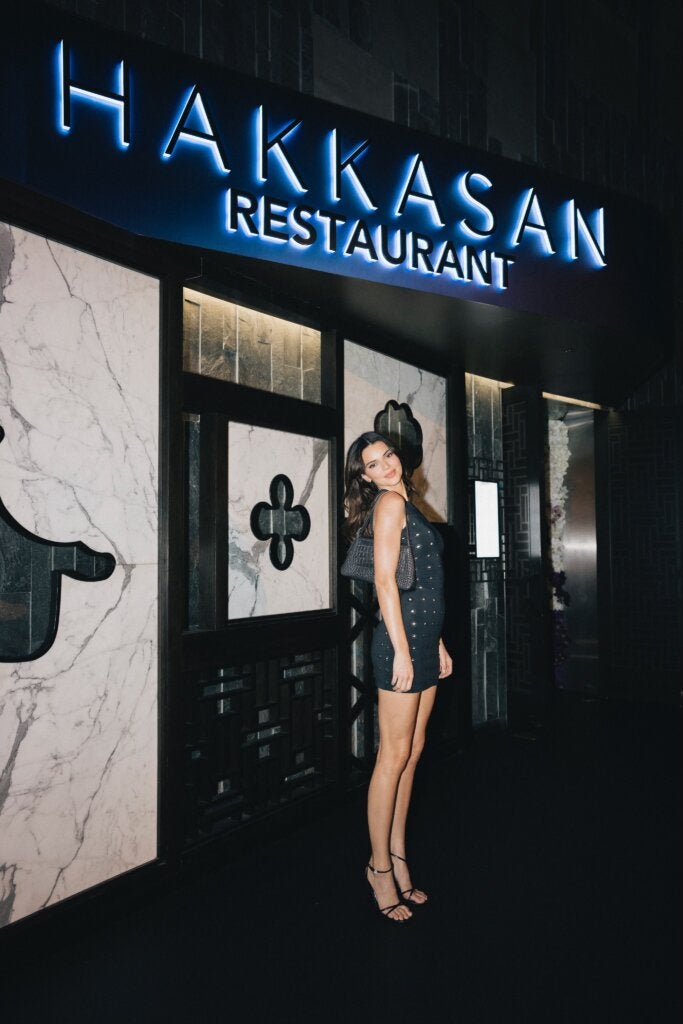 In celebration of the 818 Reserve launch, Kendall Jenner hosted a dinner with her friends in the Hakkasan private dining room. The group had a toast to the new 818 Reserve, enjoying the delicious Hakka Basket, Crispy Duck Salad, Roasted Chilean Seabass, General Tsao Chicken, Singaporean Vegetable Fried Rice, and Wok Fry Green Bean. Kendall Jenner stopped at the main dining room where the top Las Vegas Food and Beverage VIPs were invited to attend this event. With much attention surrounding her event, it was easy for Kendall to get photos with her fans before heading back upstairs.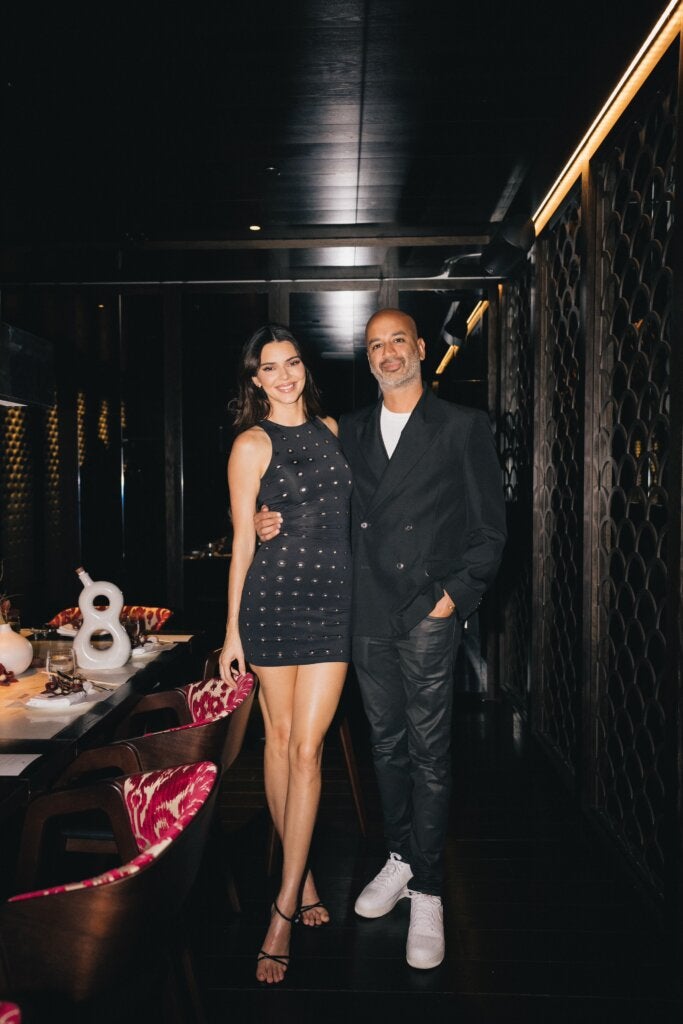 After finishing her delectable dining experience, Kendall Jenner made her way upstairs to Hakkasan Nightclub, where she and her crew took over one of the stage tables. Kendall sat at the same table as her big sister, Kim Kardashian, has previously partied at.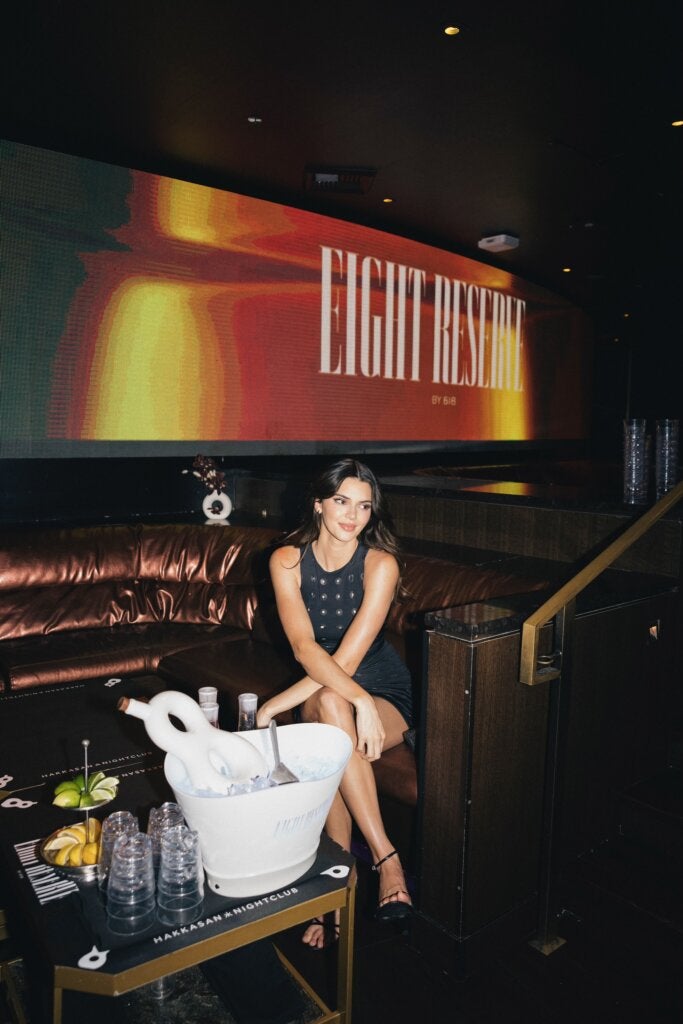 When it comes to bottle service, Hakkasan is known for pushing the limits and setting a new standard. Kendall took a video of all 818 presentations coming out to the tables. She was in awe of the spectacular presentations. The new Añejo Reserve, Eight Reserve by 818 launch was a crowd favorite. Kendall and her friends danced to the sounds of Custom Made Fridays to celebrate the launch, as bottle service presentations were delivered throughout the club. Hakkasan Nightclub has quickly become a hotspot for celebrities and party-goers alike to enjoy quality service while they party under The Hakkasan Grid.