Hakkasan Reinvigorates the Nightclub Experience with New Immersive Grid
September 10, 2019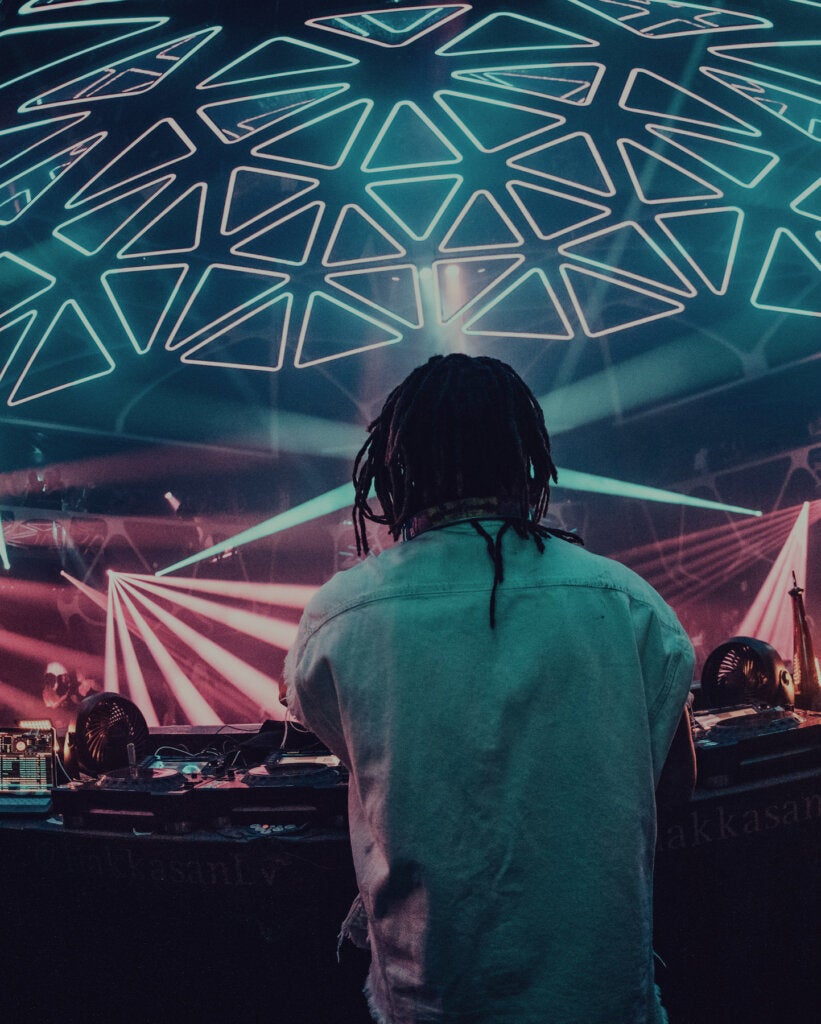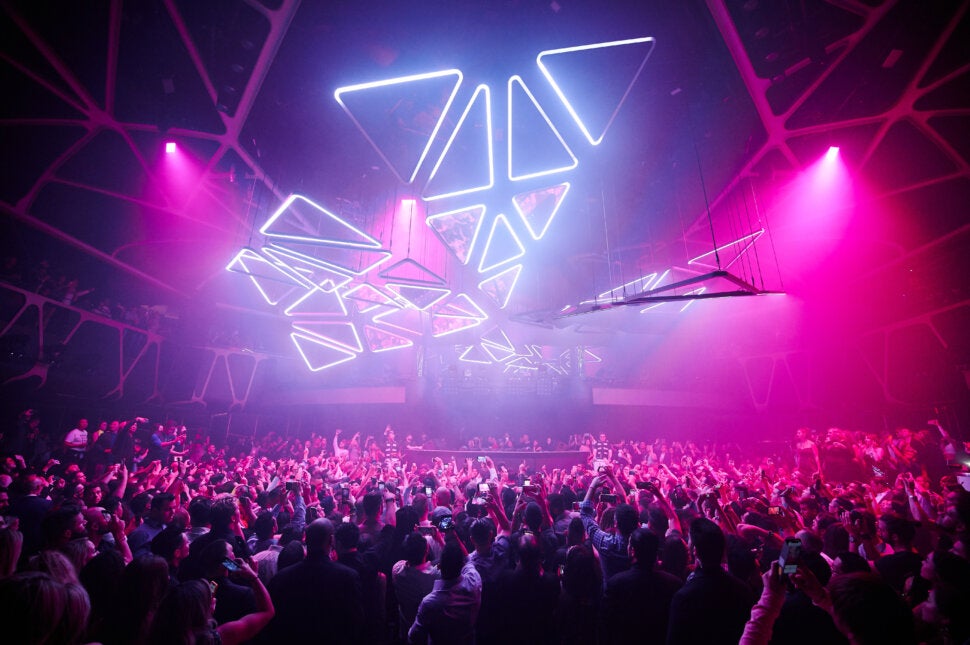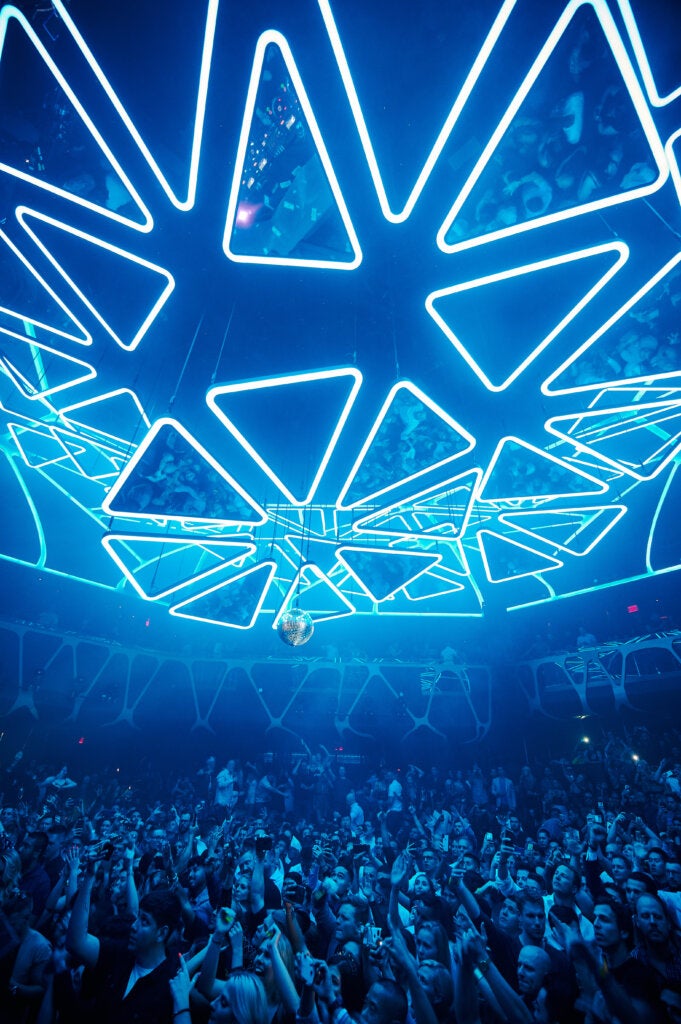 Never-before-seen, multimillion-dollar multimedia installation ushers in new era for the legendary nightclub as the largest permanent kinetic light installation in the United States
LAS VEGAS (April 30, 2019) – Recognized for providing unforgettable experiences at its venues across the world, global hospitality leader TAO Group has yet again raised the bar with the technology-driven and artistic transformation of its flagship Hakkasan Nightclub at MGM Grand Hotel & Casino in Las Vegas, Nevada. This May, the five-level mega club will unveil the Hakkasan Grid, a multimillion-dollar, custom-built kinetic light installation that will set the benchmark for luxury nightlife throughout the world and break down silos between entertainment, art and technology.
Set to be unveiled during the week of Electric Daisy Carnival Las Vegas (EDC), the Hakkasan Grid is an awe-inspiring pièce de résistance that will enhance the venue's design and transform the show experience for audiences like never before. An architectural feat, the Hakkasan Grid is the largest permanent kinetic light installation in the United States, made of 57, 4-foot seamless and sculptural triangles that combine to form a 30-foot showpiece. Connected via 169 high-precision winches, the centerpiece can transform with the nightclub's musical landscape into infinite shapes and colors above the dance floor. Each triangle was custom-designed and 3D-printed with premium materials from the brand KINETIC LIGHTS located in Berlin, Germany and features pixel-mapping and color-mixing technologies, making the grid the only structure of its kind that allows fully-customized images and patterns to flow seamlessly across all of the triangles both individually and collectively.
The Hakkasan Grid evidences yet another way TAO Group has incorporated state-of-the-art technology and dramatic design elements to push the boundaries of the nightlife industry. In 2015, the company unveiled a kinetic chandelier in Omnia Nightclub that raised the bar for nightclub design. To download renderings and a video teaser of the Hakkasan Grid, please visit this link.
ABOUT HAKKASAN NIGHTCLUB
Hakkasan Nightclub inside MGM Grand Hotel & Casino is the bold evolution of the global restaurant brand, creating an all-encompassing nightlife experience with a variety of atmospheres and world-renowned musical talent. The five-level destination is home to the Ling Ling Lounge, Ling Ling Club, Main Nightclub, Pavilion and Mezzanine, where guests are welcomed to fully immerse themselves in a diverse nightlife experience. The venue features cutting-edge technology and inspired design allowing for top-tier artists to provide unique show experiences each night. Enveloped in a complex of refined decadence, Hakkasan Nightclub provides guests with an unrivaled evening weekend after weekend.
Media Contact
Kim Hanson
O: 00 (1) 646 654 3431
E: khanson@nikecomm.com
Rick Tomich
TAO Group Hospitality
E: Rick.Tomich@taogroup.com