Nationwide Shipping
Nationwide Shipping!
Enjoy your TAO and LAVO favorites from home or share the perfect gift! Shipping nationwide through our friends at Goldbelly.
TAO
With locations in New York City, Las Vegas, Chicago, Connecticut and Los Angeles, TAO has offered a distinct culinary experience that guests have come to know and love. The menu offers a delectable selection of pan-Asian specialties focusing on Chinese, Japanese, and Thai techniques and ingredients; including signature dishes like Satay of Chilean Sea Bass, Lobster Wontons, Peking Duck, and the unmissable Giant Fortune Cookie dessert.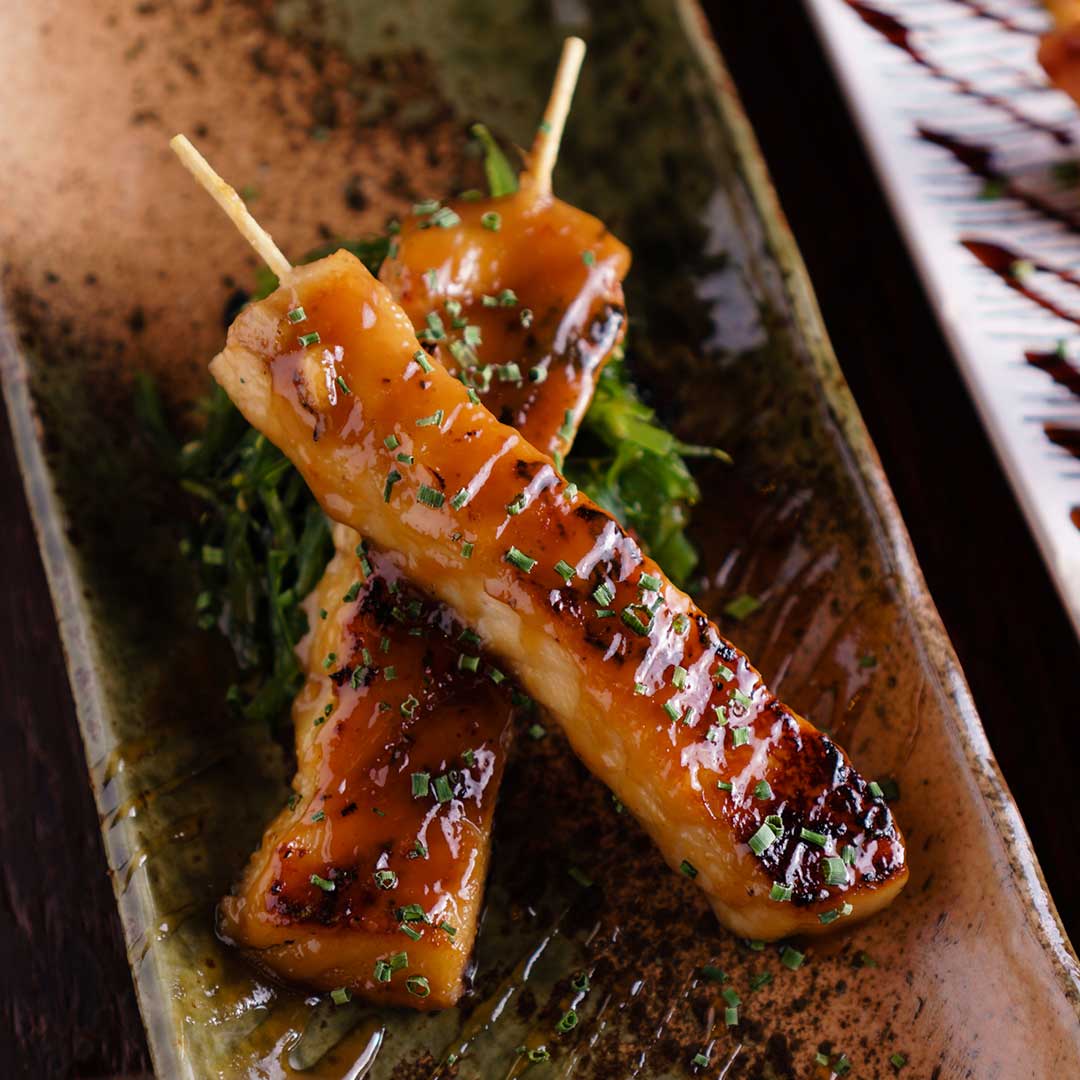 Satay of Chilean Sea Bass
Eight succulent skewers of marinated Chilean Sea Bass, seared and finished to golden perfection in your oven at home. Served over Wakame seaweed salad and drizzled with our signature misoyaki (miso teriyaki) sauce.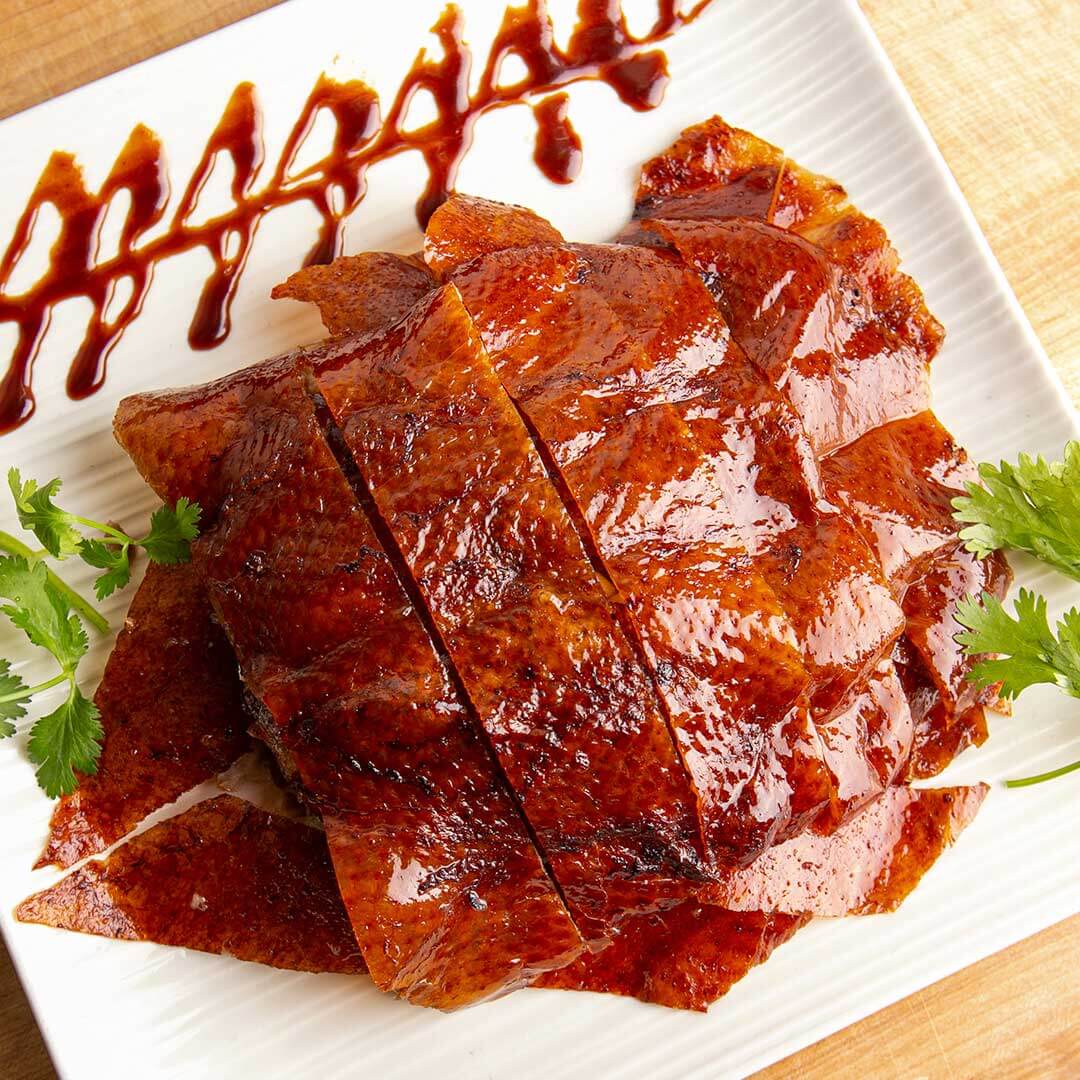 Peking Duck
A whole free-range heritage duck, marinated and dried for 48 hours to perfection. Our Chefs have expertly prepared this famous dish in the traditional Peking style, with the TAO touch, to result in a crispy, juicy and delicious duck that is a snap to finish and serve at home. Served with cucumber, scallions, hoisin sauce and delicate bao buns.
LAVO
LAVO is the premier destination for delicious Italian fare paired with handcrafted cocktails. Famously known for signature menu items including the 1 lb. Meatball topped with sheep's milk ricotta and our 20-Layer Chocolate Cake, layered with peanut butter mascarpone. With locations in New York City, Las Vegas, Singapore and soon Los Angeles, Tao Group Hospitality's flagship Italian concept provides the perfect spaces for experiential dining ranging from a romantic date night for two to a buzzing gathering of friends.