Experience Unparalleled Luxury and Entertainment at Tao Group Hospitality during Labor Day Weekend in Las Vegas
August 29, 2023
As Labor Day Weekend approaches, the vibrant city of Las Vegas gears up for an extraordinary celebration like no other. At Tao Group Hospitality, the excitement is reaching new heights as they prepare to host an array of sensational events that promise to make this Labor Day Weekend a memorable one. From the captivating beats of internationally renowned DJs to the luxurious settings of top-tier venues, Tao Group is set to redefine your holiday experience.
Unveiling the Lineup of Luxurious Venues
Tao Group Hospitality proudly presents a lineup of nine exquisite venues, each with its own distinct charm, ready to welcome you to a weekend of opulence and entertainment. Get ready to immerse yourself in the world of Marquee Dayclub, Marquee Nightclub, JEWEL, Liquid Pool, Wet Republic, Hakkasan, OMNIA, TAO Beach, and TAO Nightclub. These iconic destinations have long been synonymous with grandeur and excitement, setting the stage for unforgettable moments.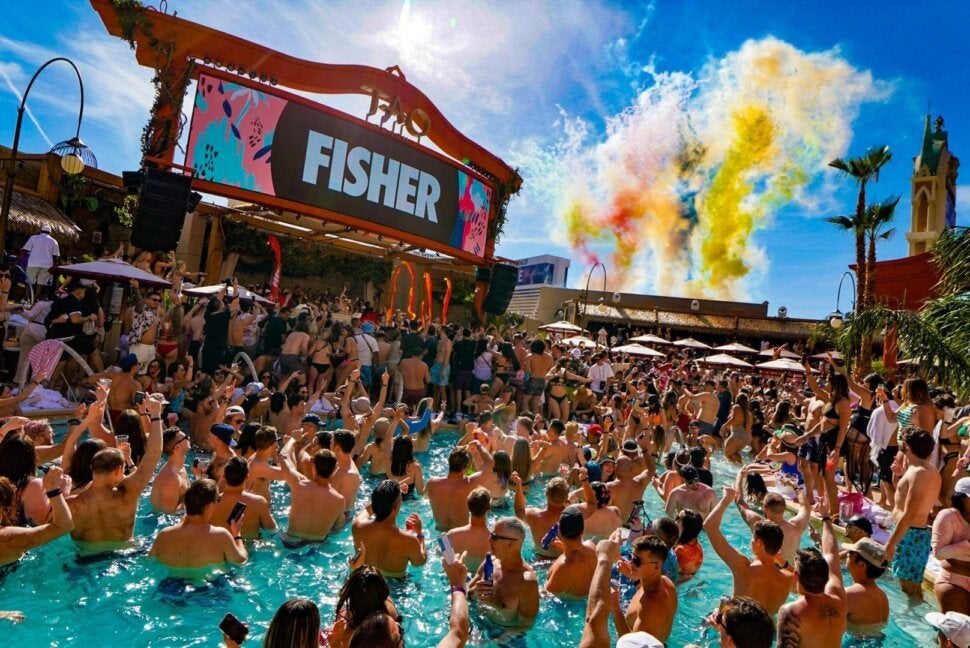 A Star-Studded Lineup of DJs and Performances
Labor Day Weekend at Tao Group Hospitality is not just about venues; it's about the electrifying performances that will keep the energy levels soaring. Prepare to dance the night away to the beats of some of the biggest names in the music industry. The lineup includes the likes of Steve Aoki, Loud Luxury, ILLENIUM, DJ Pauly D, Lil Jon, DJ Mustard, OT Genasis, Alesso, FISHER, and Jauz. With a roster that reads like a who's who of the music world, the weekend promises to be an unforgettable audiovisual experience.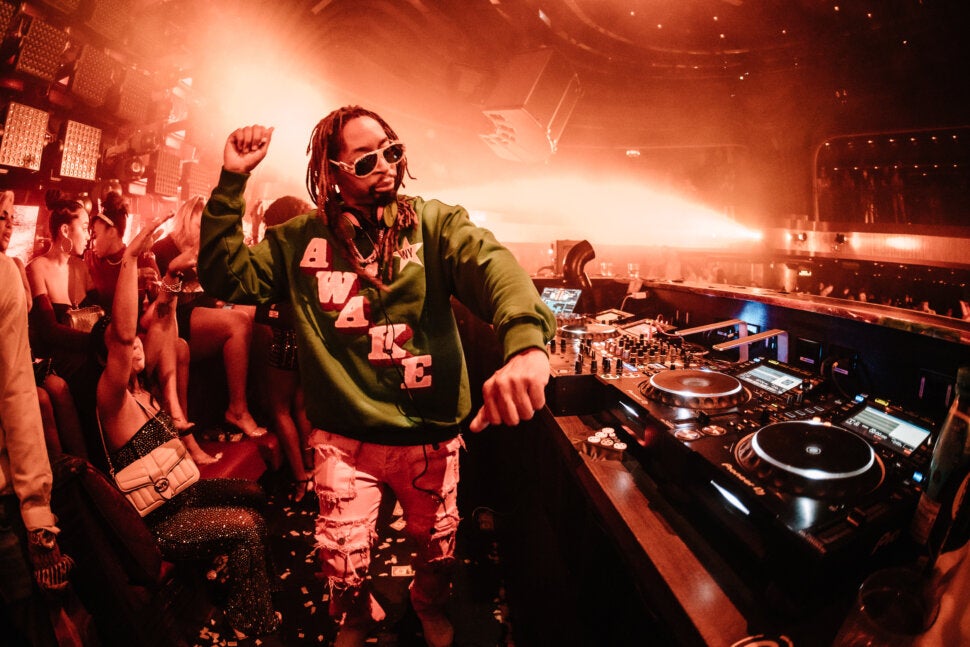 The Perfect Fusion of Luxury and Entertainment
What sets Tao Group Hospitality apart is its ability to seamlessly blend luxury and entertainment, creating an atmosphere that caters to both party enthusiasts and those seeking refined indulgence. Whether you're lounging by the pool at Wet Republic, dancing under the stars at Marquee Nightclub, or enjoying the intimate vibes of JEWEL, you'll find yourself immersed in a world of elegance and excitement.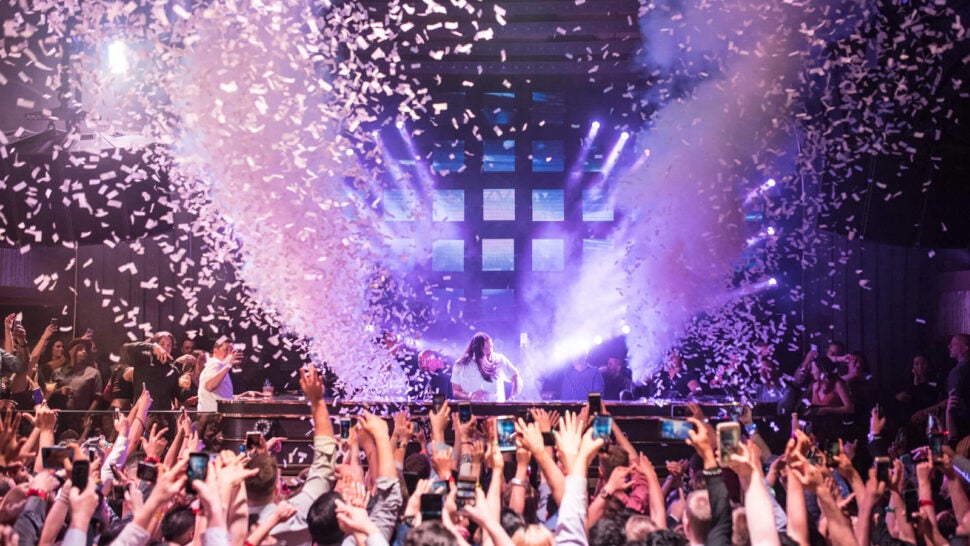 Secure Your Spot at the Ultimate Labor Day Weekend Celebration
As anticipation builds for Labor Day Weekend in Las Vegas, Tao Group Hospitality invites you to secure your spot at this unparalleled celebration of music, luxury, and entertainment. Don't miss the chance to be a part of the excitement. To purchase tickets and ensure your access to these exclusive events, CLICK HERE.
In the heart of Las Vegas, Tao Group Hospitality is poised to make this Labor Day Weekend an experience you won't soon forget. Join the ranks of those seeking a weekend of non-stop entertainment, world-class music, and the epitome of luxury. Get ready to celebrate the holiday in style, surrounded by the energy and glamour that only Tao Group can deliver.