Create a Special Event to Remember with Tao Group Hospitality
April 13, 2023
Searching for the best venue to host your corporate event or private event in Las Vegas? Look no further than the TAO Group Hospitality portfolio of amazing restaurant, nightclub, and dayclub venues. Each of our venues doubles as the perfect space for any of your private or corporate event needs. Keep reading if you're considering booking your next event with us.
The Tao Group Hospitality Special Events team can assist with all of your needs when planning an event. Our impeccable record for throwing world-class events with the most influential leaders in the industries of business, finance, fashion, entertainment, and technology is unparalleled in the hospitality industry. Whether you're planning an intimate birthday for 15 in one of our many private dining rooms, a gala event, fundraiser, movie premiere, or product launch for up to 3,000, we can accommodate your needs at one of our various branded locations. Tao Group Hospitality throws the greatest parties in the world. Our expert planners and marketers cater and produce remarkable events at our best-in-class branded locations. Whether you're planning an intimate or extravagant experience, we have the capabilities to turn your vision into reality. Our unique and memorable venues are no strangers to private events. We specialize in private and corporate events, bachelor and bachelorette parties, weddings & receptions, birthdays, and any party you can imagine.
One of our many venues worth mentioning is OMNIA Nightclub. Regardless of the event, OMNIA Nightclub provides you with ample opportunities to completely customize your space and bring your event vision to life. Each area provides a unique ambiance, allowing you to create the perfect atmosphere for your special affair. You can check out a recent event we had at OMNIA, appropriately named "An Evening Under the Chandelier at Omnia". To book your own event at OMNIA Nightclub, click here.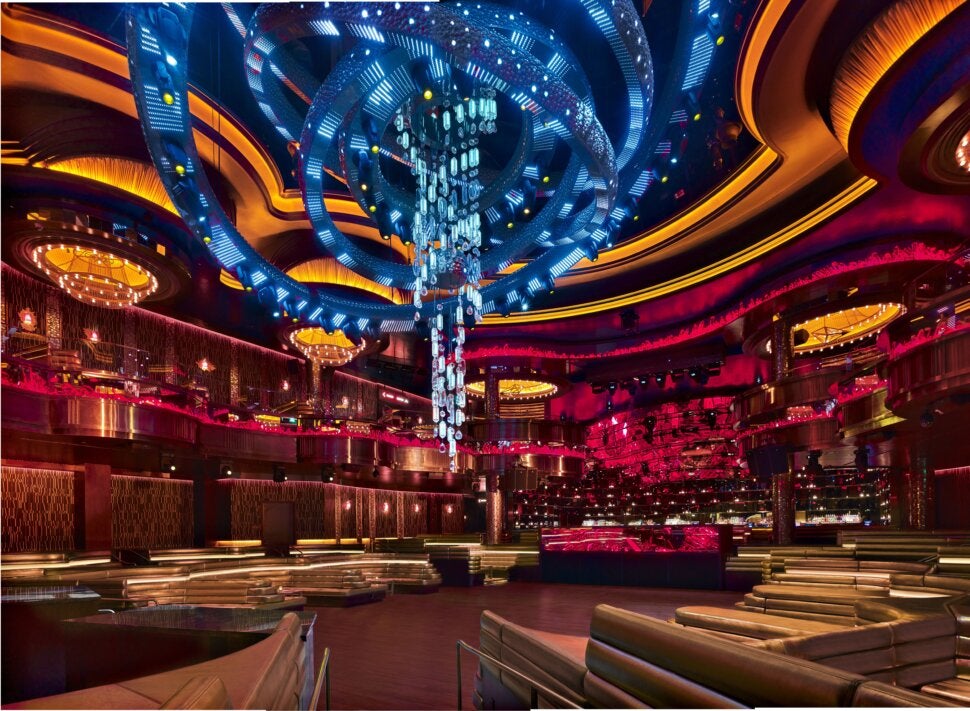 If you're interested in an outdoor space, TAO Beach is one of the best venues in Las Vegas. The reinvented TAO Beach Dayclub is ready to host your event after a $50+ million renovation that has more than doubled its size to almost 47,000 square feet. Located on the pool deck at The Venetian Resort Las Vegas, TAO Beach is an Asian-inspired tropical oasis sure to wow any group. For more information on how to book an event at TAO Beach, click here.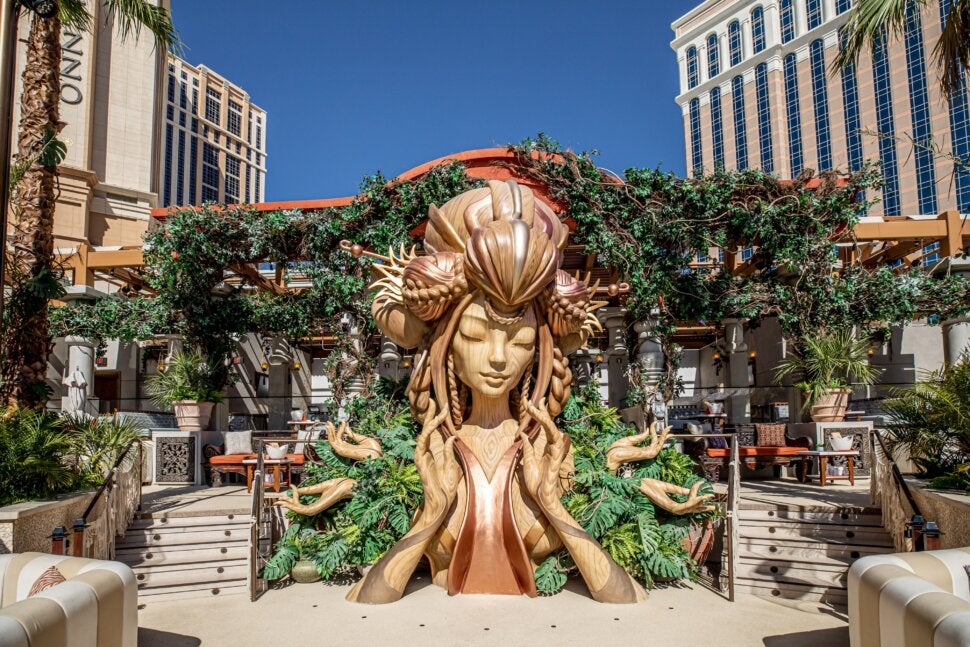 With TAO Group Hospitality, you're sure to receive the best in service, food, and beverage, with a luxurious ambiance to tie everything together. We specialize in hospitality, creating the perfect celebration or unique corporate experience for both small and large parties. Make your next event a night to remember with Tao Group Hospitality. For more information on all our special events and how to book, click here. For more information on our venue portfolio, check out our blog post, "Hosting Special Events in Las Vegas with Tao Group Hospitality".
We look forward to hosting your next event!