Celebrate Mexican Independence Day Weekend at OMNIA
September 9, 2022
Mexican Independence Day Coincides with DESEO's Anniversary
In the mood to shake some hips? Visit Las Vegas to celebrate Mexican Independence Day weekend, known as El Grito de Dolores. Plan your unforgettable Latin experience at OMNIA Nightclub on the Las Vegas Strip, located inside Caesars Palace. OMNIA Nightclub hosts DESEO, a Sunday night Latin party aimed to fill your desires. Immerse in Latin-inspired beats, while feasting your eyes upon the flashy and exciting Latin-themed bottle service. 
DESEO latin night will active on Thursday, September 15 and Sunday, September 18 in honor of El Grito de Dolores, as well as their very own DESEO anniversary. Launching in September 2017, DESEO commemorates five years around the sun, just in time for Mexican Independence Day weekend.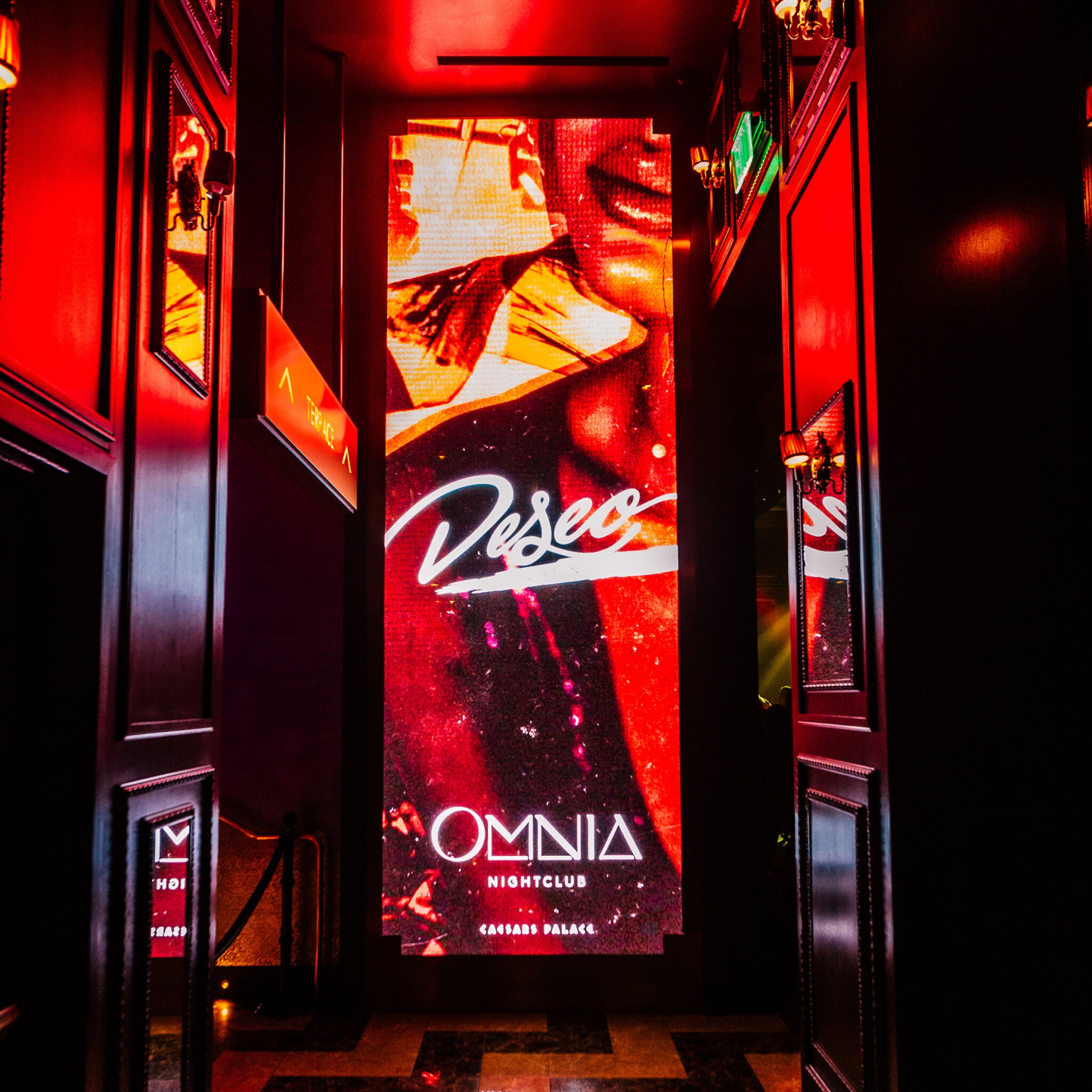 Whats New for Mexican Independence Day Weekend?
On top of its normal Sunday programming, DESEO explodes with prideful Mexican Independence Day elements such as a live mariachi procession throughout the venue and Mexican Independence color-themed sparklers for the DJ booth. Don't miss out on over-the-top shot skis, professional cabaret-style salsa dancers, DESEO-themed cocktail specials, and a DESEO merchandise giveaway. 
OMNIA nightclub will also have a special midnight chandelier show inspired by Mexican Independence Day, guaranteed to have you in awe. Get lost in the bass-bumping hits with DJs Yo Yolie and Phoreyz. DJ Yo Yolie can be recognized from iHeartRadio's Wild 94.9 and Pitbull's Globalization station on Sirius XM. DJ Phoreyz has produced music for Run D.M.C and is a frequent guest DJ at Aloe Blacc's legendary daytime party 'The Do-Over'.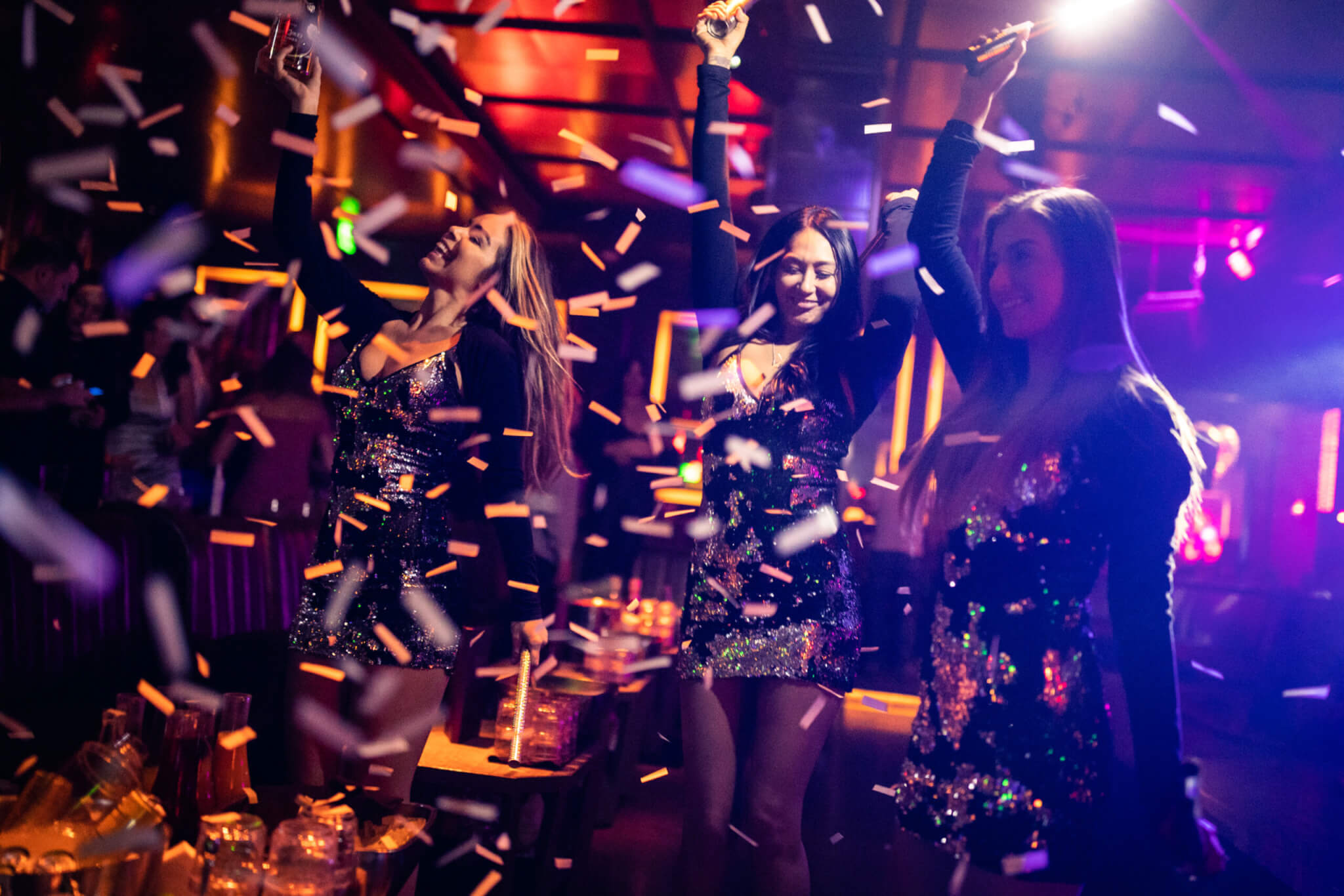 Get Complimentary Admission to the Best Latin Party this Weekend
If that's not enough, DESEO is also declared the official Life is Beautiful pre-party, with complimentary admission with a Life is Beautiful band until 1:00 a.m. Tickets for DESEO start at $25 for ladies and $40 for men, which can be purchased here. If you're interested in more of our Mexican Independence Day weekend events, DESEO will also be included in the Las Vegas Party Pass purchase, which can be found here.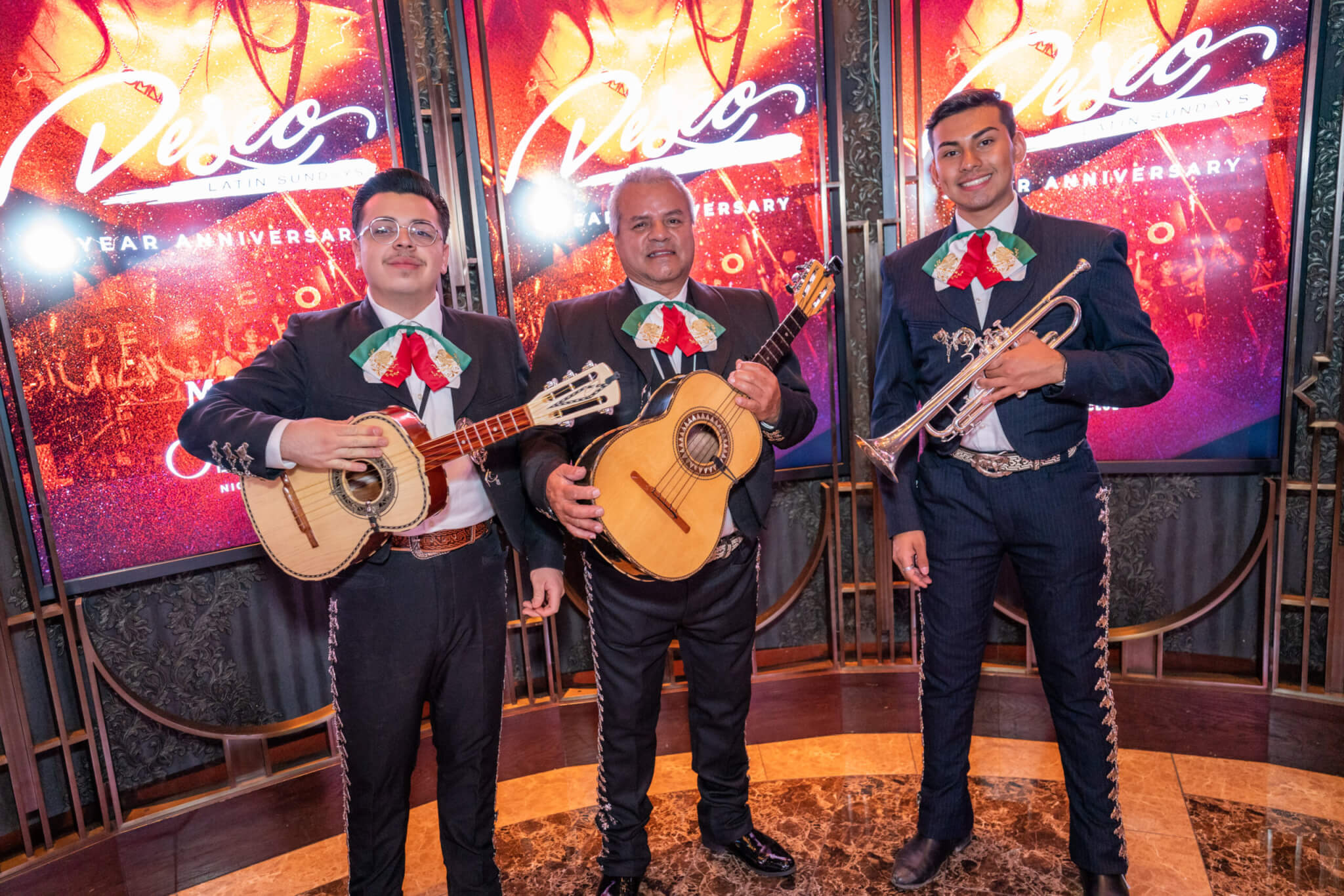 On top of our Latin festive, Tao Group Hospitality hosts Mexican Independence Day Weekend events with various talents over the weekend. 
Mexican Independence Day Weekend Events
Casa Calavera
TAO Nightclub
TAO Beach Dayclub
Hakkasan Nightclub
JEWEL Nightclub
Liquid Pool Lounge
Marquee Dayclub
Marquee Nightclub
OMNIA Nightclub
Wet Republic