Welcome to TAO Las Vegas - Elevated Asian Dining
TAO Asian Bistro Las Vegas Located in The Venetian Resort
A Pan-Asian dining experienced located on the Las Vegas Strip
A Pan-Asian Experience
Conveniently located inside The Venetian Resort and Casino, TAO Asian Bistro is an unparalleled restaurant in the heart of the Las Vegas Strip.  Stepping into the space transports guests from Las Vegas into a pan-Asian experience complete with a Japanese Koi-filled infinity pool, lush silk draperies, and century-old stones to complete the incredible ambiance. Every table in the 400-seat, two-level dining area is placed under the watchful eyes of our 20-foot Buddha statue, whose presence ensures every guest departs feeling completely satisfied.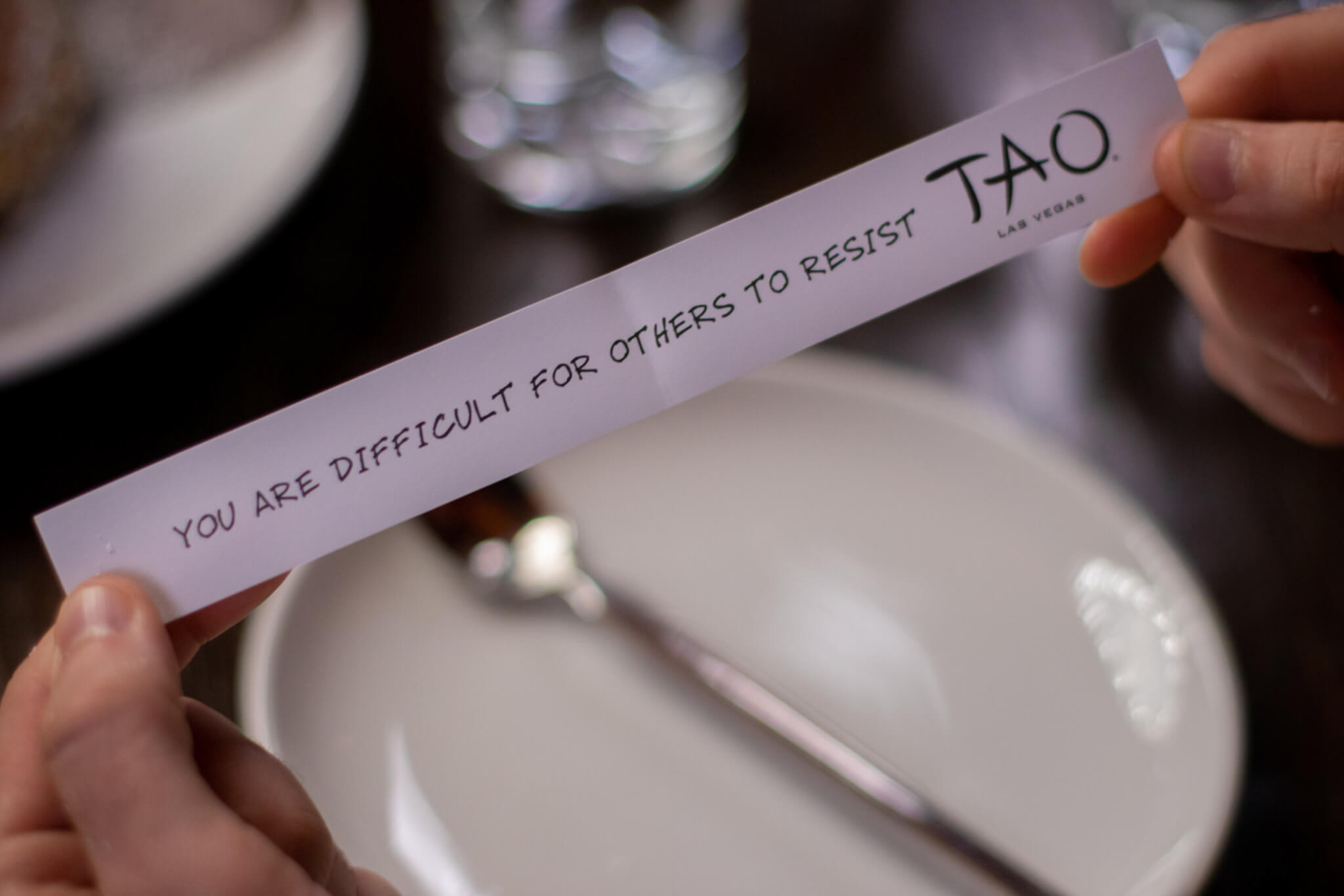 Worship Thursdays
Join us this and every Thursday. Our dinner and nightlife package allows you to be transported on a culinary journey as you step inside our restaurant. You will experience elevated Pan-Asian components from Hong Kong, Chinese, Japanese and Thai cuisines.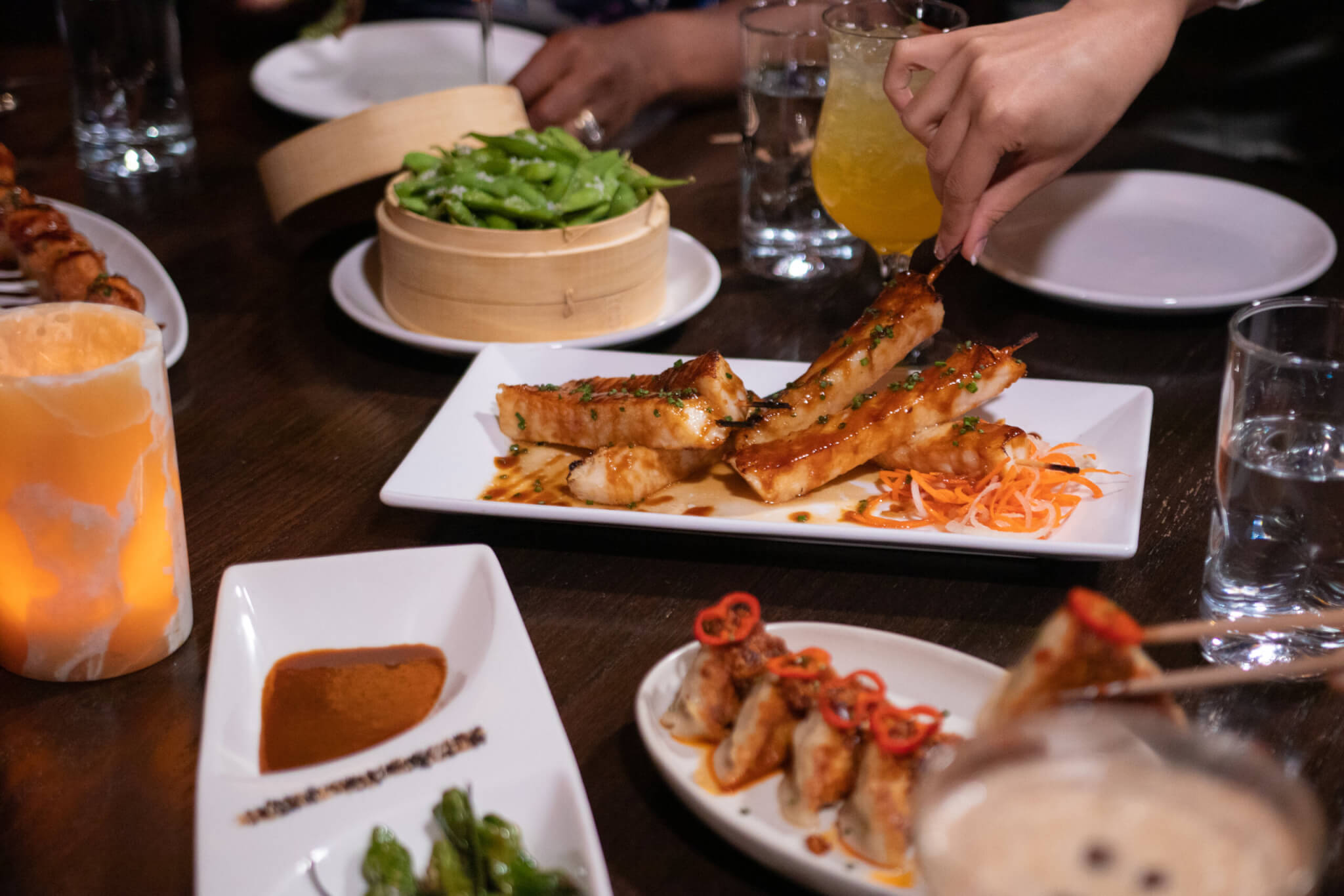 Culinary Treats
As part of its elevated experience, TAO Asian Bistro draws on its rich culinary traditions to create bold moments. Sushi tray and edible structures give visitors a chance to feast with their eyes and their mouths.
Join our Mailing List
By signing up, you agree to the Terms of Use, and that Tao Group Hospitality may send you marketing emails and understand that we may use your information in accordance with our Privacy Policy.