Best live music bar in the lower east side - silver lining piano lounge artist lineup
Piano Bar & Live Music Lineup
Best live music venue in the Lower East Side
Our intimate live music venue and piano bar features brilliant artists. Join us for an unforgettable evening filled with cocktails, bites, and live musical performances by the best local artists in New York City.
Live Music Venue
At Silver Lining Lounge in New York City's Lower East Side, this live music venue features an eclectic combination of performers from various musical genres. Artists such as Greko, Tim Toung, Danielle Tyler, Michael T, and more, perform everything from contemporary hits to epic songs from different decades.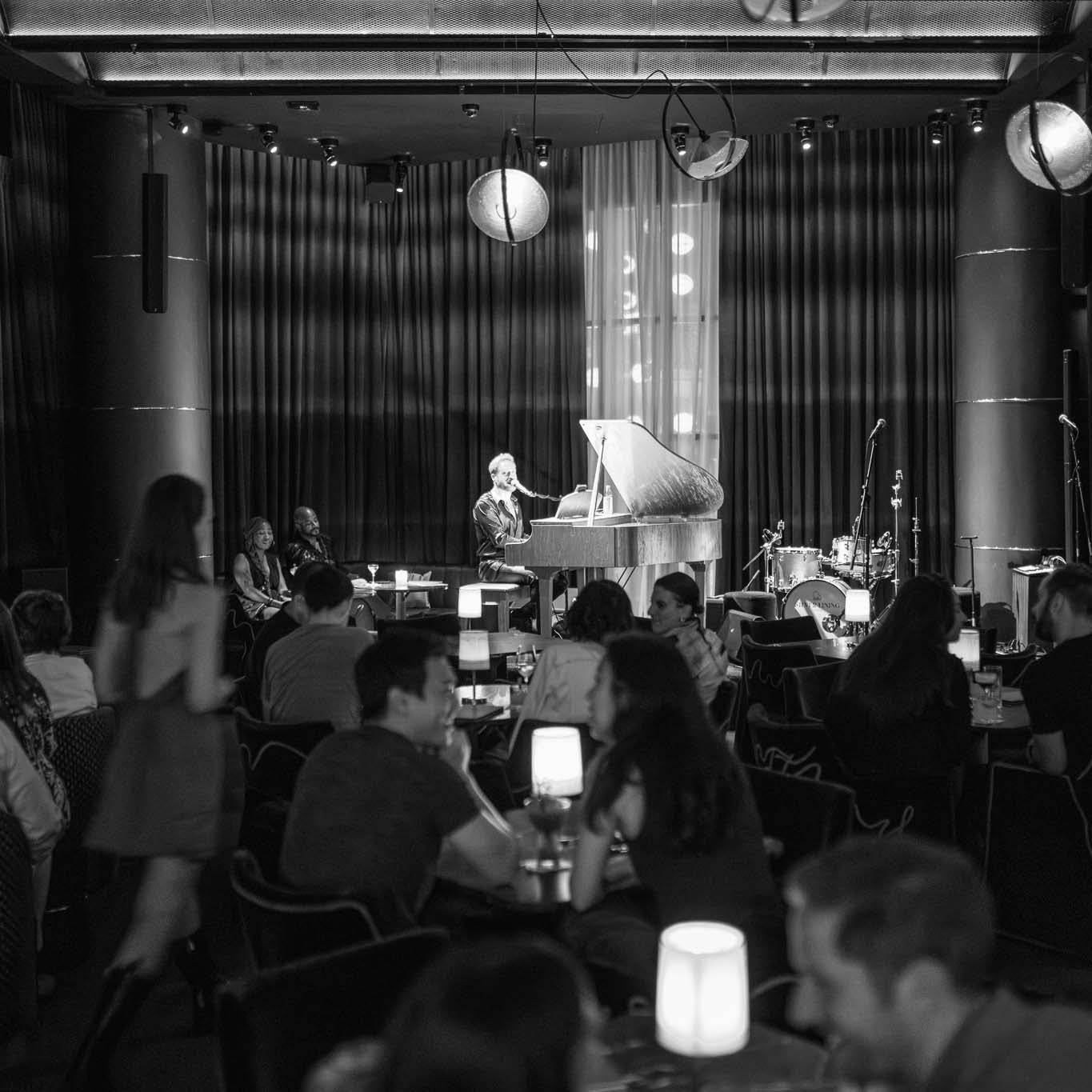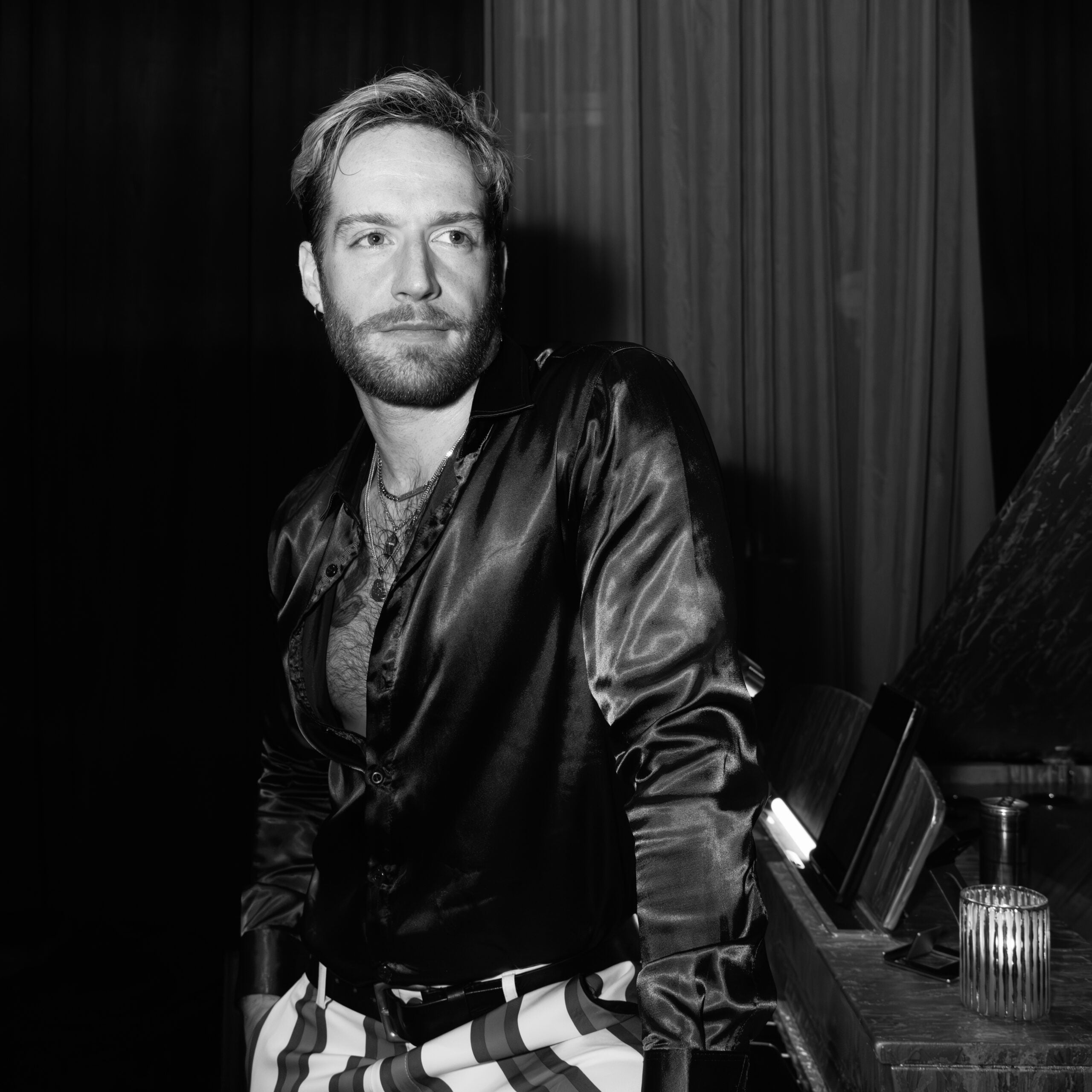 Tim Young
Tim Young is a multi-Grammy Award-winning vocalist, pianist, and native New Yorker with years of highly celebrated shows and performances throughout New York City and internationally. His career started on Broadway with the original casts of "Next To Normal," David Bowie's "Lazarus," and "Dear Evan Hansen," leading to a career singing for TV and film productions, including "The Greatest Showman." Tim now charges forward with his rock band, releasing original music and holding weekly residencies in New York City. 
Tim is proud to be carrying his newest residency at Silver Lining Lounge with his live request show "Sounds Like Tim Young," showcasing his uncanny ability to play any song he has ever heard, armed with his piano, band, and razor-sharp wit.
Greko
Greko is an American singer, songwriter, multi-instrumentalist, producer, and DJ hailing from New York City. He launched his professional career in 2010 as a session and touring musician. Notably, he played a pivotal role as one of the main songwriters, performers, and producers of the World Pride anthem and project LIFT THEM UP 2020, uniting with artists like Sharon Needles, Debbie Harry of Blondie, Peppermint, and Amanda Lepore. Streams from the project are directed towards LGBTQIA+ charities worldwide.
As a performer and DJ, Greko has graced stages around the globe, sharing vibrant performances with luminaries including Boy George, Halsey, Cheap Trick, Green Day, Tavares, Petula Clark, Brian Newman, and Lady Gaga.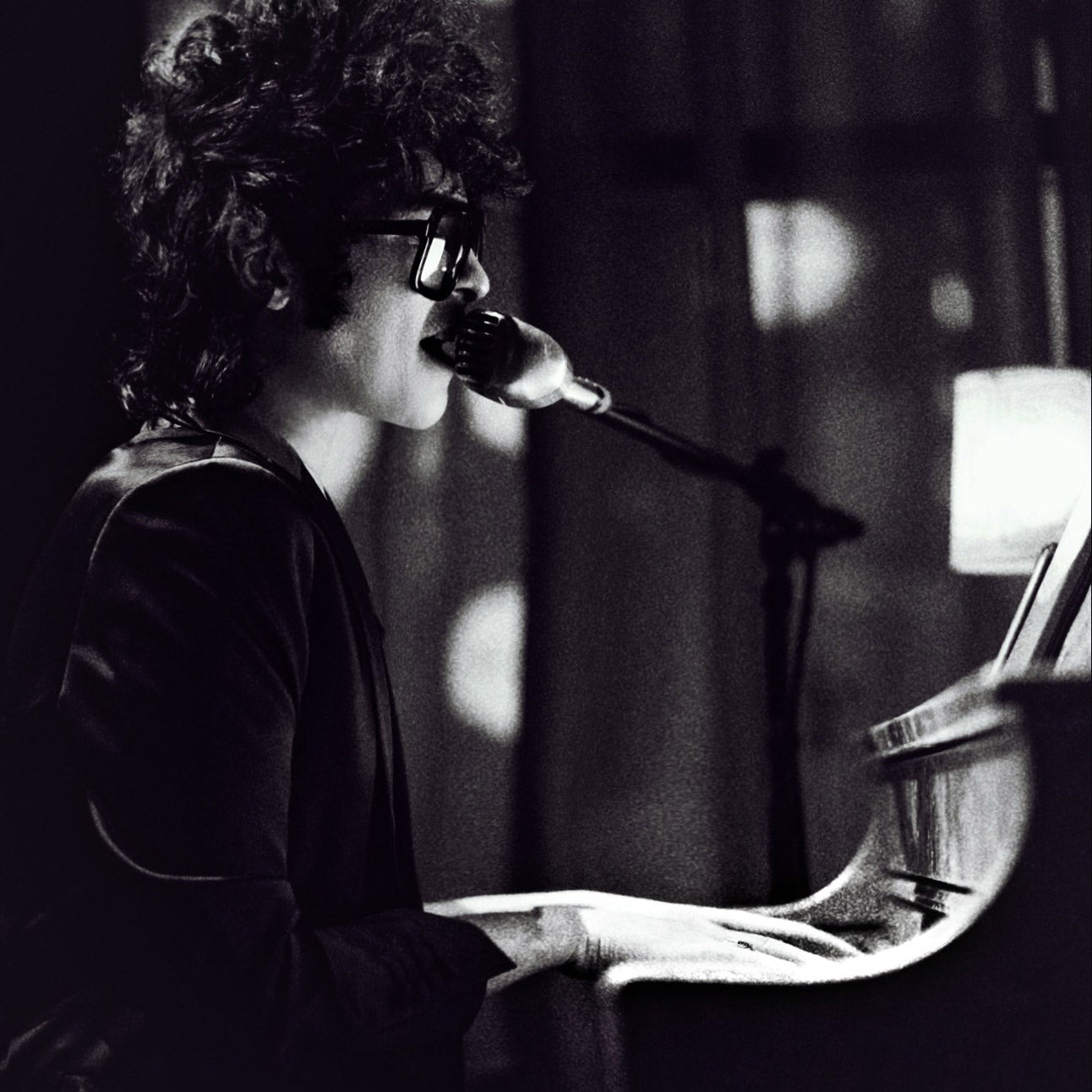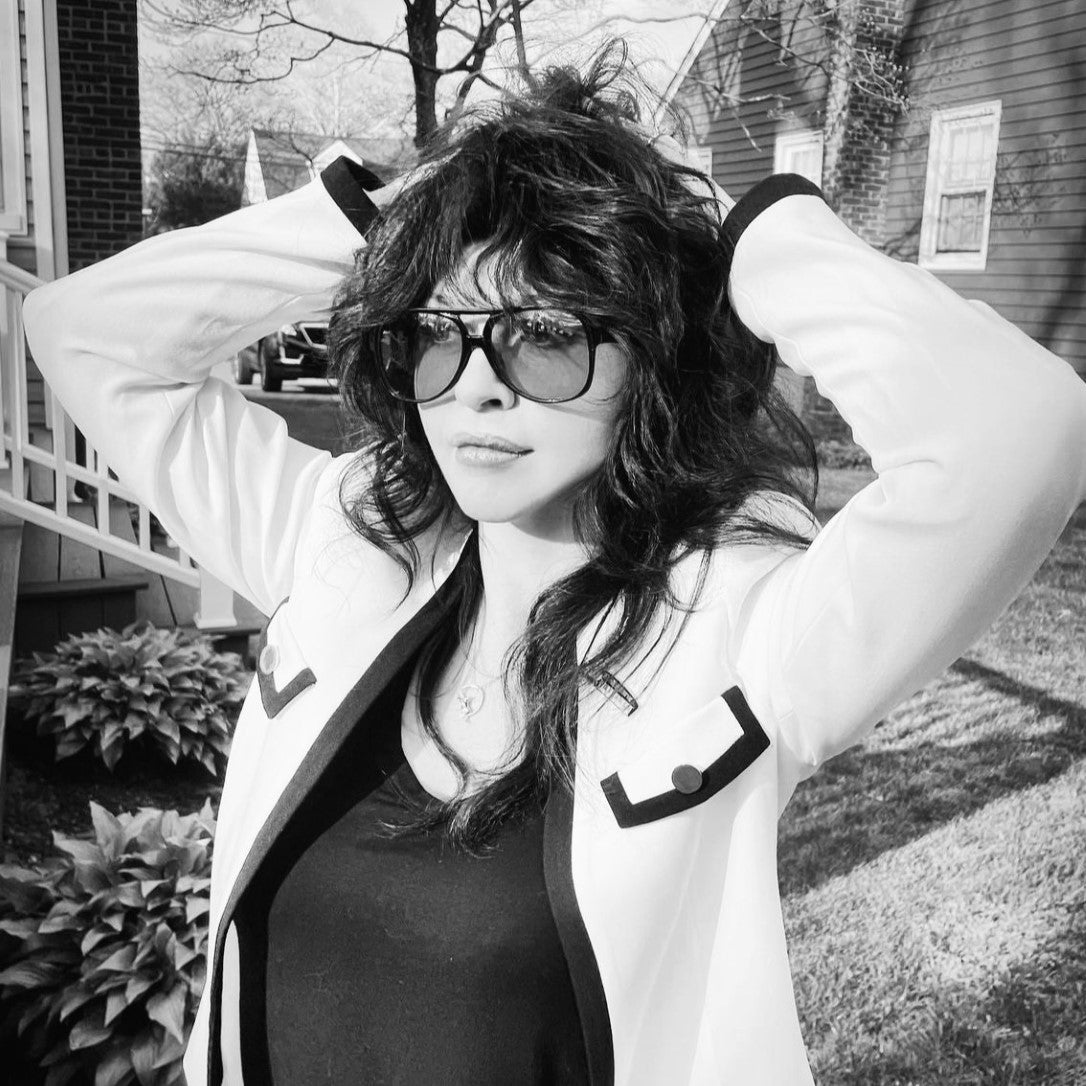 Danielle Tyler
Danielle Tyler cut her teeth with rock musicals at Marymount Manhattan before finding her passion for fronting bands and writing songs back in the mid-2000s. Growing up with artist parents sparked a hereditary love for classic and glam rock such as Queen, David Bowie, Adam Ant and Heart. Danielle's diverse love of music hits a stride at Silver Lining, covering hits from Sublime, The White Stripes, No Doubt, and more.
In addition to being a touring performer and a New York City nightlife veteran, Danielle continues to thrive in business by curating and maintaining establishments that preserve old New York Legacy.
Michael T
Michael T's nightlife career spans several decades – from producing parties at The Pyramid to being a part of the Limelight Club Kid craze. He curated NYC's notorious Rock and Roll mixed parties, including "Rated X/The Panty Party," and the infamous "Motherfucker" extravaganza. Recently, he has been focusing on performing David Bowie tribute shows and the annual Rocky Horror Show, all while serving as the resident DJ at Beauty Bar for over 10 years. A legendary figure in the NYC nightlife scene.