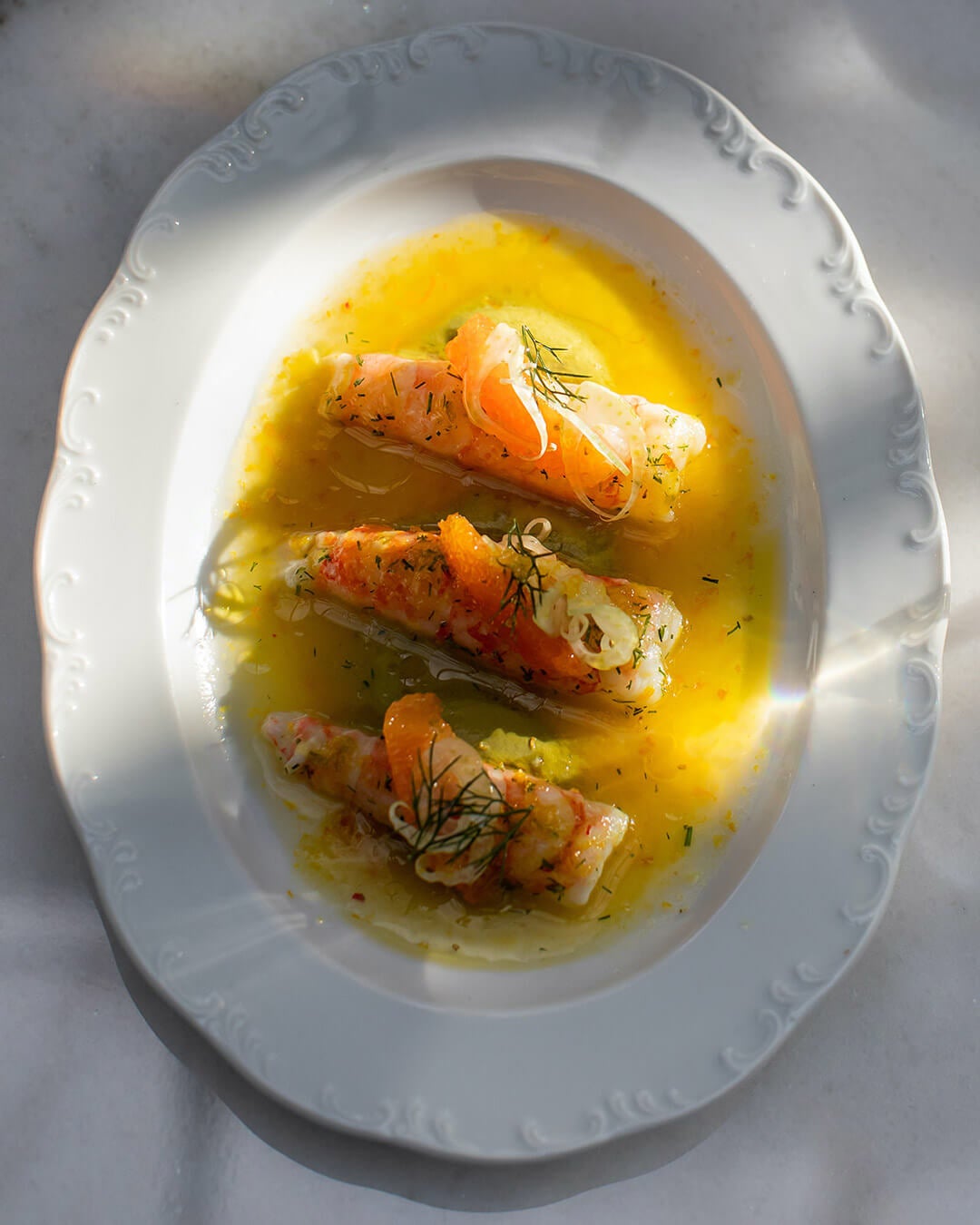 ANTIPASTI
Clams Oreganata
soave wine, lemon, garlic breadcrumbs
Semolina Sesame Garlic Bread
basil pesto, marinara, gorgonzola dolce
Wood Oven-Roasted Artichokes
fava beans, pecorino toscano
Oysters On The Half Shell
limoncello mignonette, 1 oz golden osetra supp.
Prosciutto di San Daniele
market fruit, gnocco fritto
Fritto Misto
calamari, shrimp, vinegar peppers
Yellowfin Tuna Tartare
avocado, carta di musica, taggiasca olive dressing
Red Prawn Crudo
bronze fennel, cara cara orange, pepperoncini
INSALATE
Verde
malibu fig farm greens, cherry tomatoes, almonds, red wine vinaigrette
Tri Colori
tardivo endive, fennel, apple, honey-rosemary dressing
Caesar della Casa
romaine hearts, croutons, classic dressing
Handmade Burrata
cherry tomato, eggplant caponata, basil oil
Frutti di Mare
lobster, shrimp, calamari, octopus
"THE MEATBALL"
The 1 LB. Wagyu Meatball
Served with Marinara and Fresh Whipped Ricotta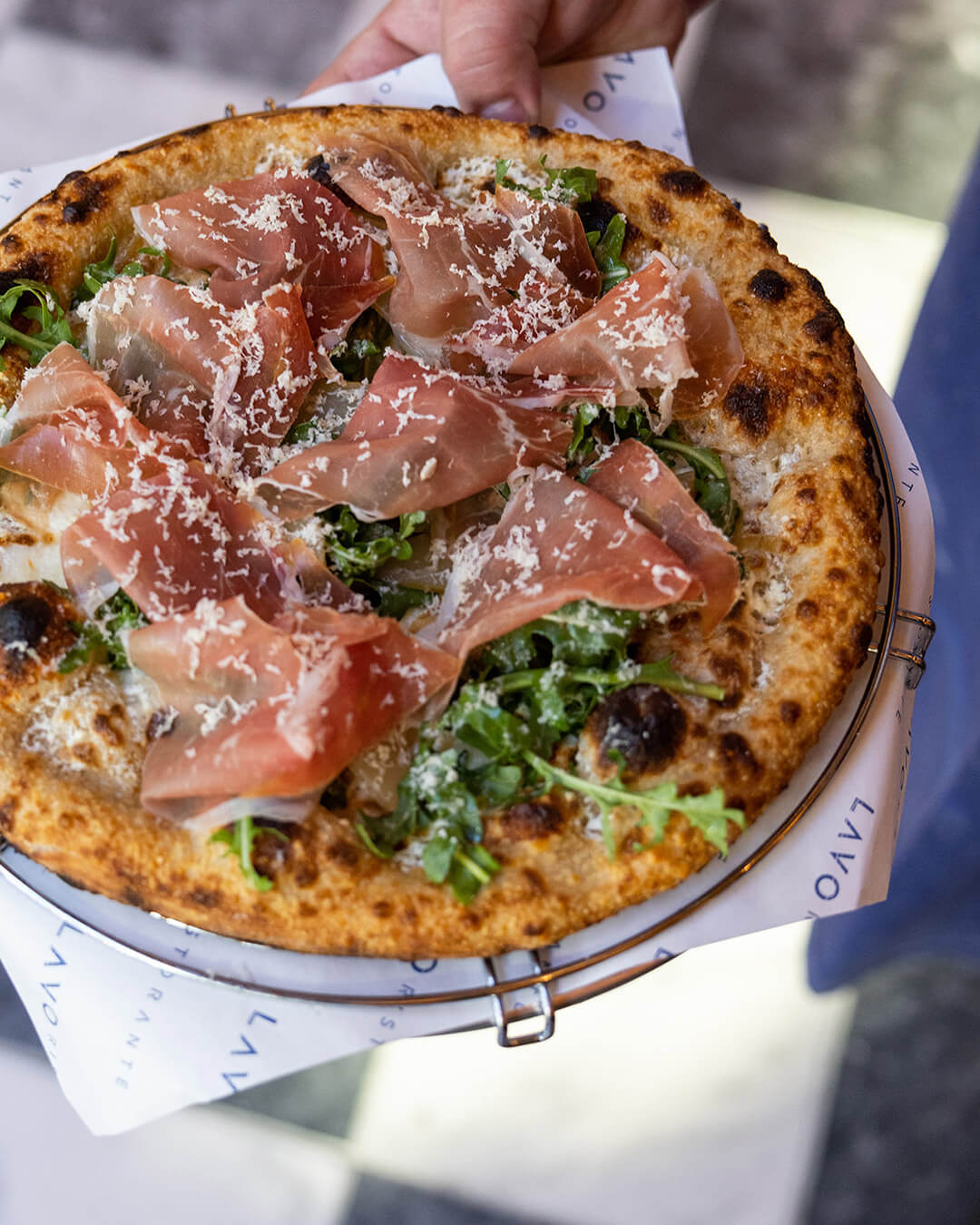 WOOD-FIRED PIZZA
Our dough is made with whole grain single-source flour. Gluten-free pizza options are available.
Margherita
fior di latte, basil, extra-virgin olive oil
Cacio e Pepe
pecorino crema, cracked black pepper, escarole
Prosciutto and Seckel Pear
gorgonzola dolce, arugula, caramelized onion
Spicy Calabrese
mozzarella, salami, lacinato kale, olio santo
Funghi Misti
black truffle pecorino, wild mushrooms, sweet sausage
PASTA
Gluten-free pasta options are available.
Spaghetti
filetto di pomodoro, basil, extra virgin olive oil
Ricotta Tortolloni
spinach pasta, tomato passata
Rigatoni e Piselli
bacon, onion, mint, ricotta salata
Penne alla Vodka
prosciutto, cream, spicy tomato
Artichoke Occhi
bottarga, lemon zest, bread crumbs
Silk Handkerchiefs
white bolognese, parmigiano reggiano
Tagliatelle al Limone
marjoram, sweet butter, kaluga caviar
Gnudi
chanterelles, spinach, black truffle pecorino
Capellini Marechiara
lobster, frutti di mare, calabrian chili
SPECIALTIES
Eggplant Parmigiano
marinara, mozzarella
Chicken Dominic
white balsamic, chili flakes, potatoes
Chopped Grass-Fed Sirloin
mushroom scapece
Faroe Island Salmon Oreganata
zucchini, ceci, white wine, breadcrumbs
Day Boat Scallops
olives, capers, tomatoes
Grilled Branzino
laurel, lemon, parlsey salad
Halibut al Cartoccio
bronze fennel, castelvetrano olives, citrus
Langoustine Scampi
garlic butter, fresno chili, lemon
Veal Chop Marsala
sage, spinach, wild mushrooms
Dover Sole Piccata
lemon, capers, butter
Salt-Baked Mediterranean Sea Bass For Two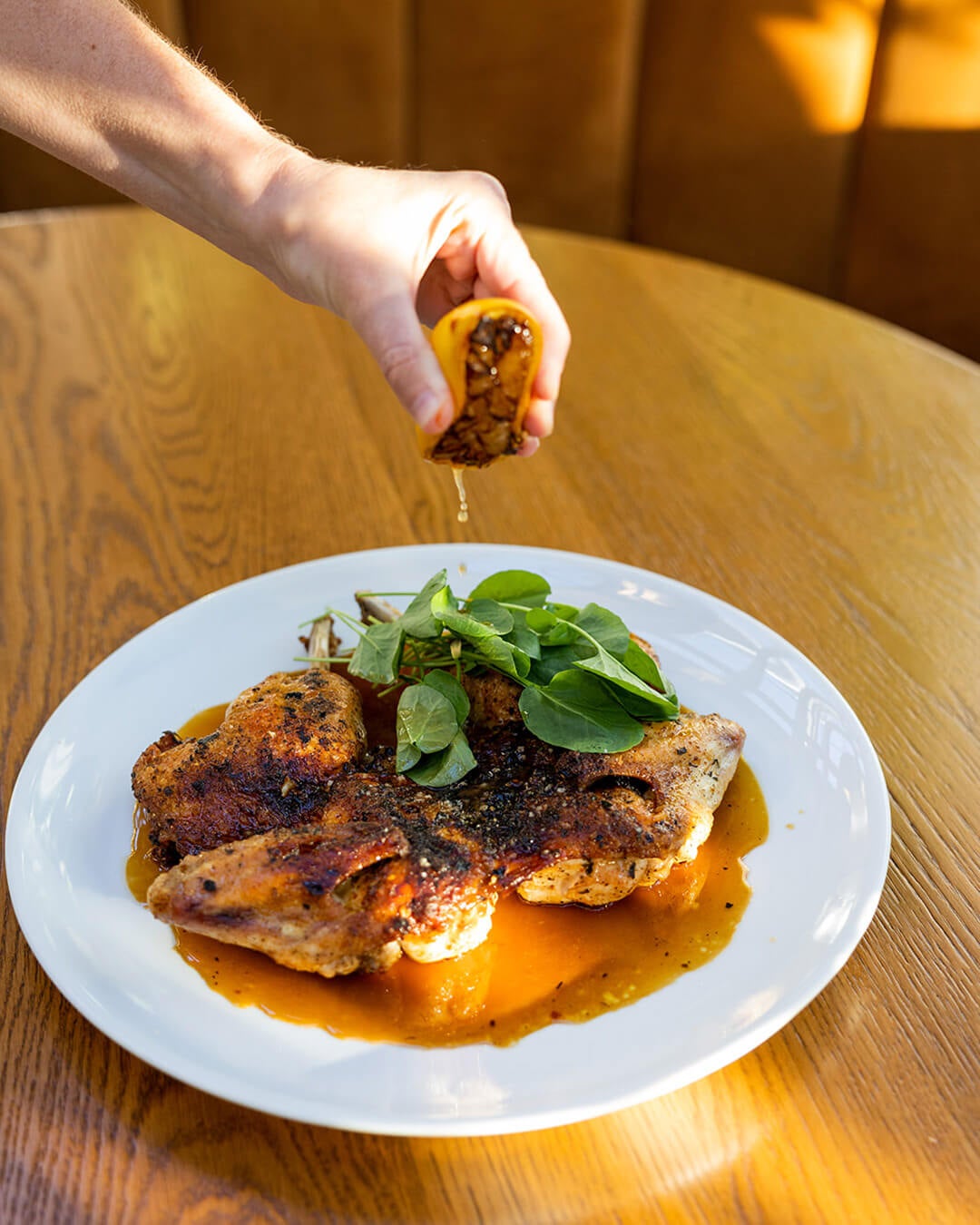 CONTORNI
String Beans
california almonds, golden raisins, oranges
Funghi Misti
wild mushrooms, fresh herbs
Broccoli Rabe
garlic, chili, lemon
Butterball Potatoes
lemon, olive oil, parsley
Black Truffle French Fries
pecorino romano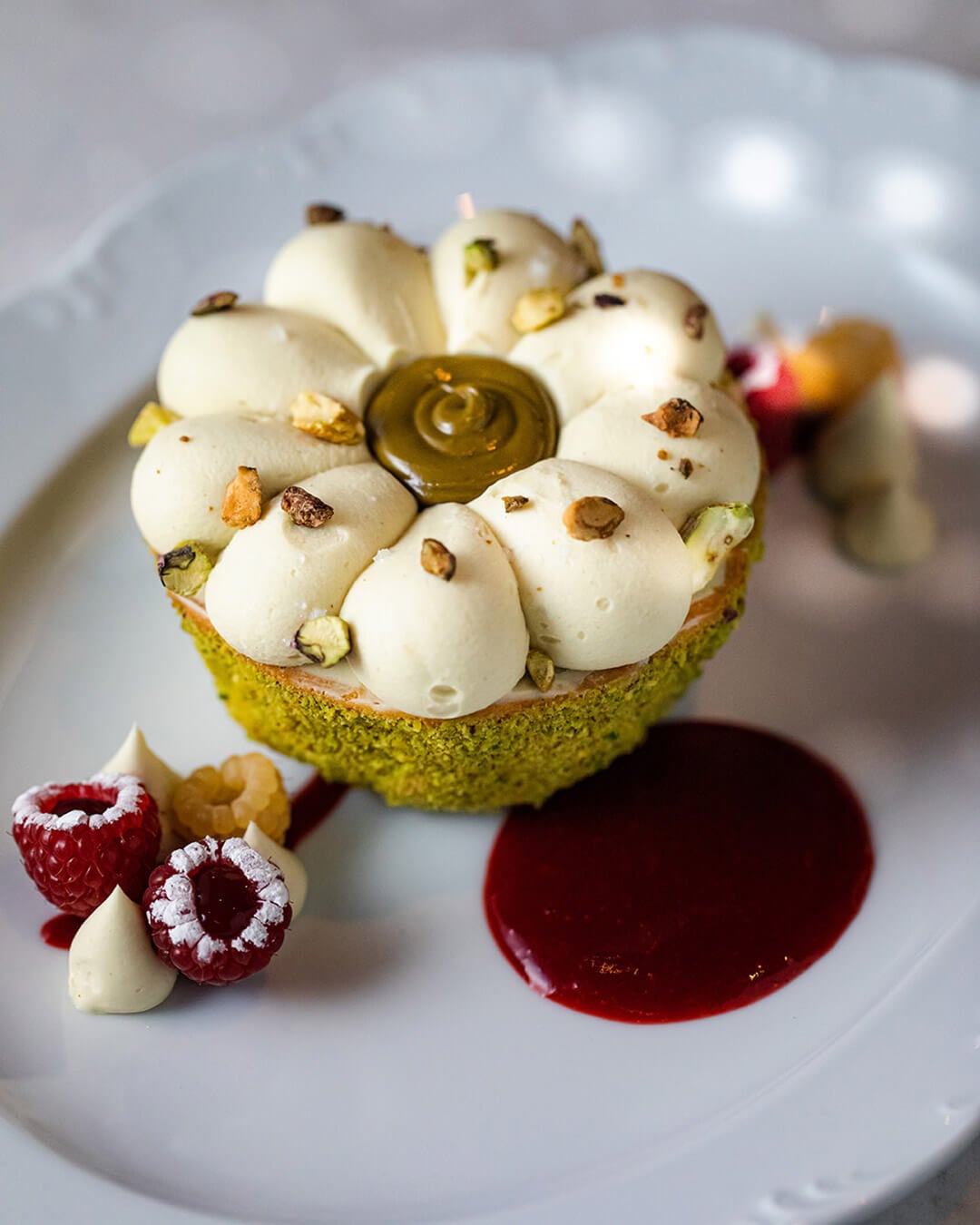 DESSERT
Gelati E Sorbetti
ask your server for the selection
Affogato
amaretto gelato, caffè napoletano, biscotti crumble
Bomboloni
warm ricotta donuts, oreo frappuccino
Cherry Tortoni
almond semifreddo, marachino cherry, warm chocolate sauce
Warm Zabaglione
harry's berries, marsala, amaretto cookie
Sicilian Pistachio Tart
pistachio crema, roasted praline, wild berry coulis
Tiramisu
mascarpone crema, espresso, lady fingers
20 Layer Chocolate Cake
devil's food cake, peanut butter mascarpone
Pisellino Cart
selection of sweet little treats
TEA
Organic Genmai Cha with Matcha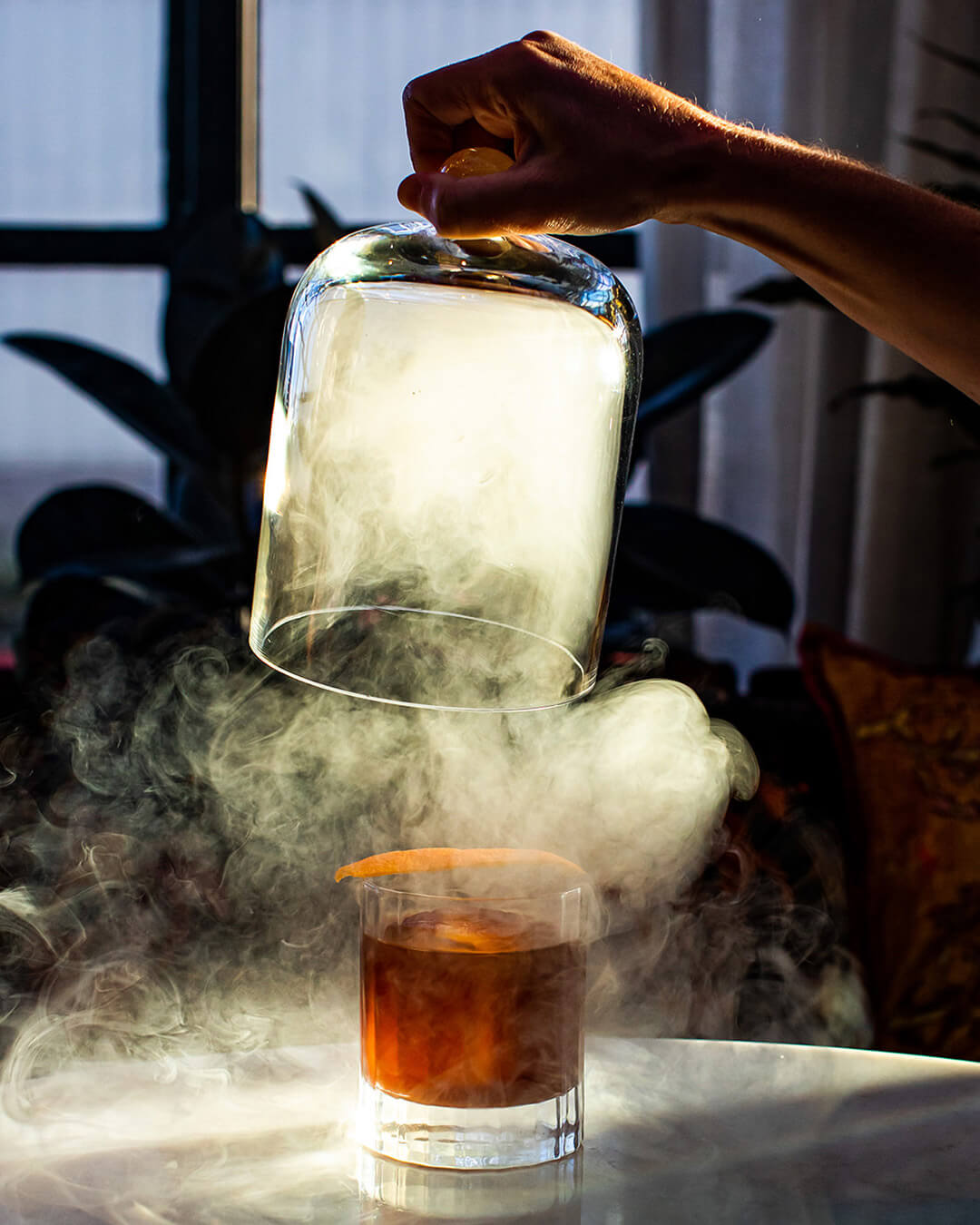 COCKTAIL
Count's Negroni
The Botanist Gin, Amaro Montenegro, Averna, Carpano Antica, Cinnamon
Buona Notte
espresso & vanilla-infused Ketel One, Kahlua, Licor 43, vanilla crema, tiramisu dust
Noce Di Cocco
Bacardi Superior Rum, fresh pineapple, hibiscus, lime, Redbull Coconut Edition
Sicilian Cartel
Dos Hombres Mezcal, fresh lime, *egg white, grapefruit cordial
Lavo-Lini
Absolut Elyx Vodka, lychee, white cranberry, aloe vera, lemon, raspberry caviar
Vecchia Fiamma
Buffalo Trace Bourbon, BLiS Maple, angostura bitters, orange peel, smoked
Amalfi G N't
Malfy Gin, Fever Tree Tonic, italicus bergamot, juniper, laurel bay, lemon
Melograno E Pera
Lobos 1707 Blanco Tequila, prickly pear, pomegranate, lime, agave, lava salt
Venus Sidecar
Rémy VSOP Cognac, cointreau, passionfruit, lemon
Bubbles & Berries
Grey Goose Vodka, st. germain, strawberry, frizzante
Platinum Martini
Belvedere Vodka, Noilly Prat, choice of gorgonzola dolce stuffed olives, lemon twist or pickled onion "Bump" of Golden Osetra Caviar
SPARKLING
By the Glass
La Marca, Prosecco
Veneto, Italy NV
Piper-Heidsieck Brut
Champagne, France NV
Monte Rossa, Flamingo DOCG Rosé Blend
NV
ROSE
By the Glass
Notorious Pink, Rosé
France 2020
WHITE
By the Glass
Borgogno, Era Ora, Langhe, Riesling
Piedmont, Italy 2016
Patz & Hall "Dutton Ranch," Chardonnay
Russian River, Sonoma, California 2017
Sacrbolo, Pinot Grigio
Friuli, Italy 2020
Honig, Sauvignon Blanc
Napa Valley, California 2021
Saget La Perriere
Sancerre, Loire Valley, France 2020
Granbazan, Albariño Rias Baixas
Spain 2020
RED
By the Glass
Duckhorn, Merlot
Napa Valley, California 2019
Failla, Pinot Noir
Sonoma Coast, California 2019
Stags' Leap, Petite Sirah
Napa Valley, California 2018
Pio Cesare, Barbaresco
Piedmont, Italy 2016
Catena, Malbec
Mendoza, Argentina 2018
Brunello di Montalcino, la Gerla
Tuscany, Italy 2016
Hedges Family Estate, Cabernet Sauvignon
Columbia Valley, Washington 2019
Chianti Classico, Marchese Antinori, Riserva
Tuscany, Italy 2018
THE STAPLES
American Light Lager, Bud Light
Non-Alcoholic Lager, Heineken 0.0
CRAFT
Golden Ale, Birrificio Baladin, 'Nora'
Pale Ale, El Segundo, Citra
ARTISANAL BIBITA
Birrifico Baladin Mela Zen
Birrifico Baladin Agrumata
San Pellegrino Aranciata Rossa
ACQUA
Ferrarelle Sparkling Water
TEA
Organic Gen Mai Cha with Matcha