Custom Made Fridays
Custom Made Fridays
This and every Friday, Custom Made for You!
YOU WON'T FIND FRIDAY NIGHTS LIKE THIS ANYWHERE ELSE
The only party made just for you. Las Vegas' hottest Hip-Hop event is happening every Friday night at Hakkasan Nightclub, located in the MGM Grand. This event is truly "Custom-Made," featuring some of the hottest names in Hip-Hop including Bia, TYGA, Ludacris, Pusha T and more. Experience some of the most extravagant bottle presentations on the strip. Custom Made Fridays bring a unique twist to one of the most iconic nightclubs in Las Vegas by offering a guest experience tailored to you.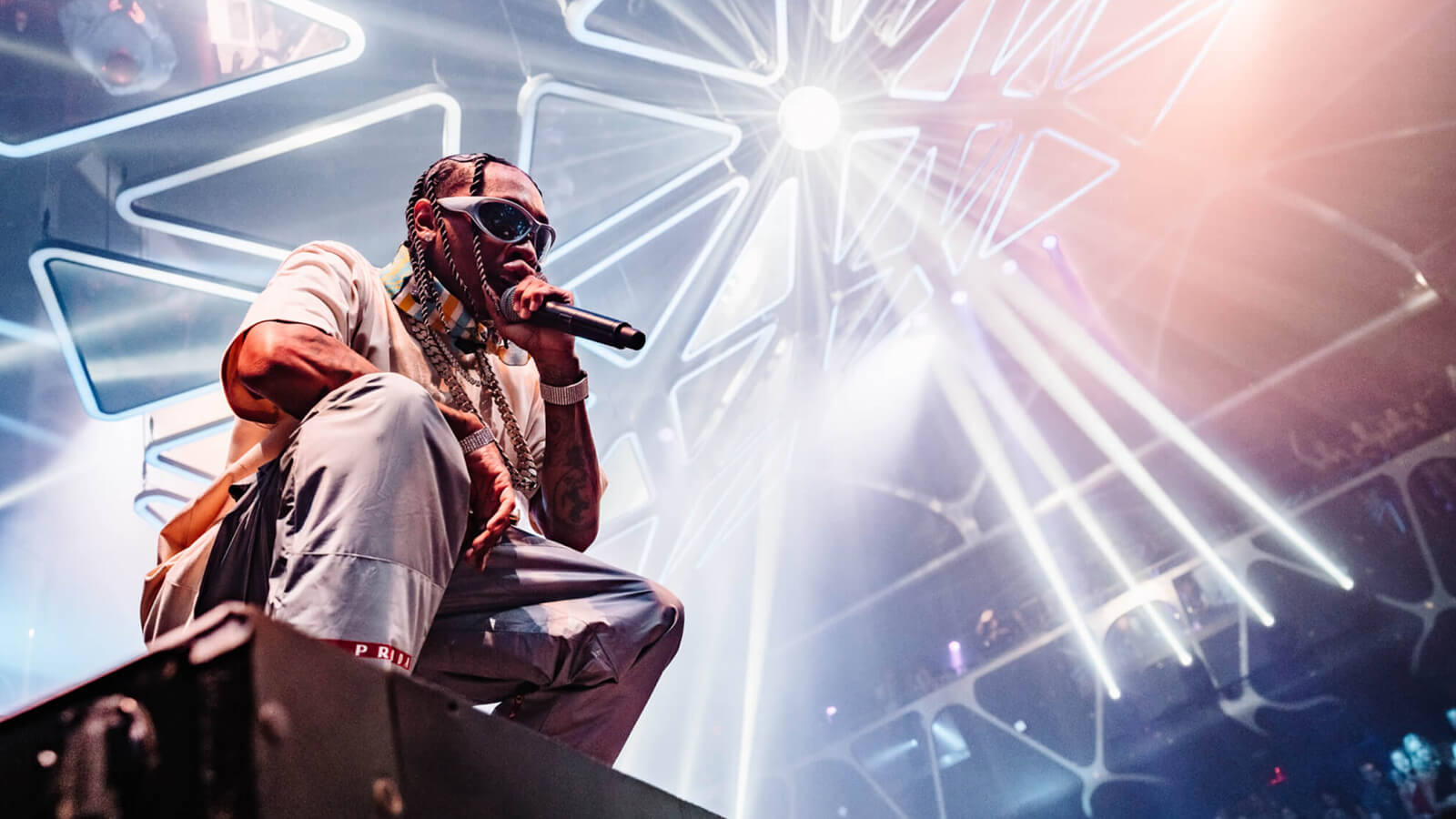 TYGA Performances all Summer long
Don't miss out on seeing TYGA perform under the kinetic Hakkasan Grid, tickets and tables on sale now!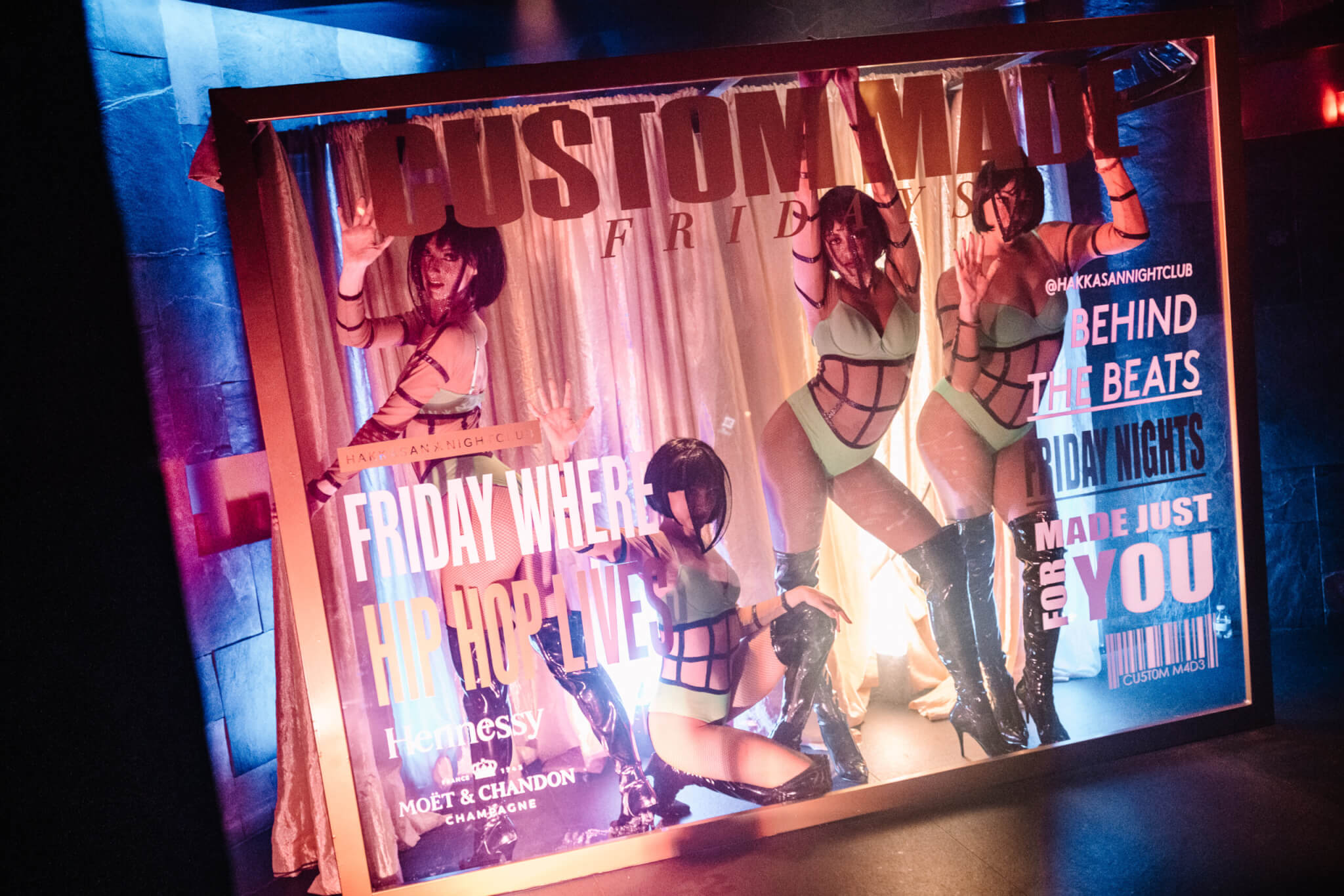 Show Stopping Performers
You never know who you will encounter at Custom Made Fridays, visit the cities best dancers and performers every Friday night!