Night
NIGHT
You Are Exactly Where You Need to Be
VIP CABANA & TABLE RESERVATIONS
The Highlight Room is the most desirable rooftop destination in Los Angeles. Guests are welcome to join us for dinner and drinks year-round under the stars, all while taking in the most magical views.
The Highlight Room accepts reservations 30 days in advance. All guests must be 21+ for entry. Cabana and VIP Table reservations are set with a beverage minimum spend. Following city guidelines, cabanas and VIP tables have a maximum capacity of 6 guests each. Guests must be seated at their cabana or table for service. We do not offer bar service at this time.
The Highlight Room does not offer a guest list.
HOURS OF OPERATION
Wednesday, Friday & Saturday: 11pm – 2am
Guests have the ability to purchase a table or cabana directly by clicking the Book Now link below. If you have any additional questions, you can email us by clicking Email Inquiry below.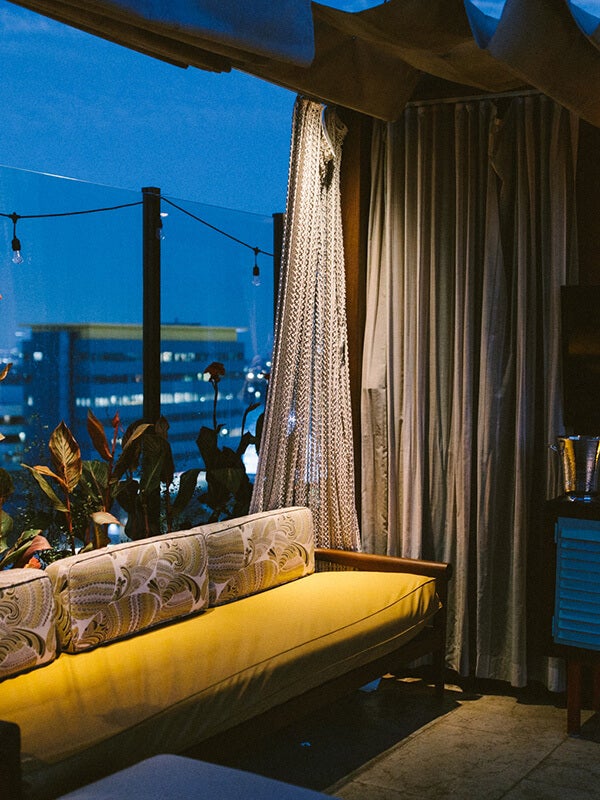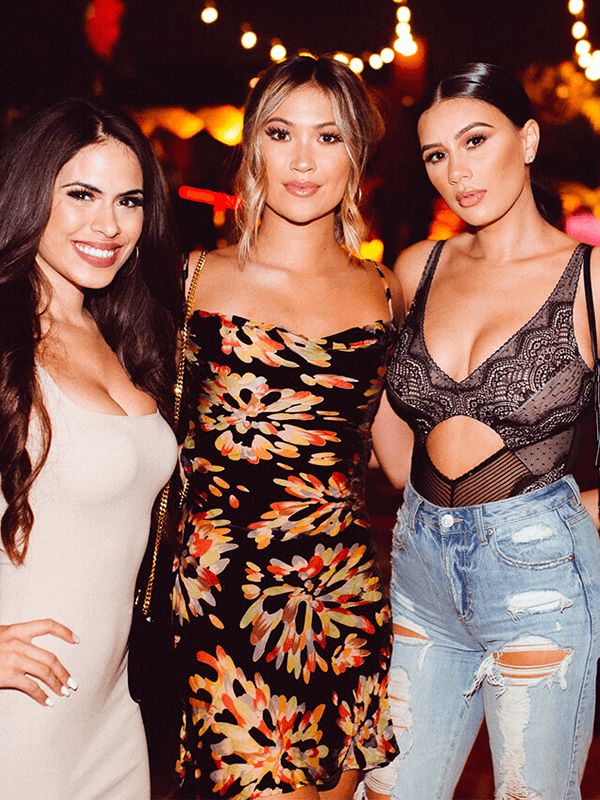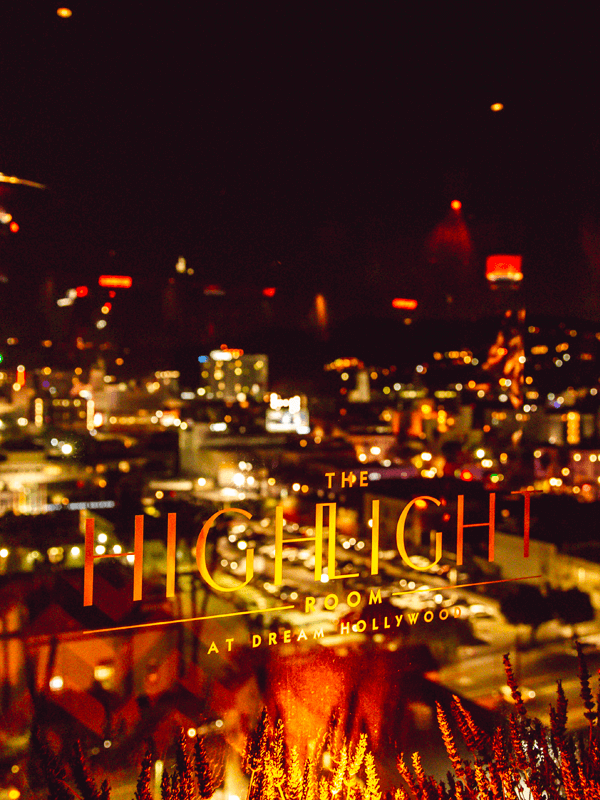 6417 Selma Avenue, Hollywood, CA 90028  323.366.8007  highlightroomlainfo@taogroup.com